CD Projekt Red has released a "group strategy update" that goes into detail on what the studio is currently working on and outlines its future plans as a company. A long-term outlook image reveals that the studio plans to release five new Witcher games, a new game in the Cyberpunk 2077 universe, and a new IP, currently named Hadar.
All of this comes alongside the previously announced next-gen patch for The Witcher 3: Wild Hunt, still slated for this year, and the upcoming Cyberpunk 2077 DLC Phantom Liberty.
CD Projekt Red also revealed that they will be opening a new studio based in Boston, Massachussetts.
So, What Can We Expect From CD Projekt Red?
Five New Witcher Games
Fans of the Witcher series will be pleased to know that the franchise still seems very much a core focus of CD Projekt Red. The company has multiple new entries in the works including Sirius, "an innovative take on the Witcher universe" developed by The Molasses Flood, Canis Majoris, a story-driven open-world RPG developed by an undisclosed third party, and a new Witcher trilogy being developed by CD Projekt Red.
Project Polaris is the working title for the first entry in this new trilogy, and it's currently in pre-production. The company plans to deliver the rest of the new trilogy within six years of Project Polaris' release.
The Cyberpunk 2077 Universe Will Continue
Other than Cyberpunk 2077: Phantom Liberty, which the company announced back in September, CD Projekt Red are also planning to continue creating games in the Cyberpunk world. Project Orion will be a sequel to Cyberpunk 2077 aimed at proving "the full power of the and potential of the Cyberpunk universe".
The new title will be developed by CD Projekt Red North America, composed of their Boston and Vancouver studios.
New IP Is on the Way
Perhaps the most intriguing part of the group strategy update was the reveal of a new IP called Hadar. We don't have much to go off on so far, but we do know that early conceptual work for the title began in 2021.
Multiplayer Will Be a Key Component Going Forward
The company also revealed that multiplayer is going to feature in many of their new games. For those of us that prefer to play our games single-player, CD Projekt Red has said that the inclusion of online features will not affect the scope of the single-player experience for these upcoming titles:
While we believe that our games and worlds we create within them are telling great stories that impact many, we also believe that letting gamers interact with each other will create new experiences for them. By doing so, we do not want to make the single player experience smaller in any way because of that direction. What is important, Unreal Engine 5—our new engine—offers a solid tech framework, allowing us to develop multiplayer for most of our future titles.
Expansion Into TV and Film
With the success of Netflix's The Witcher and Cyberpunk: Edgerunners, it's no surprise that the company reaffirmed its commitment to producing TV and film adaptations of their IP. No new projects have been announced at present, but it's clear that we should expect something sooner or later.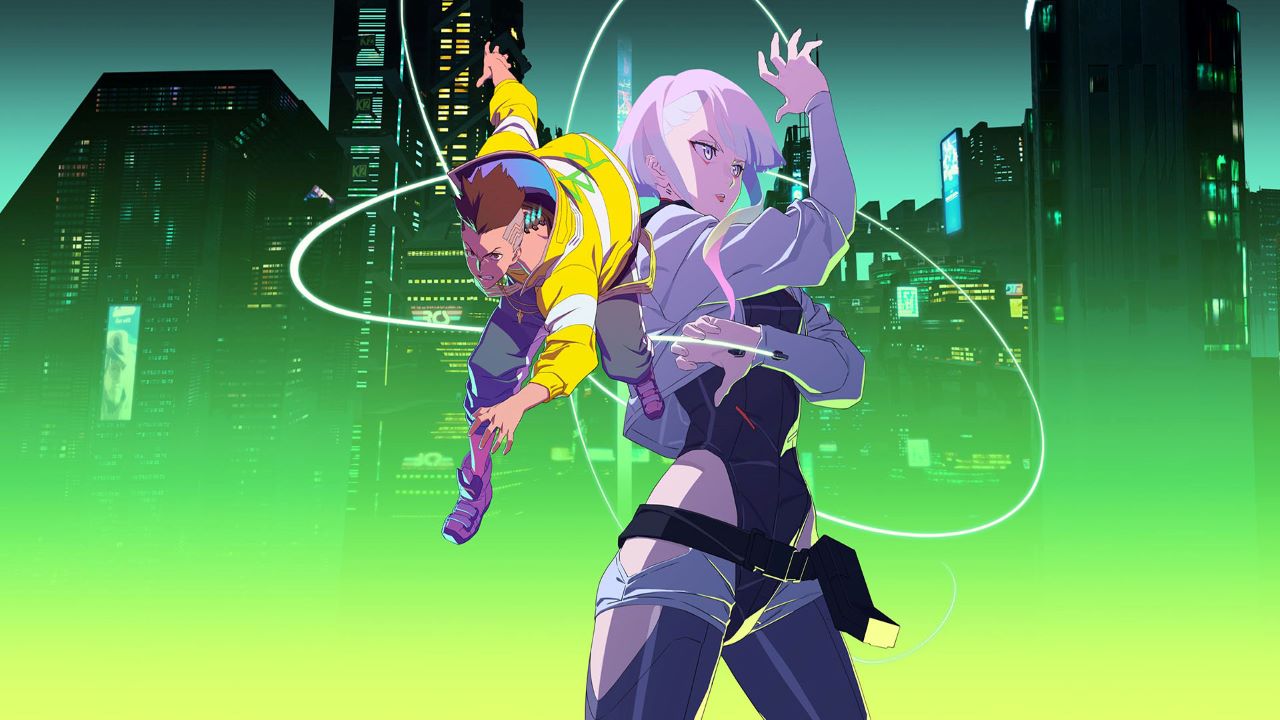 ---
It's rather unusual for a company to be so transparent regarding what's going on behind the scenes. Even if many of these projects are a long way out, it's still exciting for fans to know what they have coming from CD Projekt Red for the foreseeable future.
For future updates on everything covered here today, you're already in the right place here at RPGFan.