RPG Limit Break, a charity speedrunning event focused entirely on RPGs, is back and streaming live for the first time in three years. The stream benefits NAMI, the National Alliance on Mental Illness, a grassroots mental health organization focusing on providing better lives for Americans affected by mental illness. NAMI offers education, community support, and advocacy, and is supported through gifts and donations.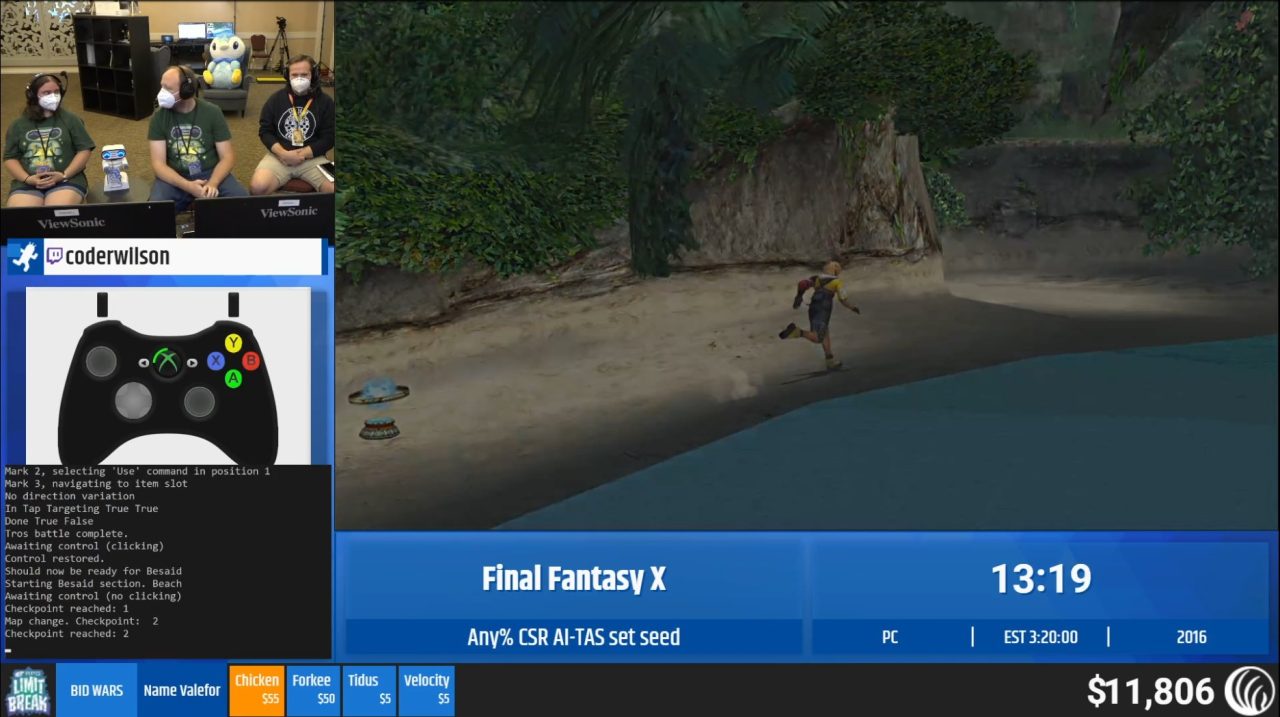 RPG Limit Break features speedruns from a wide variety of RPGs, from old-school computer RPG classics to modern AAA console titles. The event is currently live and runs for a full week straight from October 16th to the 22nd. With a goal of raising $100,000 USD for NAMI this year, RPG Limit Break promises a week of exciting gameplay, in-depth commentary, and donations for a good cause. Upcoming runs include both bot-run and human-run versions of Dragon Warrior II, Stranger of Paradise Final Fantasy Origin's hard mode, and races for games including Fire Emblem: Three Houses and Pokémon Sword & Shield. And if you miss anything, VODs of each day's runs are uploaded to the RPGLimitBreak YouTube channel.
It's OK to ask for help. For more information on how NAMI can assist you, visit the official website for mental health resources and community help in your area.