The Pokémon Company International has released a new trailer for Pokémon Scarlet & Violet, which is set to release in just over a week! Alongside the video's release, the company has shared new information about the Paldea Region, Tera Raids, online play, Pokémon Home compatibility, and more.
Pokémon Scarlet & Violet Teaser Trailer:
Join forces with other Trainers from around the world to battle the mightiest Pokémon in Paldea!
Scarlet And Violet Books
Depending on which version of the game you choose, you'll have access to different expedition records, written by past explorers. The expedition took place in a previously uncharted area of the Paldea region, discovering many new Pokémon. The Scarlet Book holds documentation of a monster known as "Great Tusk", and the Violet Book has information on another known as "Iron Treads." [Editor's Note: These sure look like regional versions or evolutions of Donphan, huh?]
New Tera Raid Information
In Pokémon Scarlet & Violet, players will interact with crystals to take on a Tera Raid. If a player happens to find a black crystal, they will encounter a far more powerful Pokémon in the raid. Black Crystal Tera Raids will only be available as limited-time events. The first event will feature Charizard, a Pokémon not usually found in the Paldea Region. Charizard will be available between the 1st–4th and 15th–18th of December.
It's worth noting that players must have completed some of Pokémon Scarlet & Violet's post-game events to be able to find Black Crystal Tera Raids in their game. For those that haven't reached this milestone by the above dates, joining a friend's raid via online play will allow you to access the event.
It's also been revealed that Tera Raid Battle Events will be held following Pokemon Scarlet & Violet's release. These events will increase players' chances of encountering a certain Pokémon or Tera Type. The first Battle Event, held from November 24th–27th, will feature Eevee.
Pokémon Home Compatability
At launch, players will not be able to transfer their Pokémon to and from Pokémon Home. This feature will be introduced to the game in Spring 2023, allowing players to bring select Pokémon to the Paldea Region.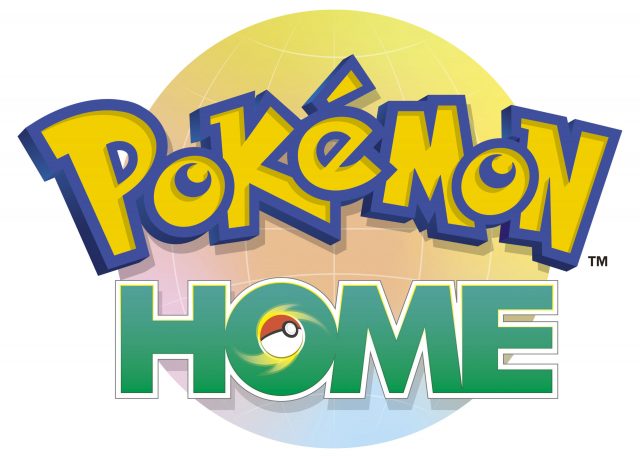 While you may not be able to transfer Pokémon at launch, competitive players will be pleased to know that you'll be able to view Battle Stadium statistics from Pokémon Scarlet & Violet on the mobile version of Pokémon Home. This will highlight trainer rankings, frequently used Pokémon, online competitions, and more.
Rotom Phones, The iPhone of the Pokémon World
Players that have save data from Pokémon Sword & Shield, Brilliant Diamond & Shining Pearl, Legends: Arceus or Lets Go Pikachu & Eevee will be given special Rotom phone cases that they can use to customise their phone in-game.
Wow, it's crazy to me that Pokémon Scarlet & Violet is releasing next week, on November 18th. The title's announcement was actually my first big news story for RPGFan, so I already have a weird sentimental value for a game that hasn't yet been released.
It's no secret that I'm a huge Pokémon geek, and I don't think I could be more excited about this game if I tried. My productivity is going to take a bit of a nose dive for a good few weeks starting next Friday!