Now this is more like it. The first big RPG (and Nintendo Switch) release of the year, one remake, and three major ports. We're gaming, folks. Let's get into the RPGs coming this week!
---
Colossal Cave – Reimagined by Roberta Williams – January 19th (PS5, XSX, Switch, Windows, macOS, Linux, Meta Quest 2)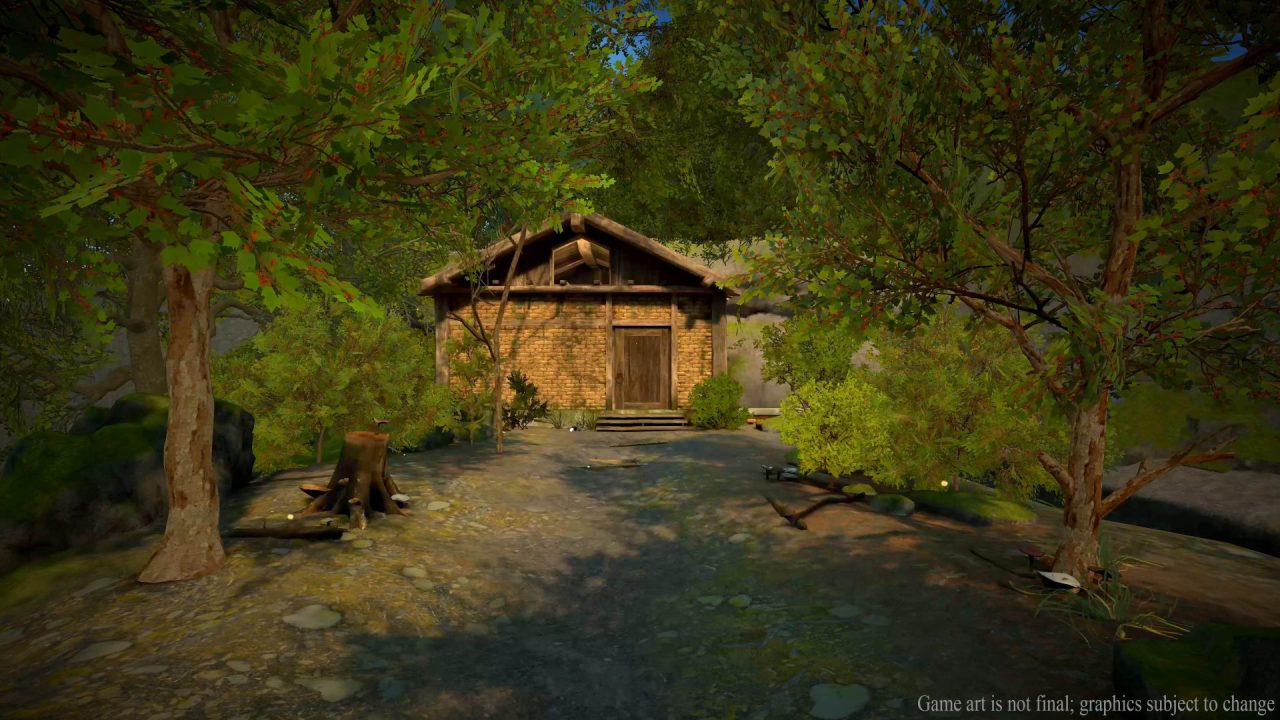 You could argue that some remakes didn't need to happen, at least at the time they were made. Like, did we really need a new Demon's Souls? I know I just wanted a spit-shined version of the original that preserved the narrative, the jank, and, most importantly, the atmosphere. OG Demon's Souls had immaculate vibes that simply didn't transfer to the PlayStation 5, and that tends to be my biggest gripe with projects like that.
Okay, soapboxing over. I just feel like Colossal Cave – Reimagined by Roberta Williams sidesteps the usual remake pitfalls by: (a) having the original developer (the legendary Roberta Williams of Sierra On-Line fame) involved, (b) being a remake of a game from 1976, and (c) adapting a text-based adventure into a (optional) VR experience. They're essentially turning a book into a game, so the whole effort is much easier to justify.
---
Shin Megami Tensei: Persona 3 Portable – January 19th (XSX, PS4, XB1, Switch, Windows)
Speaking of remakes, Shin Megami Tensei: Persona 3 Portable is not one, but it could very well be ATLUS priming us for one.
Persona 3 is, of course, the first game in the Persona series (tongue firmly in cheek), and I'm excited that we're finally getting a version of it on modern platforms. It's a fairly bare-bones remaster if you can even call it that, but it does let you quick save and change difficulty settings on your first playthrough now.
If you've played vanilla P3 or FES before (more likely than not), it's… the same game, but it might be worth taking the female protagonist route this time. You get to do fun things like date Akihiko, navigate pink menus and not date Ken.
You… won't date Ken, right?
---
Persona 4 Golden – January 19th (XSX, PS4, XB1, Switch)
At the exact same time, Persona 4 Golden is coming to non-PC platforms (it's already on Steam). It's maybe not a fresh port, but this game should be on everything, so we welcome it. P4G is a certified hood classic and well worth your time and consideration.
I've been talking like you know what Persona even is, but here's a quick description in case you don't: it's a series of turn-based JRPGs spun off from the Shin Megami Tensei series. From P3 onwards, the games start incorporating life simulator elements, so you'll need to divide your time between dungeon-crawling and being a high-school student. You can befriend and even romance people in your life. It's widely appealing, which is why people have bought over 15.5 million copies of these things.
Also, the music is straight fire. Listen to us talk about it.
---
Fire Emblem Engage – January 20th (Switch)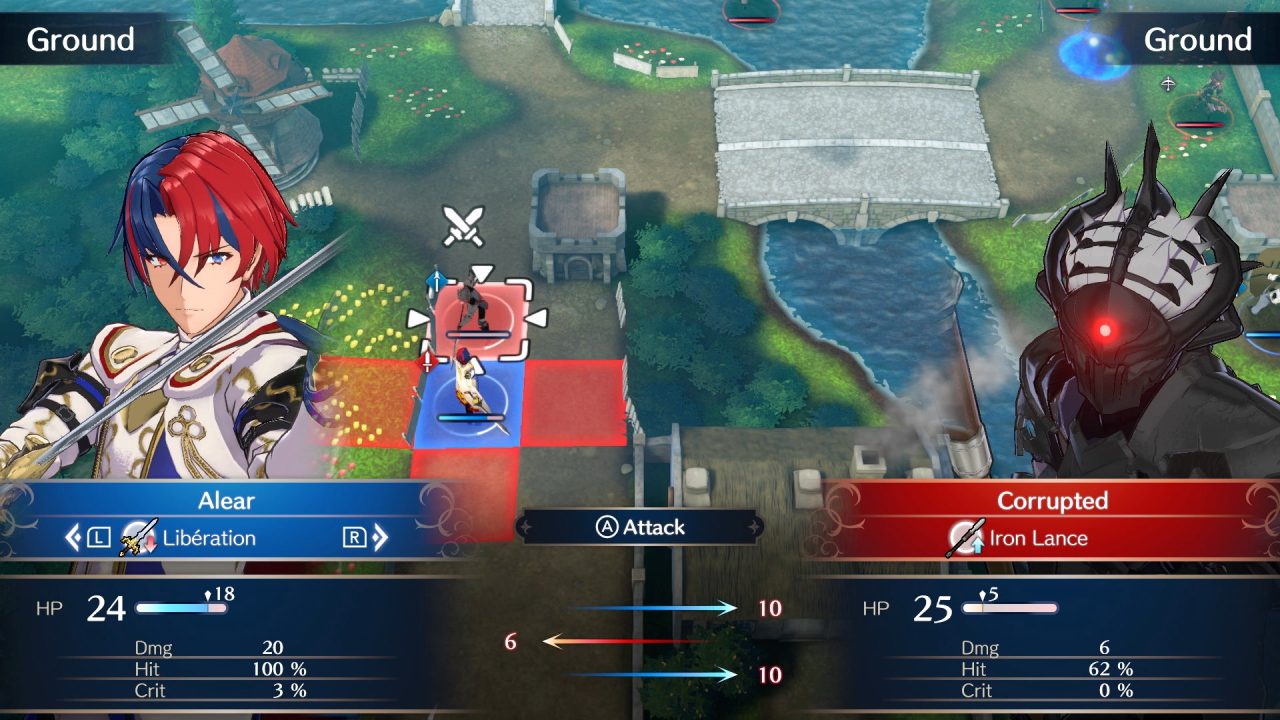 See, Persona made relationship management so popular that it raised many other boats alongside it. The Fire Emblem series actually predates the former in terms of having pairing mechanics, but it wasn't until post-Persona 4 that it achieved mainstream success. Fire Emblem Engage is this storied franchise's latest entry and could be the greatest yet, if all those glowing previews are to be believed. (I believe them.)
Engage's character support elements seem a little toned down this time while the strategy RPG combat gets some fancy new features like the ability to "Break" enemies to stun them for a turn. It's an interesting choice by Intelligent Systems and Nintendo, and I have the utmost confidence in it.
---
Also Coming This Week
Monster Hunter Rise – January 20th (PS5, XSX, PS4, XB1)
Monster Hunter Rise is one of the prettiest, most technically impressive games on the Switch, and I think we're finally getting the definitive experience with this release on PlayStation and Xbox. Just note that the Sunbreak expansion doesn't arrive until this spring. Booooo.
---
I'm stupidly excited for Fire Emblem Engage. I can't wait to get my mitts on it. I'm gonna be sitting here twiddling my thumbs to the Three Hopes soundtrack in the meantime. Until next time, readers!