It was a real bummer for Xbox JRPG lovers last month when Final Fantasy XV departed from Xbox Game Pass, Microsoft's all-you-can-play service that is inevitably compared to Netflix every time a games journalist mentions it, so I'll go ahead and compare it to Netflix in this sentence. Especially unfortunate was the fact that this wasn't just the vanilla version of FFXV; it was Royal Edition, the updated re-release that packed in most of the DLC episodes as well as a bevy of new content. (And Microsoft even went the extra mile by slotting in Episode Ardyn, which isn't typically part of Royal Edition.) In short, Final Fantasy XV's exit from the Game Pass catalog ruffled a few chocobo tail feathers.
Thus, Final Fantasy diehards may be pleased to know that as the good Phil Spencer doth taketh away, he is also inclined to giveth. Rejoice, all ye Ivalice fans, for Final Fantasy XII: The Zodiac Age has been judged worthy of the Game Pass treatment. Originally released for PlayStation 4 back in 2017 before soaring its way to Windows, The Zodiac Age — a winner of the RPGFan Editor's Choice award! — finally made the jump to Xbox One (and Nintendo Switch) in 2019.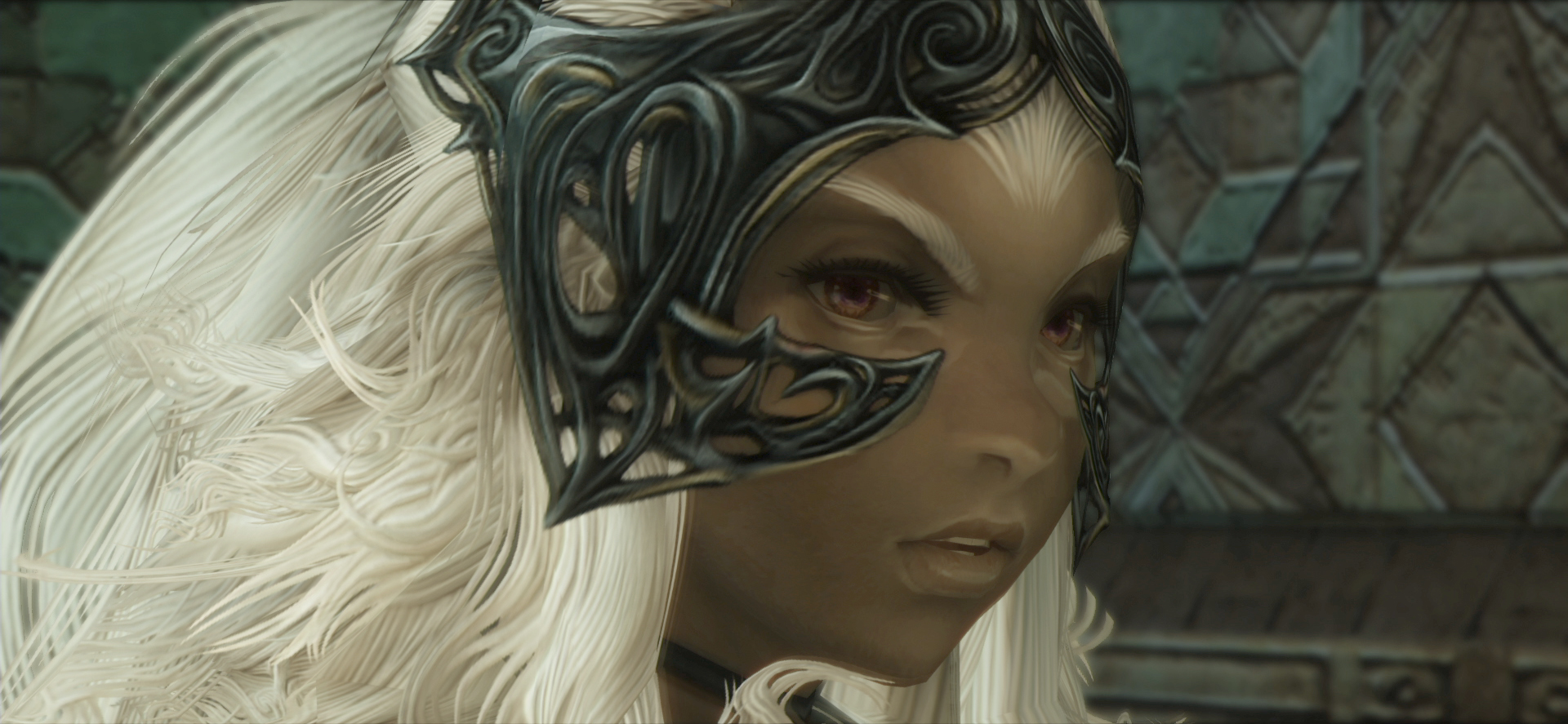 For those of you lucky enough to already be wielding an Xbox Series X, I can tell you firsthand that Final Fantasy XII: The Zodiac Age looks positively stunning on it and runs at a silky-smooth 60 frames per second. Whether you're a newcomer to the epic story of a vengeful princess, a worldly sky pirate, and some guy who thinks he's the protagonist, or this is your tenth time liberating Dalmasca from the vile clutches of an evil empire and the best Cid in the franchise, if you've got Xbox Game Pass, it's time.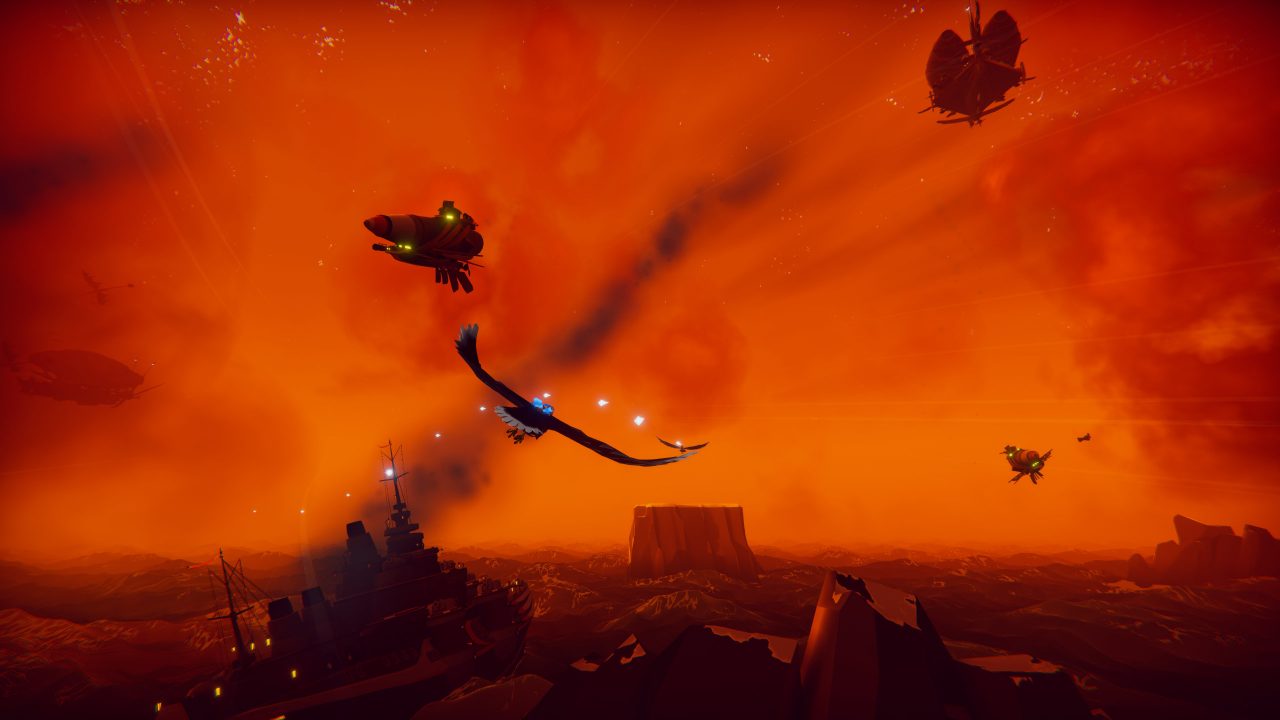 Also coming home to roost on Game Pass is The Falconeer, a game that may be fresh on your mind because it only just came out three months back. An Xbox One and Windows aerial adventure crossing platforms as something of an Xbox Series X launch title, RPGFan's Abraham Kobylanski praised its sublime visuals but wasn't fully in love with its problematic pacing. I've yet to try The Falconeer, myself, and I'm pretty excited to amend that.
We'll keep you apprised of every role-playing arrival to Xbox Game Pass throughout 2021 and beyond!