I'll never forget my first time bumping into that crazy kid. I was out in the Junon area, getting my butt kicked against Formulae and Capparwires, because I was 11 years old and I had no idea what I was doing. The next thing I knew, a ninja with a shuriken showed up, dumbfounded me, and ran off because I dared ask her name. To my shame, it wasn't until much further into the game that I actually recruited Yuffie Kisaragi. But despite her thievery and wishy-washy personality, I found her hilarious from the get-go, and she's been among my favorite spunky Final Fantasy characters ever since.
In Final Fantasy VII Remake, we won't have to wait nearly as long as I did to jump into battle with the gal. We won't even need to wait until that forest just before Junon. As you may have heard, the upcoming PS5 port, Final Fantasy VII Remake Intergrade, will exclusively feature a brand new story section entitled "Episode INTERmission" – because we can't just take a page out of Final Fantasy XV's apt notebook and call it "Episode Yuffie," now can we?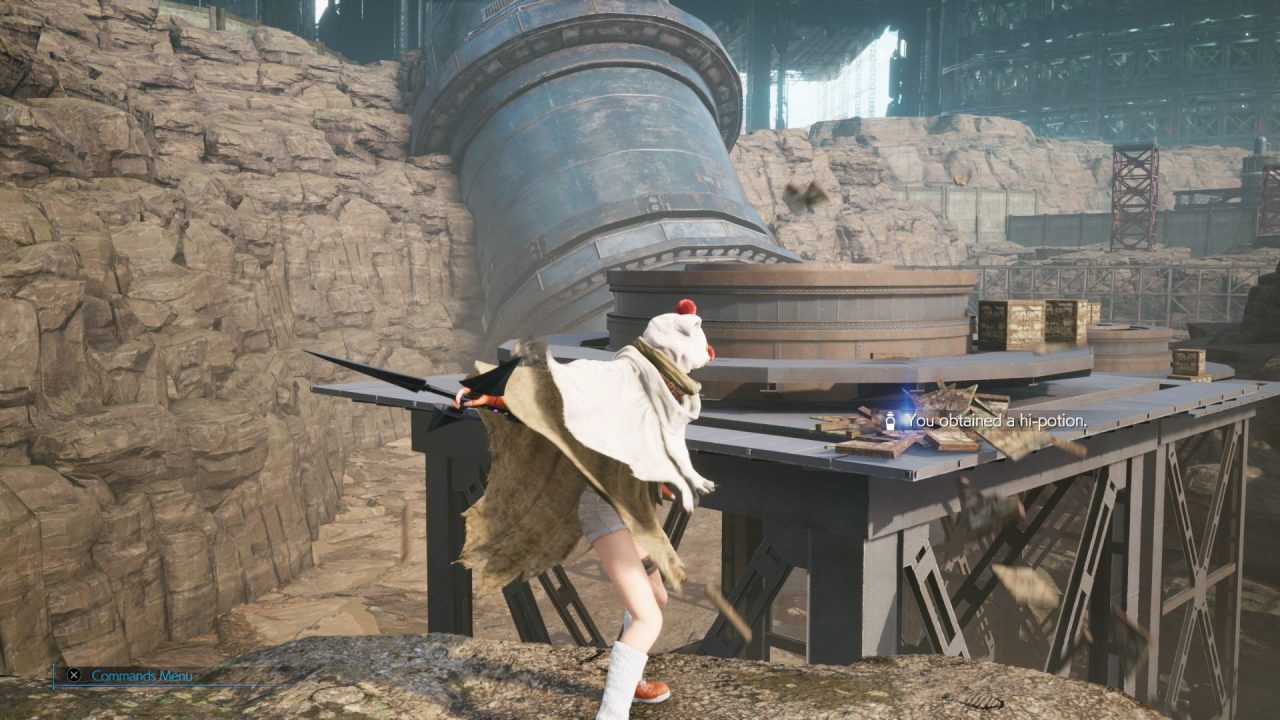 Since "Episode INTERMission" takes place sometime around the middle of Cloud, Tifa, and Barret's adventure, we'll be traveling around Midgar from a different vantage point. Through Yuffie, we'll meet a mostly-new cast of characters, delve deeper Remake's Wutai-related lore, and more. Square Enix's Duncan Heaney recently sat down with co-directors Naoki Hamaguchi and Motomu Toriyama for a little chat about all that.
"She's always after materia, honest about her desires, and never afraid to show that," says Toriyama. It isn't until the latter stages of the original Final Fantasy VII that the party eases up around Yuffie; prior antics inspire nothing but apprehension against her.
We may be seeing her ahead of schedule, but altered timing doesn't mean a radically different woman. "It's very much the same Yuffie we all know and love that appears in Midgar," Toriyama continues (remind me not to introduce him to my Yuffie-loathing roommate). "When I think about Yuffie," Hamaguchi adds, "the first things that come to mind are: 'a materialistic materia hunter, who's not comfortable or proficient with vehicles.'"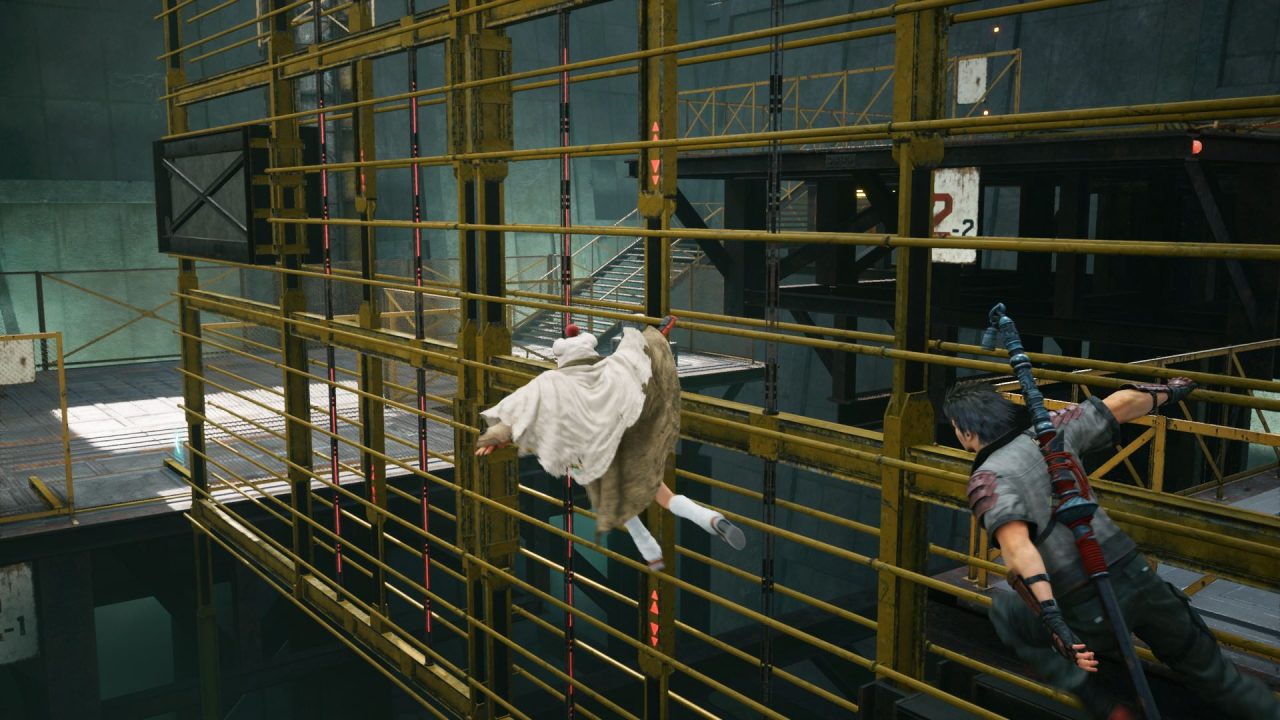 While it's possible Hamaguchi is simply citing Yuffie's seasickness, thus far Remake hasn't missed a chance to deepen our appreciation for what we already knew about the classic characters. What I'm saying here is that there might be a driving segment in "Episode INTERMission," and if so, it will probably feel more like a boss battle.
Many fans are curious as to why the heck Yuffie's dressed up in a moogle outfit in "Episosde INTERMission." Those of us who endured Dirge of Cerberus: Final Fantasy VII know the answer, but it's probable that the majority of players missed out on that… experience. Toriyama obliges:
Actually, the moogle hood draws its reference from the time it was used in DIRGE OF CERBERUS -FINAL FANTASY VII- and Yuffie wears it whenever she is on a covert mission.

She might think she's perfectly disguised, but it actually makes her stand out even more in a metropolis like Midgar.

I feel that's just very 'her', and probably why I like it so much!
Honestly, same.
Final Fantasy VII Remake Intergrade launches on June 10th. Head over here for an extended look at the port's visual enhancements, and see why RPGFan's Alana Hagues is "here for the ride" in our Final Fantasy VII Remake review.