E3 is behind us, but we're not quite finished with the early summertime gaming presentations. Nihon Falcom's 40th Anniversary Event is sure to be a fun one, if perhaps at a less-than-ideal time for many Americans and Europeans. Rumor has it that Sony will soon announce either a PlayStation Experience presentation or State of Play, though I should emphasize, nothing has been confirmed. Still, it would make up for their lack of presence earlier this month! And while EA Play Live is more "mid-summer" than "early summertime," at least we know it's on target for July 22nd.
Then again, why spend our whole lives looking forward when there's something to be said for reflecting on the past? I loved Nintendo's E3 Direct. The sequel to The Legend of Zelda: Breath of the Wild is coming along nicely, as seen in the brief gameplay footage, and I suppose it helps that I never really expected this monumental project to arrive before 2022.
We're finally getting a heartbeat again from the Advance Wars franchise in the form of a remake of the first two games. How cool is that? And while I realize Metroid has never been a regular part of our coverage here at RPGFan, my jaw still dropped at the announcement of Metroid Dread.
Wait. I'm looking forward again. I'm reflecting on the Nintendo Direct… by looking forward. Well, perhaps that's my curse: I'm always looking forward. So without further ado, here are some RPGs this week for us to… look forward to.
---
ENDER LILIES: Quietus of the Knights – June 21st (Switch, Windows) July 6th (PS4, PS5)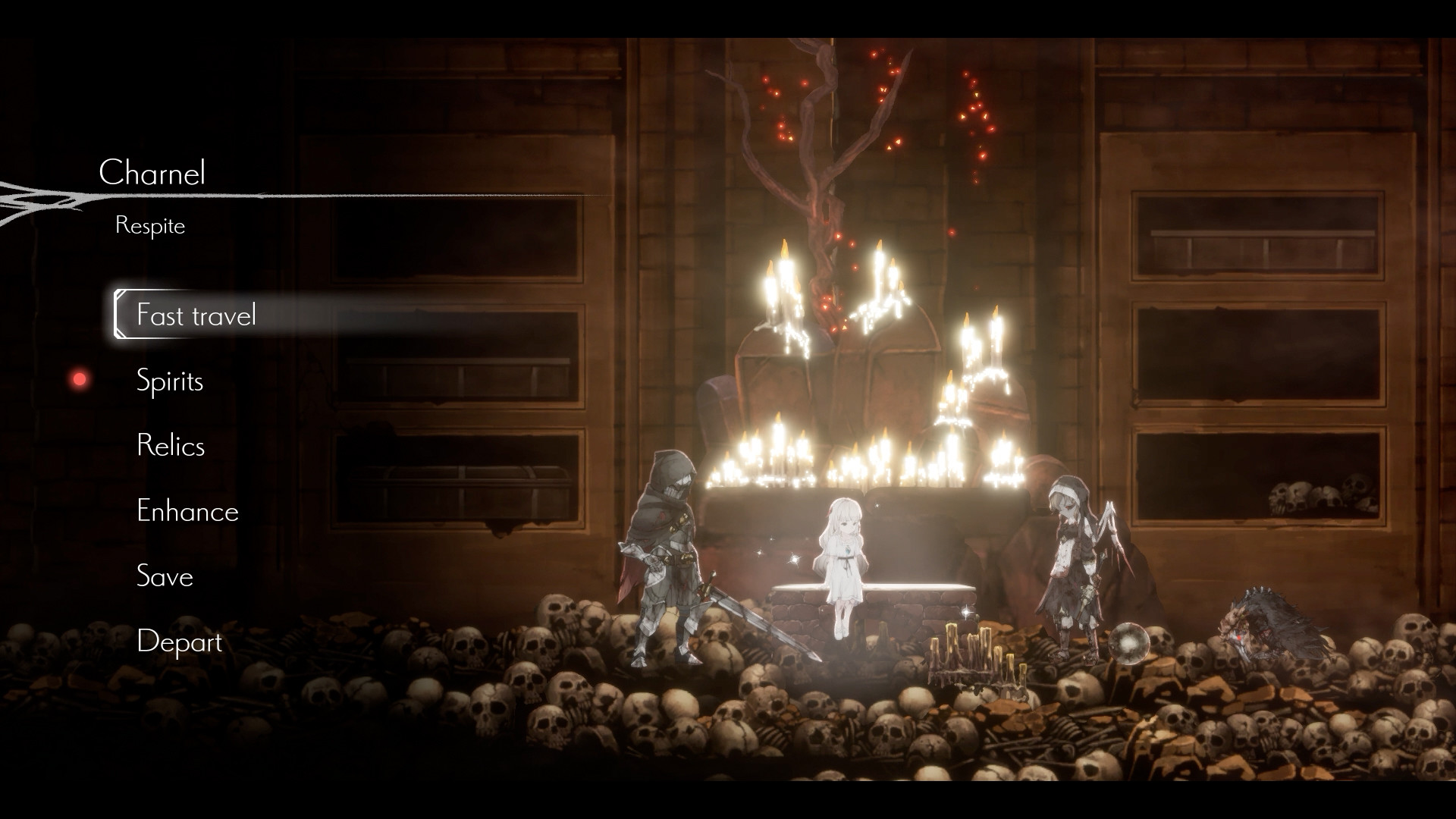 When the "Rain" transformed all living things into frenzied monstrosities known as the Blighted, the denizens of Land's End knew they were in a right mess. As despair spreads across the realm, a young girl named Lily awakens in a church and… well, subsequently sets off to go full Dark Souls on the ugly blighters with the aid of powerful knights who don't see anything wrong with following a kid in a white dress into combat. With its expansive map, numerous weapon types, and a conclusion that will reflect the choices you make along the way, ENDER LILIES: Quietus of the Knights has made the right sort of splash throughout its Early Access phase. Now, publisher Binary Haze is bringing the full quest to bear, beginning with Switch and Steam… today! (If you're reading this on 21st, that is.) PlayStation hardware will follow on July 6th, with Xbox systems coming "sometime later."
Dungeons & Dragons: Dark Alliance – June 22nd (PS4, PS5, XB1, Xbox Series, Windows)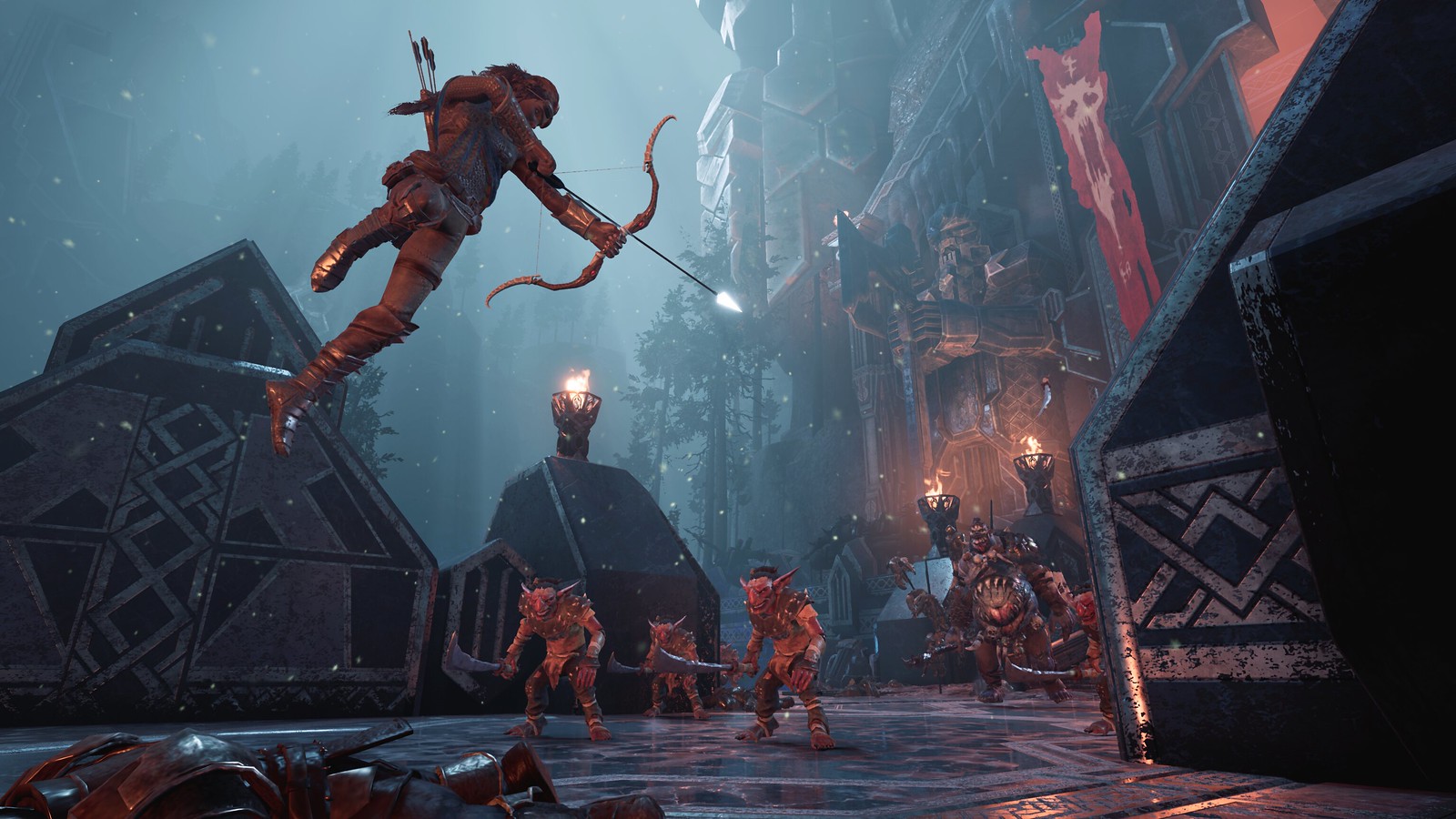 A fair degree of discourse surrounding Dungeons & Dragons: Dark Alliance, a new D&D RPG in the Forgotten Realms setting, has been about its lack of couch co-op feature. Back in May, Creative Director Jeff Hattem acknowledged this shortcoming in the best possible way — by explaining that there's just too much game in the single-player campaign to have warranted the resources to make that happen. And don't lose hope in couch co-op coming sometime down the road; the team at Tuque Games has acknowledged fan demand and wants to deliver something accordingly when such a feat proves possible. So if you're in the market for a grim and gritty third-person action role-playing game set in the realm of Icewind Dale and featuring characters straight out of R.A. Salvatore's The Legend of Drizzt… well, you have very particular taste. And I've got a game for you.
---
Empire of Angels IV – June 23rd (PS4, XB1) June 24th (Switch)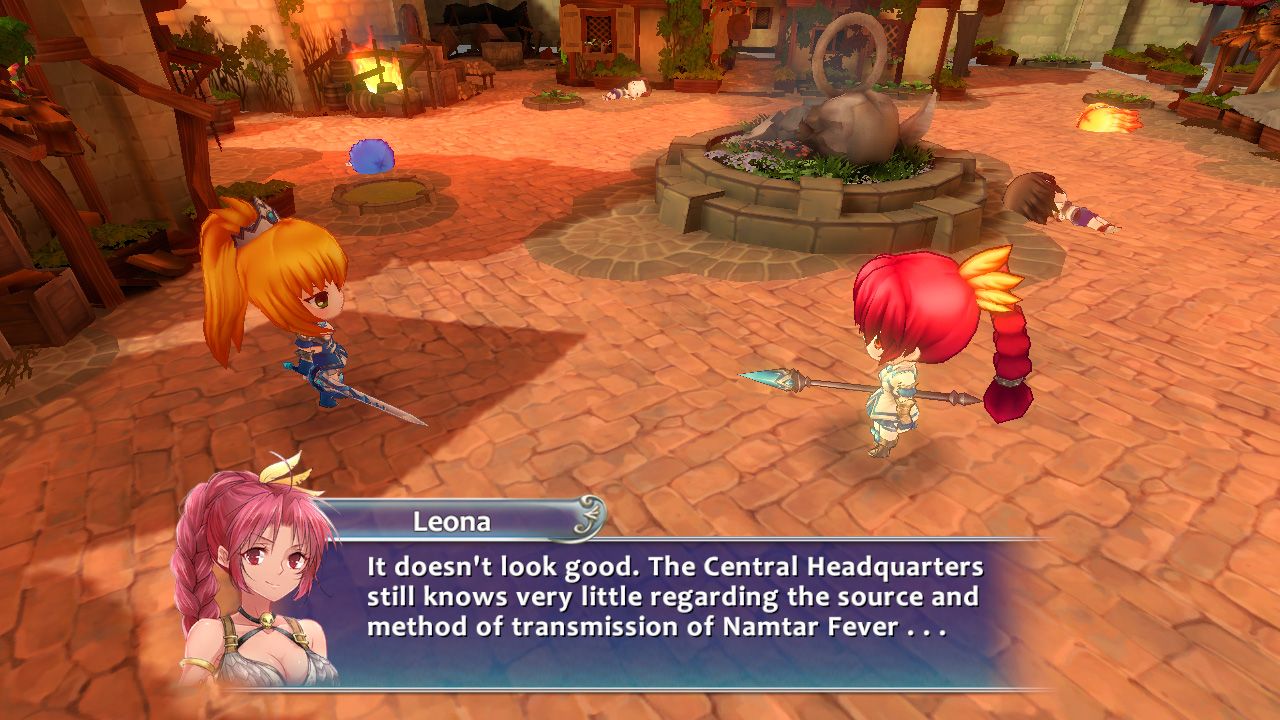 Five years ago, Taiwan-based developer SOFTSTAR ENTERTAINMENT brought the world a gift in the form of Empire of Angels IV, the fourth installment in a series I'd never heard of before two hours ago. As I understand it, the previous entry dates all the way back to 2002. None of these games has seen a console release until now, so this is kind of a big deal. WThe game is a unique spin on Norse mythology, with fantasy-themed political intrigue and a realm-rending plague that I can only assume has left these poor women with no choice but to dress entirely inappropriately for battle. Empire of Angels IV brings sword and spear to a PlayStation 4 or Xbox One near you on June 23rd or the 24th on Switch.
---
Live by the Sword: Tactics (Early Access) – June 23rd (Windows)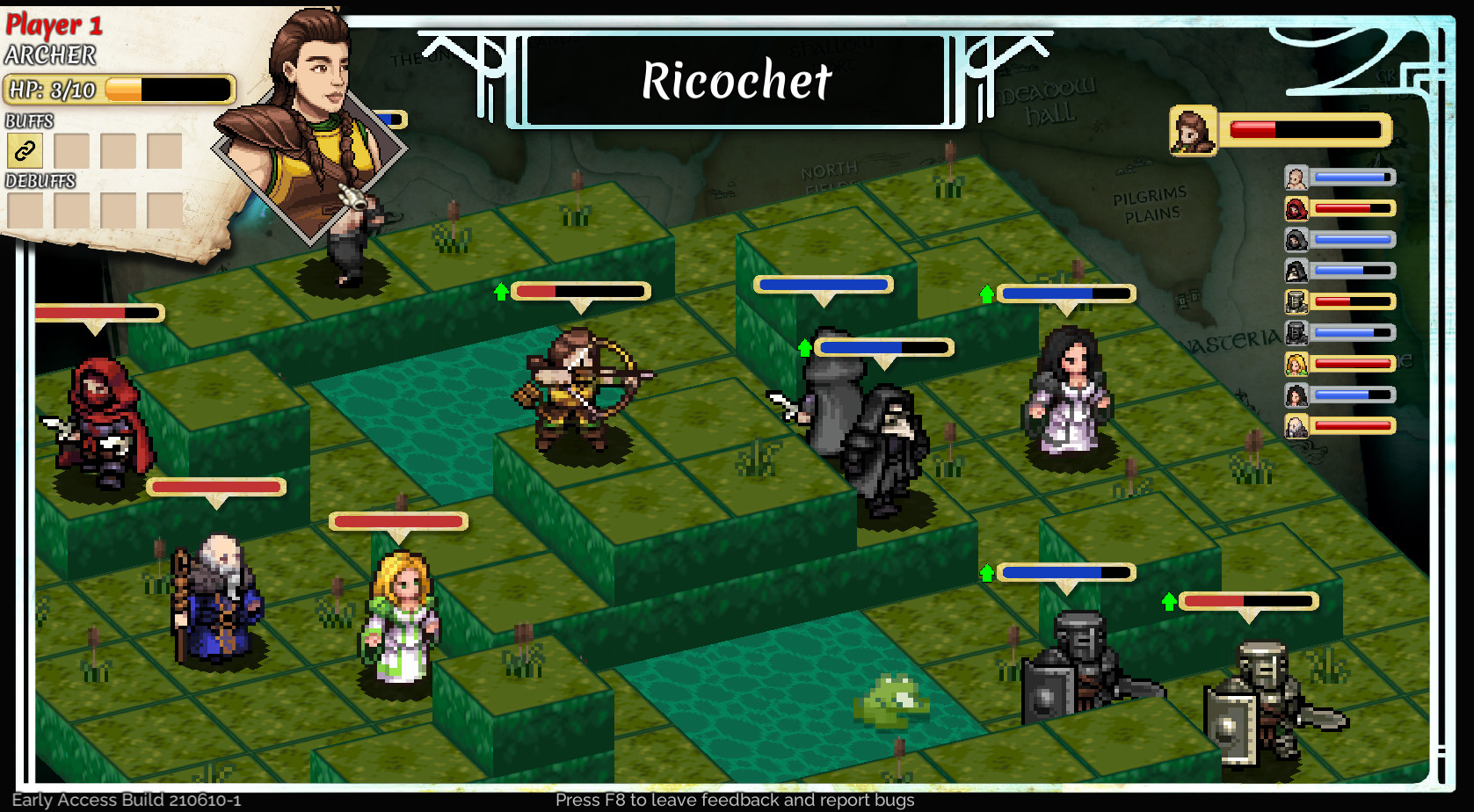 You know what they say. "Live by the sword. Die by the sword." Without having played Live by the Sword: Tactics yet — it's only entering Early Access this week, after all — I'm going out on a limb and guessing it's sub-optimal to die in this indie strategy RPG. The whole "isometric battle maps with distinctive, undoubtedly non-canonical edges that curve off into the abyss; also, characters walk in place between their turns like they're playing Ring Fit Adventure or something" vibe always makes me think of Final Fantasy Tactics first and foremost, though I concede there is bias involved in my mental wellspring and it applies to plenty of other tactical titles as well.
What's the gist here? The kingdom is recovering from a costly war (yay!) but dark forces conspire to throw everyone right back into chaos (boo). And what sets Live by the Sword: Tactics apart from its peers? Local and LAN play; a toolkit that allows you to create your very own maps; and a roguelike adventure mode that can be played alongside the main story. Not bad!
---
Legend of Mana (Remaster) – June 24th (PS4, Switch, Windows)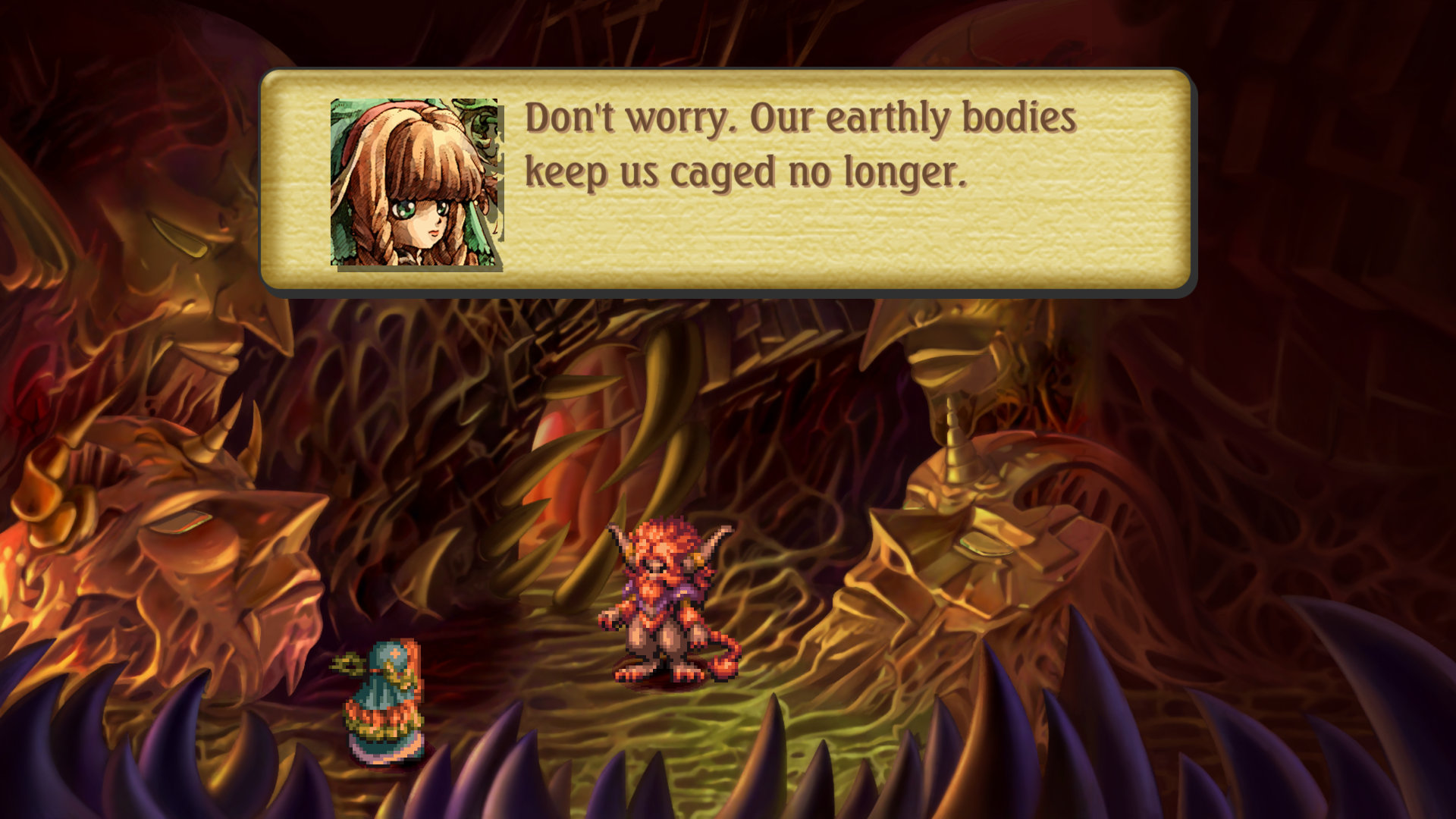 As a columnist reporting on a plethora of games, it is important that I maintain my composure and avoid putting certain releases on a pedestal far above the rest. That said, I want to add that "omg, omg, omg, it's Legend of Mana, remastered for the modern age, absolutely breathtaking and a treasured gift from Square Enix that more than makes up for that weird Stranger of Paradise: Final Fantasy Origin reveal and demo."
Are you a newcomer to the Mana franchise? If so, I'll quickly introduce it to you by telling you it's a wonderfully diverse set of games. Are you a newcomer to Legend of Mana? If so, I'll quickly introduce it to you by telling you there is no quick introduction that can do this charming masterpiece justice. I've spent so many hours in the world of Fa'Diel, reviving its realms with powerful ancient artifacts and building blades with ridiculous names like "Pikachu" and "Italy." The crux of Legend of Mana is that it's not like most JRPGs. You're quite literally piecing the world back together like a jigsaw puzzle, in whatever order you choose. Quests mostly arise in the form of side stories that are triggered under appropriate conditions. Customization and replayability are big parts of Legend's success. Don't rush to the end of the story; revel in the setting instead. You'll have a happier time if you'll just take your time.
---
The Dungeon of Naheulbeuk: The Amulet of Chaos – June 24th (PS4, Switch, XB1)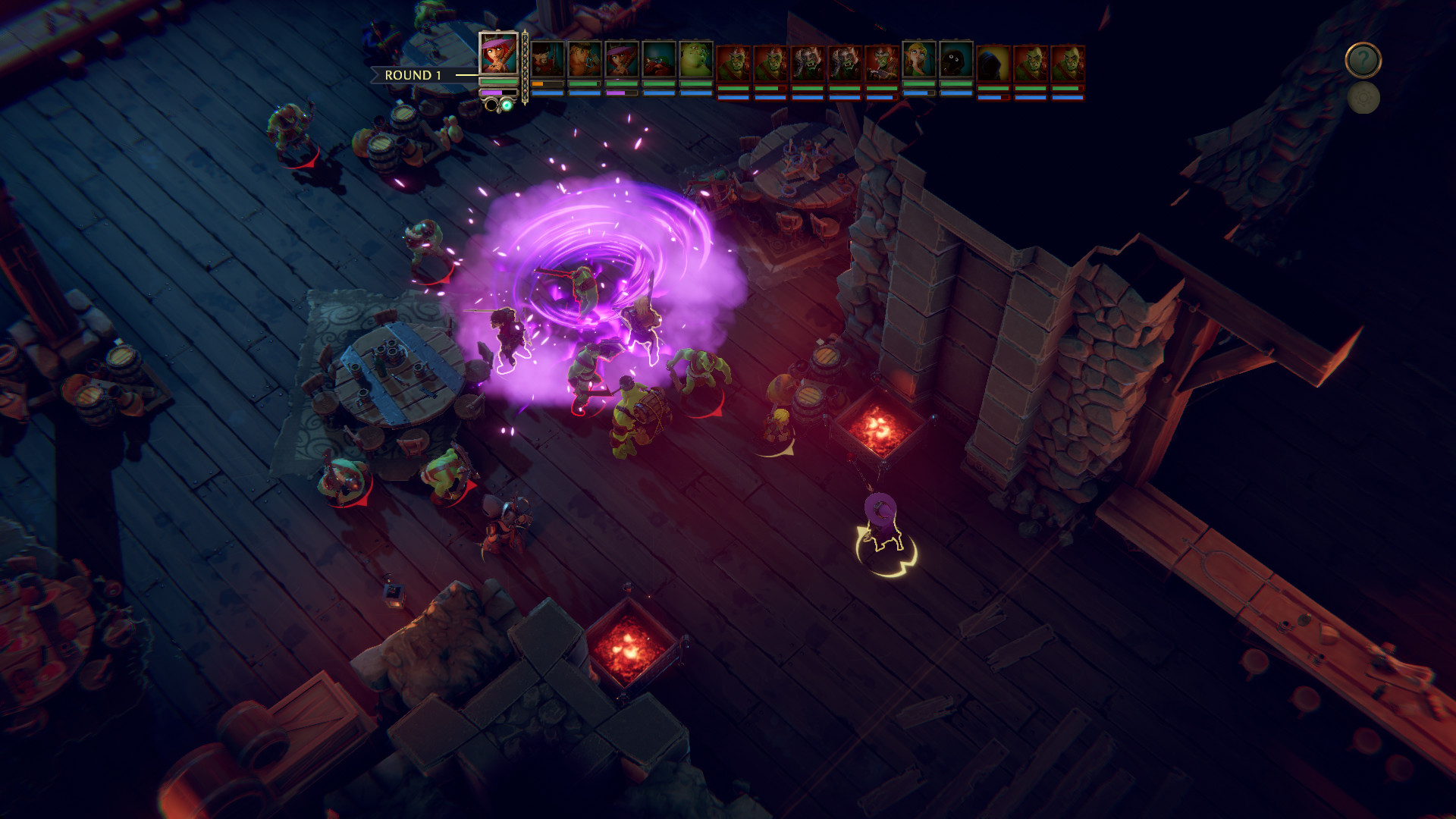 As I pointed out when the game launched on Windows and macOS last September, The Dungeon of Naheulbeuk: The Amulet of Chaos is an irreverent RPG with a title that may or may not be familiar to you, depending on your answer to the following question: "Are you French?" Originally a series of highly-regarded French audio episodes before spawning books and comics, Le donjon de Naheulbeuk is a beloved tale from John Lang where every fantasy cliché ever known is turned upside-down and ridiculed in charmingly eccentric fashion. You'll lead a team of clumsy heroes as they navigate the titular dungeon and slash and spell their way to an unlikely victory.
One thing I can say about The Dungeon of Naheulbreuk now that couldn't be said last year is that it's scored quite nicely in Steam reviews. Always some welcome news when console players are debating whether or not to snatch a PC port!
---
Scarlet Nexus – June 25th (PS4, PS5, XB1, Xbox Series, Windows)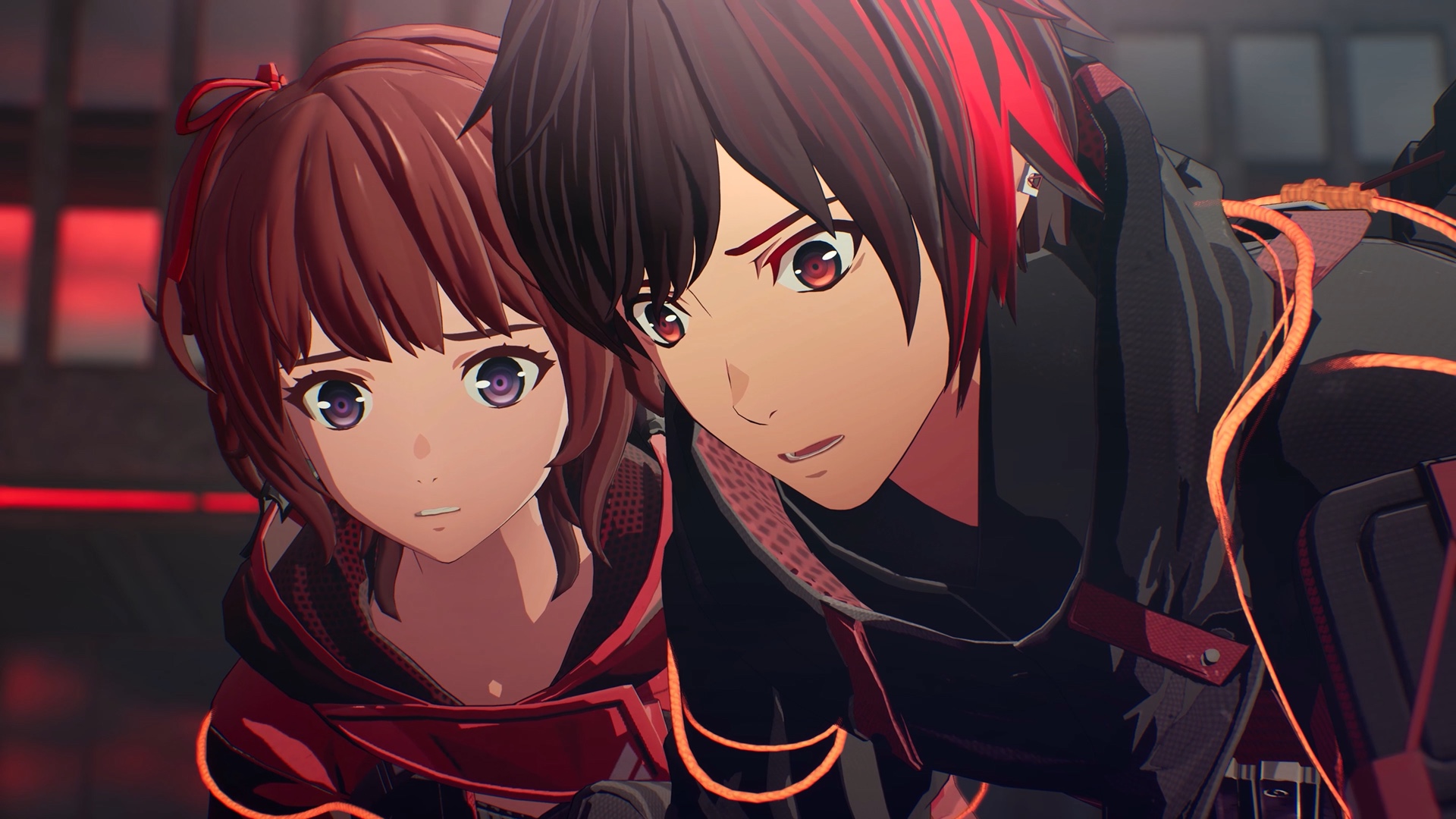 Although it's (thankfully) also being made available on last-gen hardware, one of the suavest things about Scarlet Nexus is that Bandai Namco has done a phenomenal job making the game one of the PS5 and Xbox Series' first beautiful JRPGs. An action-based affair with dual protagonists whose separate abilities you'll quickly become familiar with, Scarlet Nexus has all the bells and whistles of the studio's other RPGs that could become successful new IP is sales and reviews are kind.
Wondering whether Scarlet Nexus is one of those JRPGs with fairly straightforward fantasy elements or one of those other JRPGs that go full-blown bonkers conceptually? Well, the game's setting revolves around the idea that humanity has been developing new technology and forming a powerful society through the use of strange substances found within the human brain. In addition to all that, the substances can grant people extrasensory powers, which has led to the creation of the OSF — "Other Suppression Force" — and its mission to rid the world of mindless mutants who have arrived from a place known as the "Extinction Belt."
So, yeah. The latter.
---
Sun Haven (Early Access) – June 25th (Windows)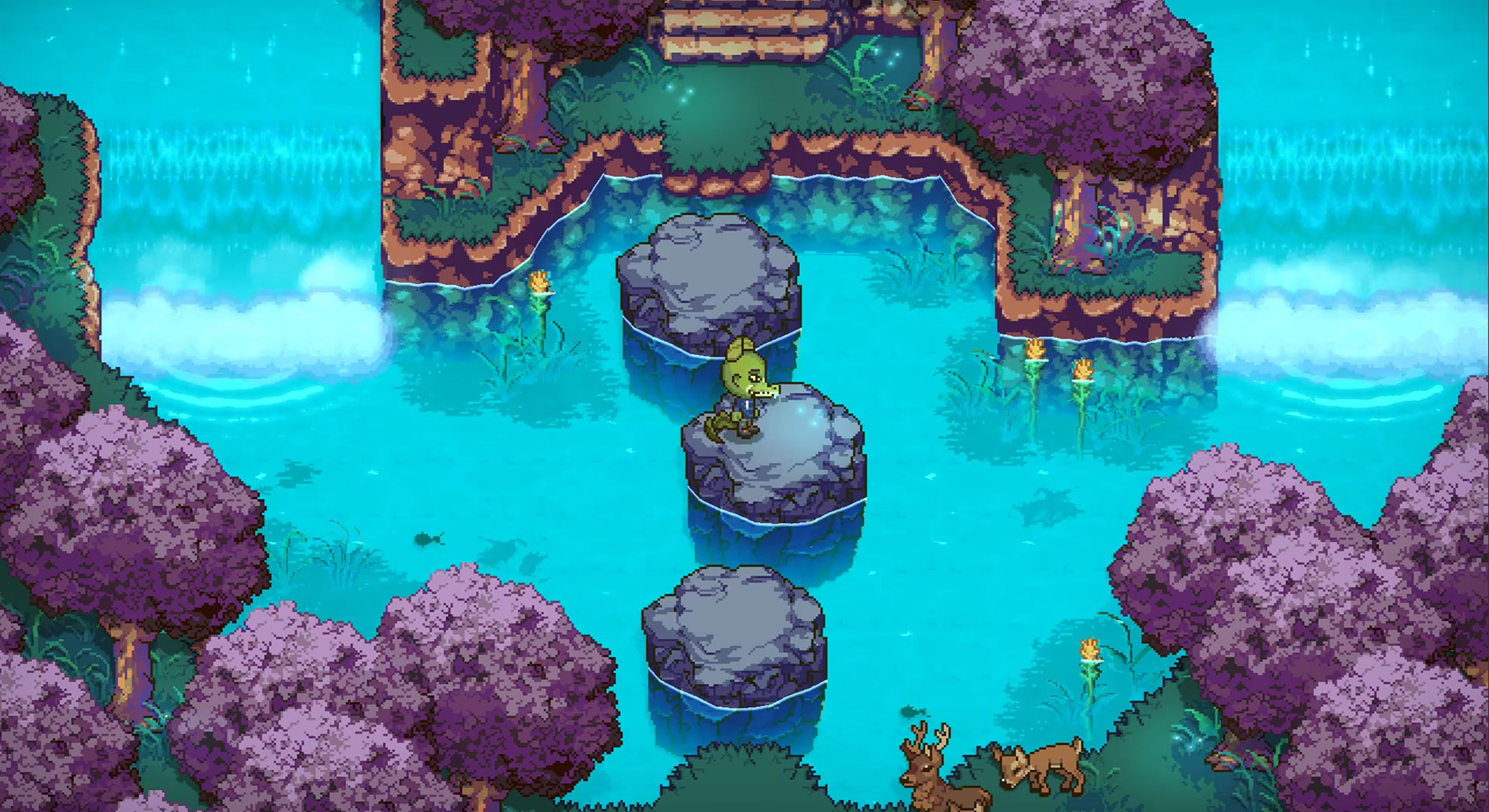 One of my favorite things about the success of Stardew Valley technically has nothing to do with the game itself. When something fun takes off, and by "takes off," I mean "makes a lot of money and sticks in people's minds long after paying," something inevitably happens. The crude analysis is that successful games inspire clones. That's typically taken as a derivative term. Certainly, there are low-effort, content-mill churn-outs. But games like Stardew Valley also inspire talented people to reach new heights with similar works that are distinctive enough in their own right.
As I'm sure you've gathered, I rank Sun Haven as far more promising than just some clone. It launches on Early Access this week, so you can check it out for yourselves to see why, but from what I've gathered, Pixel Sprout Studios has set out to blend Stardew with a more robust traditional battling experience. There's even a final boss. When you're not engaging in the action, there's a charmingly familiar approach to the rest of the game, including not one but three towns and the chance to adventure alongside as many as seven other players. It's cozy-meets-chaotic. A good concept — let's hope it sticks the landing.
---
The pitter-pattering of gentle rain outside my window is prompting me to fixate on all those Stardew Valley mentions just now, more so than I had anticipated. There's something about rain that veers me toward certain game worlds, you know? I'd been planning on doing some gardening, but I think I'd best stay inside.
Hello, 160-hour Stardew Valley file. It's me, Quinton. Let's tidy up and sell some watermelons.