Hello and welcome to RPGs Coming This Week. I am your very much not regular host, as Quinton was unavailable to write up our usual Monday column this week. They'll be fine and will no doubt appreciate any words of support in the meantime, but for now, you have me to introduce you to what's coming up this week.
I know Quinton likes to tell personal and often fun stories here, and while I could tell you about some excellent coffee I had recently, or the fact that somehow, my partner and I just happened to end up at Stephen King's house this weekend, I know you aren't here for that. Still, if you somehow find yourself in Bangor, Maine, Wicked Brew Café is the real deal. Now let's talk about the RPGs coming this week, starting with… a visual novel!
---
Curtain Call – April 26th (Windows, macOS)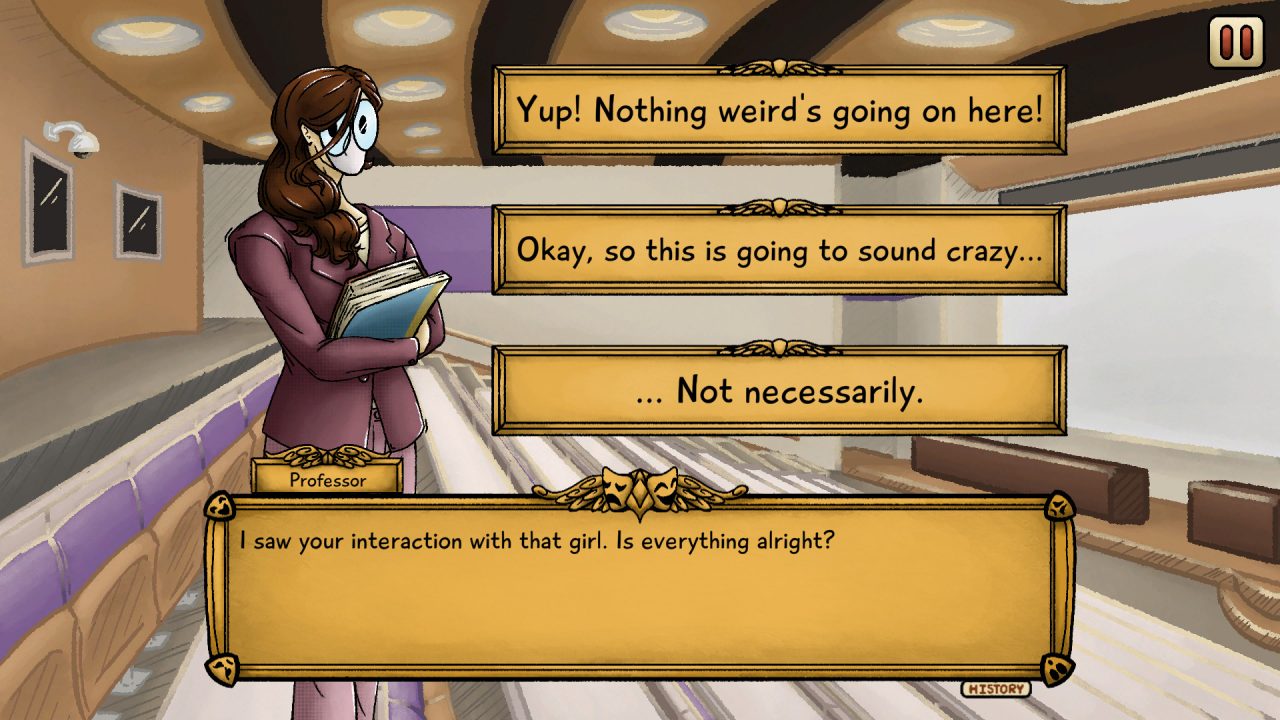 I can't even pretend Curtain Call was on my radar until writing this column, but I like the concept. It's a visual novel in which characters wear actual masks to hide their true selves and insecurities from the world, and you can help people work through things. It's important that this doesn't necessarily mean that you help anyone to "change" — but rather, in the words of the developer, you are helping them discover "who we really are and sharing it with the world." While I imagine some of the topics could get heavy, it's still described as a lighthearted game, featuring things like a trust system, a day and night cycle, and more.
---
King Arthur: Knight's Tale – April 26th (Windows)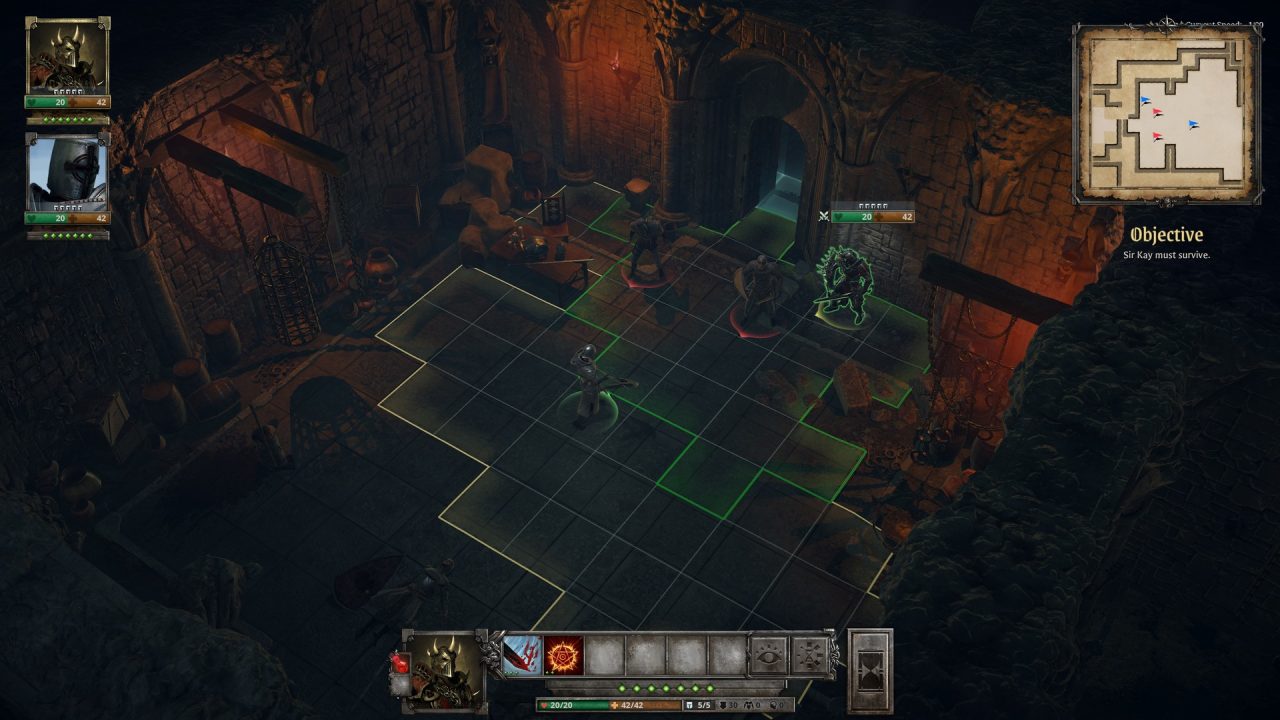 Okay, we have had some false starts on this one, but this time, King Arthur: Knight's Tale is actually coming out of Early Access. At last, you will be able to play — despite what the game's title may make you think — as Mordred, on a quest to locate The Holy Grail! Oh, I mean, defeat King Arthur, who has become some kind of unholy nightmare. Do you think there will be any coconuts needed, or will you get to ride real horses? This week sees the game release on Steam for Windows, but NeocoreGames plans to bring it to PlayStation 5 and Xbox Series X|S in the future.
---
Holomento (Entering Early Access) – April 27th (Windows)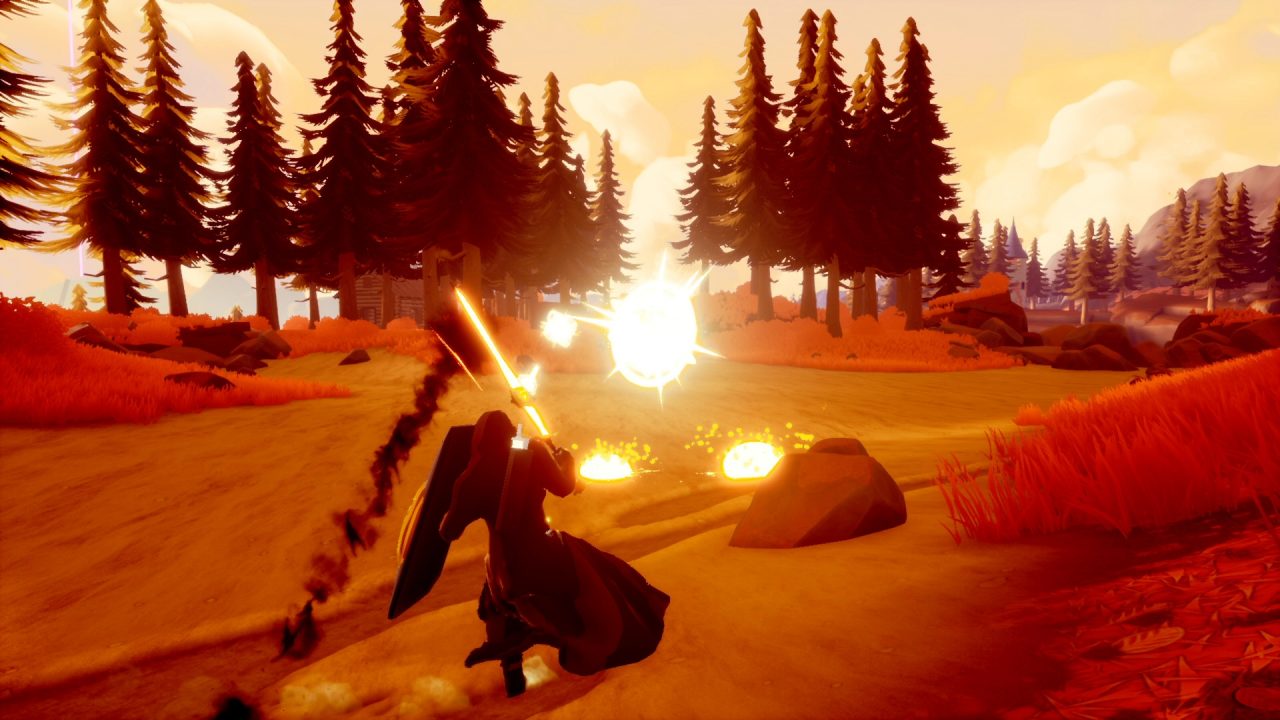 Described as a permadeath action RPG, Holomento caught my eye thanks to its simple but beautiful visuals and lighting, but when I learned the game is the work of a single developer, I leaned in for an even closer look. Since the game seems to feature a fairly large overworld, it's no wonder developer Sean Weech is releasing the game first in Early Access since I imagine the full game could be a long process to complete! Still, the Early Access launch is meant to include many hours of gameplay. From our previous coverage, "players can expect to be able to take on the first dungeon, begin rebuilding the first town, and start contributing to filling up the museum." This is certainly one to keep an eye on.
---
Echoes of Mana – April 27th–30th (iOS, Android)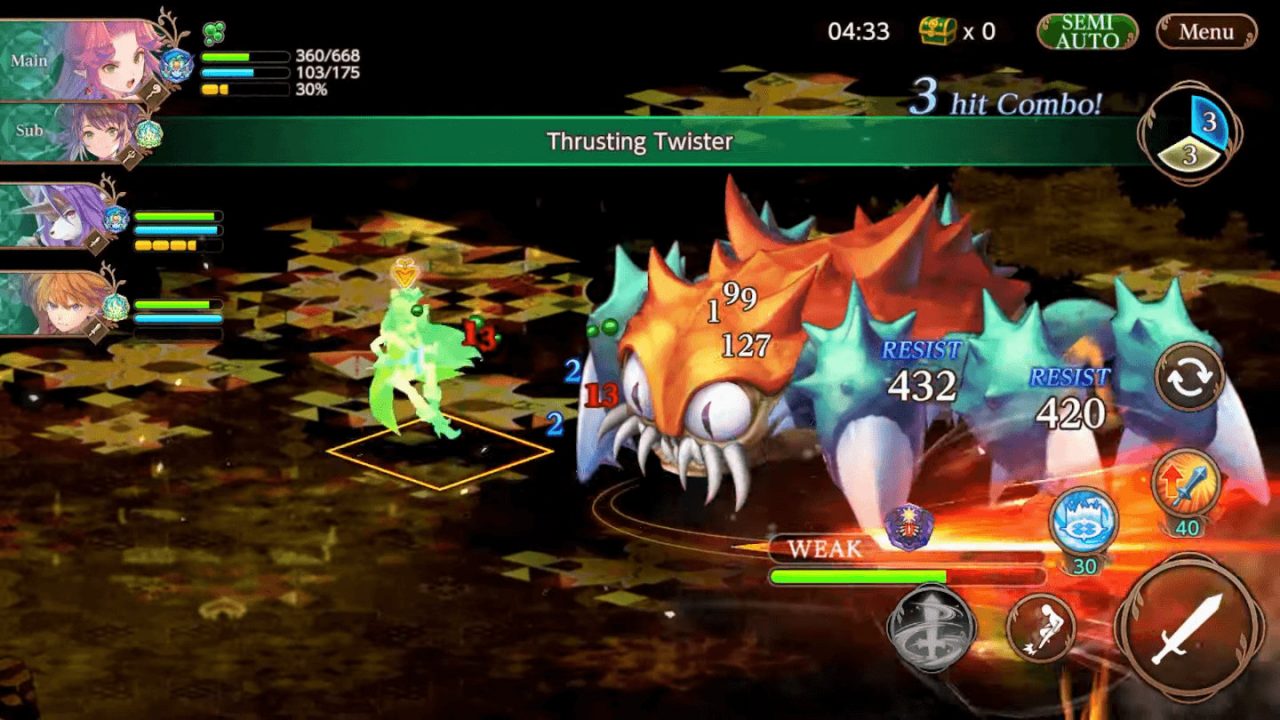 Depending on where you read about it, Echoes of Mana is releasing as early as April 27th, though according to the game's App Store page, it is "expected" on April 30th. In any case, it seems like it's happening this week! If you catch it early enough, you can still pre-register via the official website. I know for many of us, a mobile entry in a beloved series can be a tough sell when we'd rather see new entries on consoles — especially after 2020's Trials of Mana remake! On paper, though? Echoes of Mana looks nice, with gorgeous artwork and heroes from across the series coming together to fight nostalgic foes. As a huge Secret of Mana fan, I'll cross my fingers that it ends up as one of the better ones.
---
Rogue Legacy 2 – April 28th (XB1, XSX, Windows)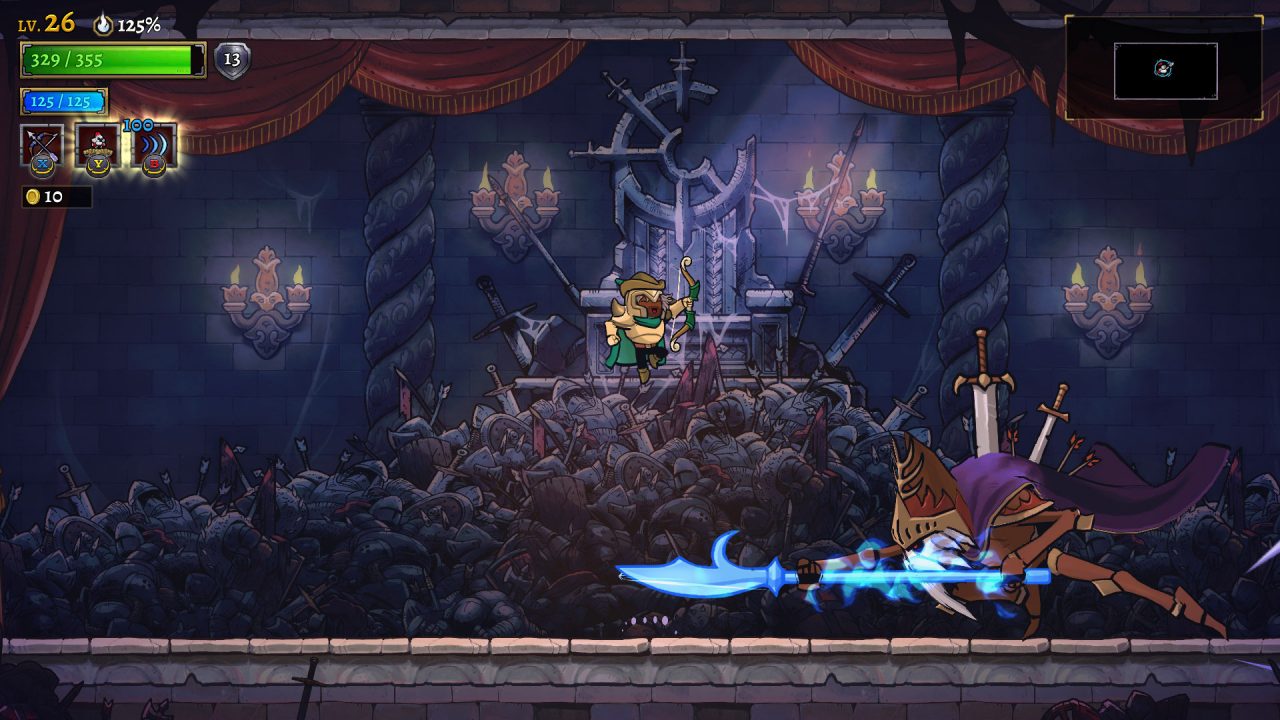 A few weeks ago, we ran a story about Rogue Legacy 2's upcoming release out of Early Access, and as part of that announcement, developer Cellar Door Games said something that still fascinates me because I think it's an awesome mindset to have to approach a sequel to a beloved game. Cellar Door Games said their goal was to make "Rogue Legacy 3, because [they] did not want to settle for just more." It stuck with me, and I hope the approach serves them well. Jono Logan spent some time with the game and offered his impressions of a much earlier build in 2020; he liked what was there, too. I can only imagine what another year and a half of polish means for the full release.
---
Unsouled – April 28th (Windows)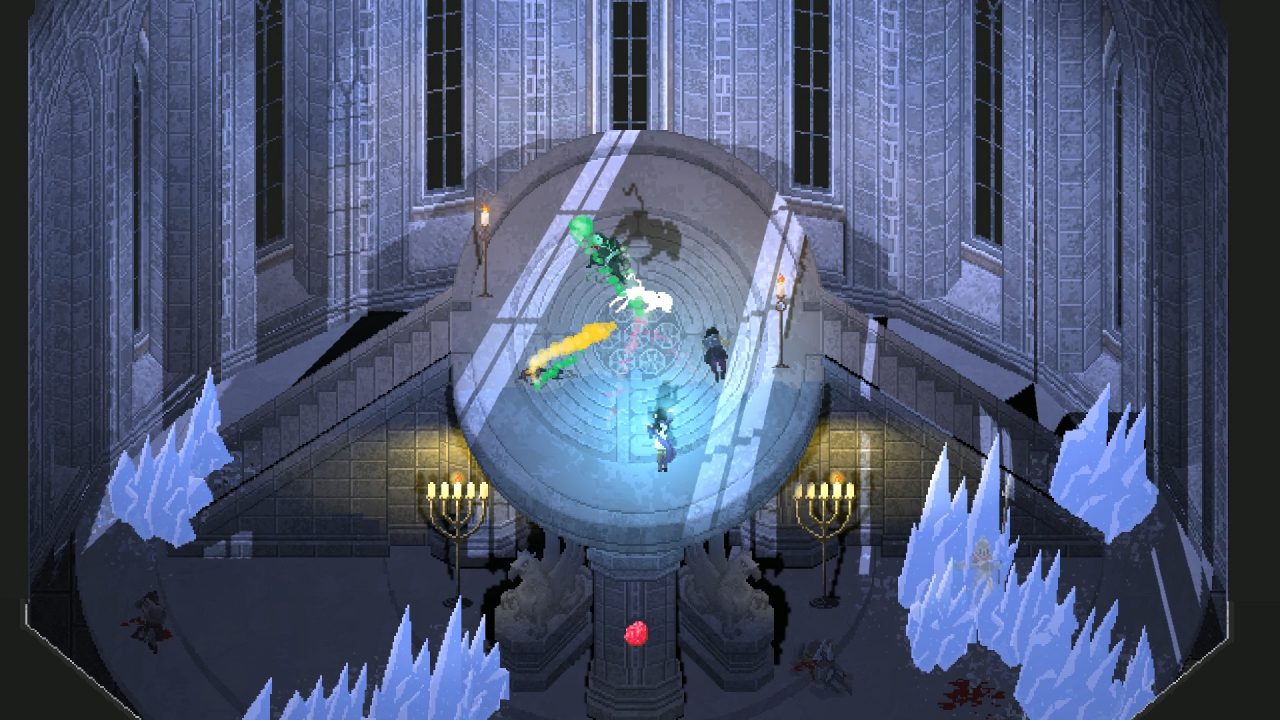 I wouldn't really want the phrase, "another week, another 2D pixel art, top-down Souls-like" to ever read as a negative, because while Unsouled is not the first game to try this presentation method, it is in good company with other 2D Souls-likes that just looks excellent. Following a five-month Early Access period, Unsouled releases in full later this week. If fast-paced combat, a need to dodge, and incredible 2D art and animation are your jam, it seems worth a look!
---
Also Coming This Week
There's just a small trio of games hitting new platforms this week, and in the interest of time, I am presenting them in the classic bullet point list form:
---
And there you have it! With a Souls-like action RPG, a quirky visual novel, a stylish 3D action RPG, a strategy RPG, a please-be-good mobile RPG, and a follow-up to a beloved and acclaimed roguelike this week, there truly is something for everyone. Unless you don't like any of those genres, but hey, if so, I can't help you! It's a solid variety of game types, and it will give you plenty to play until… well, until several other promising games release in the next several weeks. Yep, there's still no shortage of awesome looking RPGs on the horizon.
So, of course, my solution to catch up is to continue playing Outer Wilds and Endwalker. Look, my methods are strange, but it works out somehow.