And we're back! It's a new year and while the RPG releases went through a bit of a lull during the holidays, we're back on track with two new games, an extensive new content package for a big game and a port. Let's get into the RPGs coming this week!
---
Final Fantasy XIV: Endwalker Patch 6.3 – Gods Revel, Lands Tremble – January 10th (PS5, PS4, Windows, macOS)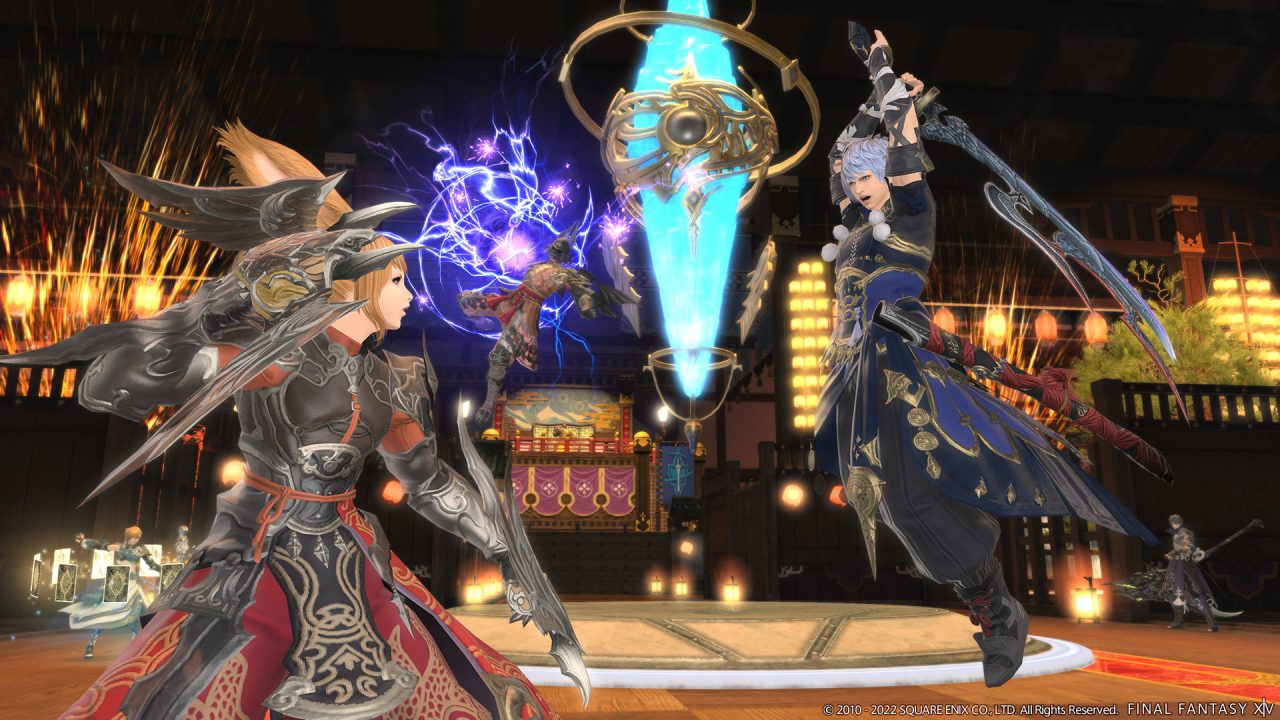 Final Fantasy XIV: Endwalker players, your journey isn't over. Patch 6.3 will bring a bevy of new content, including main and side story quests, raids, dungeons, and quality of life upgrades. If you want to know the nitty-gritty details (down to the most minute adjustments to animations), Square Enix posted a list of preliminary patch notes that you can read through.
Oh, I'm not crying. My eyes are just watering at the amount of content I need to get through to catch up with everyone else.
---
Path of the Midnight Sun – January 10th (Windows)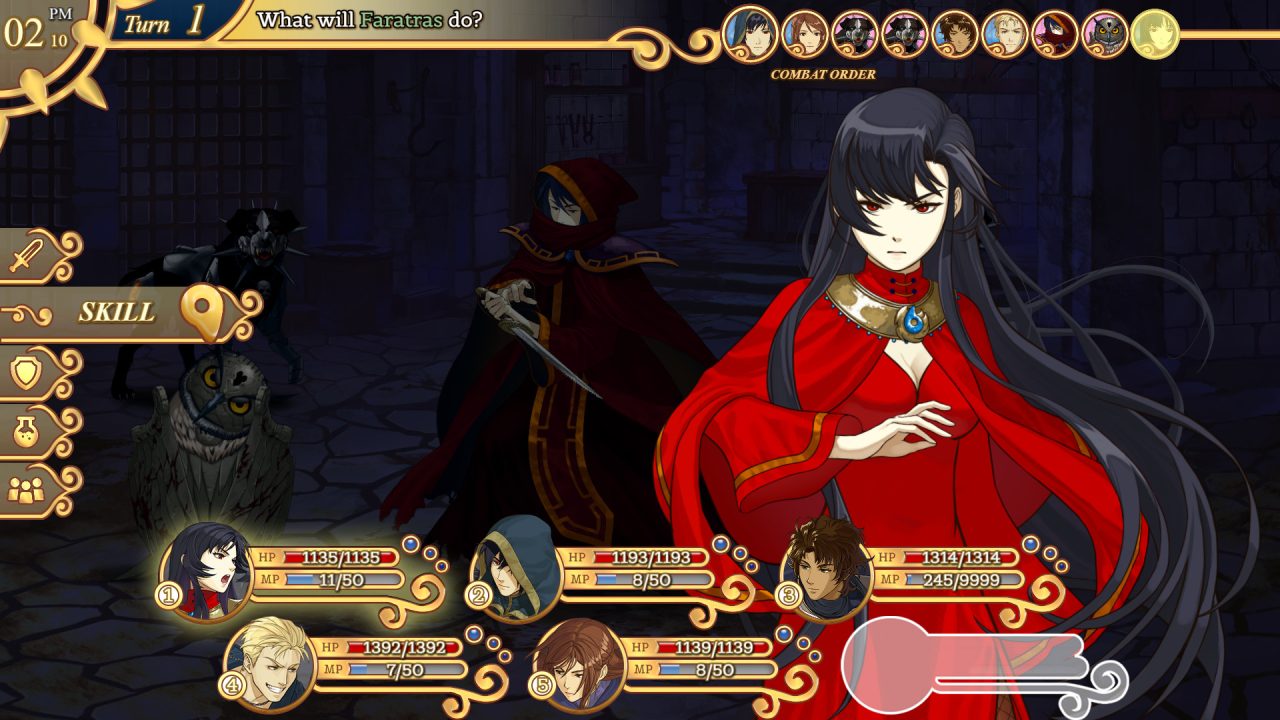 Here's an indie turn-based JRPG with a unique origin story. Path of the Midnight Sun started development as a romhack of Fire Emblem: The Sacred Stones before blossoming into its own unique thing. And what a thing it is; hand-drawn illustrations and animations, voice acting, extensive relationship management options, and a meaty 30-hour runtime scream high production values, making this game one to keep an eye on. It's wishlistable on Steam. (Is "wishlistable" a word? Now it is.)
---
One Piece Odyssey – January 13th (PS5, PS4, XSX, Windows)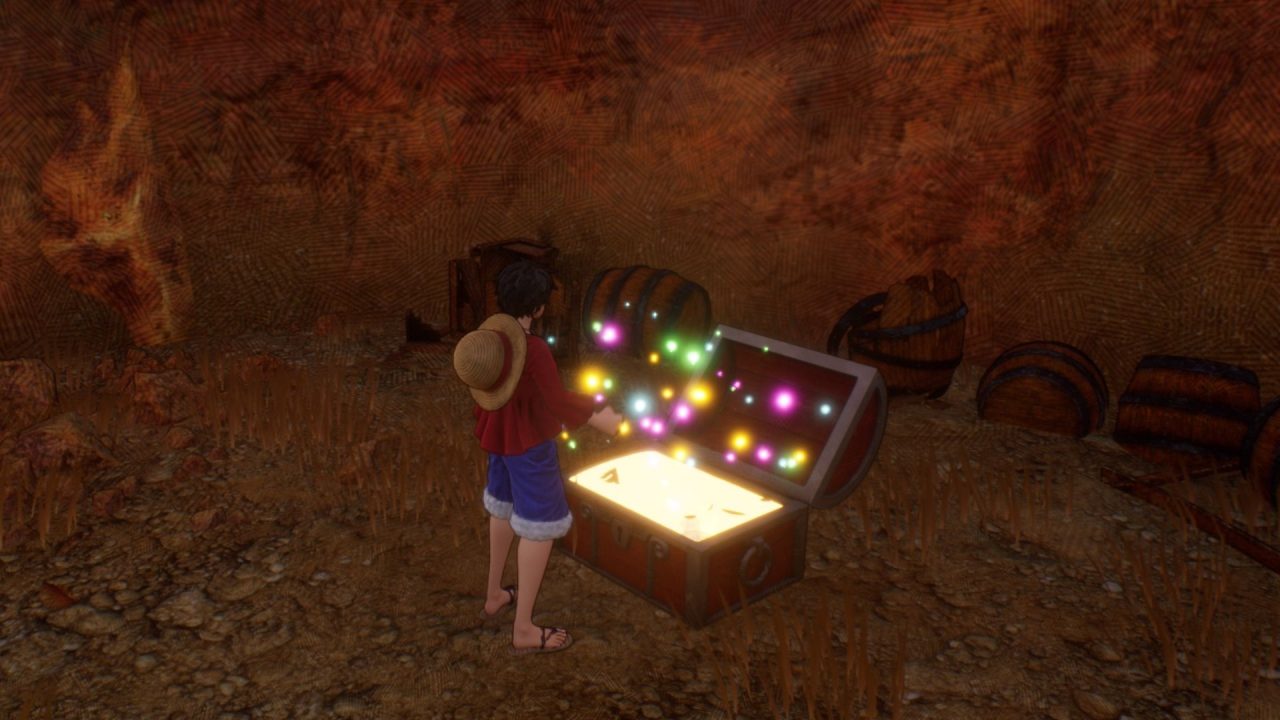 Of all the RPGs coming this week, One Piece Odyssey should be the one most poised to make a splash. I mean, it's gorgeous, it looks polished, it sports some unique mechanics, and it features some energetic turn-based combat. It's launching during a relatively quiet time of year as well, so I hope the heavenly bodies align and this gets the attention it deserves.
---
Also Coming This Week
Dragon Ball Z: Kakarot – January 13th (PS5, XSX)
Speaking of anime games, we're getting Dragon Ball Z: Kakarot again for current-gen! We thought it was fun, if a little janky. Bandai Namco promises to make good use of the PlayStation 5 and Xbox Series X with a 4K resolution, 60-fps performance, shorter load times, and more graphical details, so maybe it'll play a little better than it used to. Owners on PS4 and Xbox One will get to upgrade for free, so take advantage of that!
---
As I write this, I'm finishing off a warm cup of genmaicha and enjoying the relatively cool January air. The Silent Hill 2 soundtrack is playing in the background. Life is good, but I like to remind myself about its horrors from time to time. And that is what I want to impart on all of you today, on this edition of RPGs Coming This Week.
I'm kidding. SH2 just makes for effective work and study music.