It's a common news story these days, isn't it? Square Enix has been shutting down many of its mobile gacha RPGs recently, from long-running hits like Final Fantasy Record Keeper to short-lived genre-twisters like the battle royale extravaganza Final Fantasy VII The First Soldier. The closures don't just revolve around the company's biggest franchise; a similar fate has befallen Echoes of Mana, the fourth (!) Mana title for iOS and Android and by far the shortest-lived of the bunch.
Echoes of Mana will end service on May 15th, barely a year after its mobile-bound debut. The series-wide crossover RPG launched worldwide on April 27th, 2022 after headlining the Seiken Densetsu 30th anniversary broadcast back in 2021.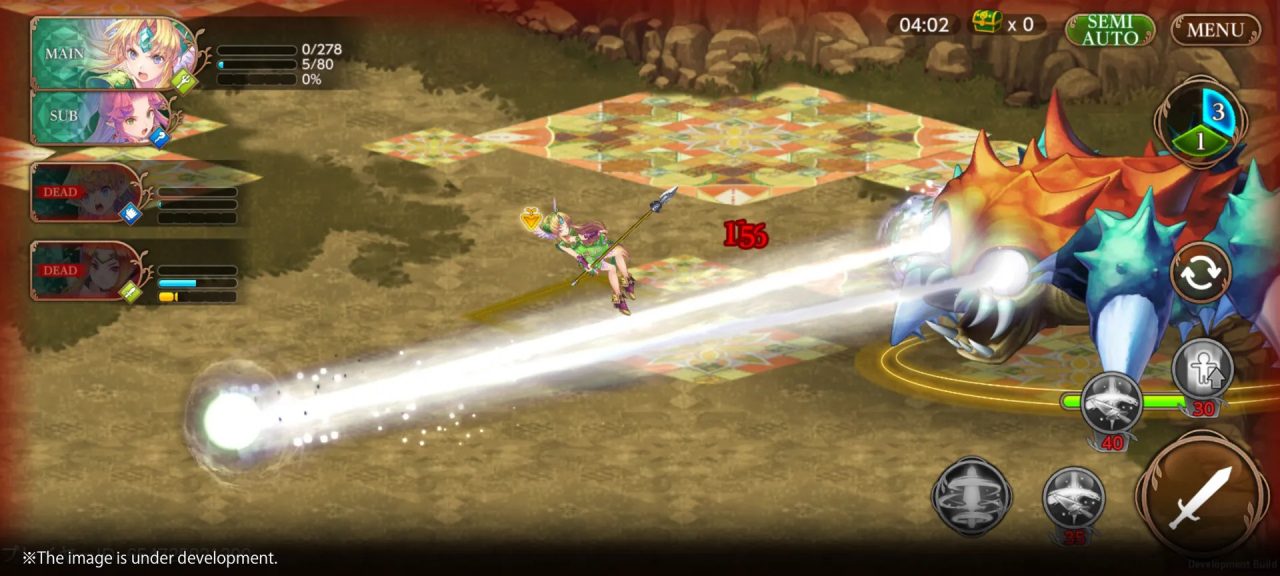 Notably, the development of a full-fledged new console game in the Mana series was revealed during that broadcast though we've yet to hear more on that front — we don't even know its name.
Our own Scott Clay reviewed Echoes of Mana. He was… less than enamored, hoping it would "be fixed before it joins the graveyard of other dead gacha games." Alas, poor Scott, your hopes are but an echo.
Read on for Square Enix's official Echoes of Mana end-of-service announcement:
Thank you for playing Echoes of Mana.

We regret to announce we have made the difficult decision to discontinue the Echoes of Mana app service as of 6:00 on 5/15 (UTC).

From the Echoes of Mana Production Team, we apologize for the abrupt announcement but are sincerely grateful for the support we've received from our players.

Since Echoes of Mana's launch on April 27, 2022, we've strived to provide an incredible and enjoyable gaming experience for our players every day that could exceed the day before. However, we've come to the conclusion that it would be difficult to continue maintaining the app experience, and to therefore end the app service.

As we approach the end of app service, please be aware of the following.

Service End Schedule
– Official Announcement Regarding End of App Service (This Announcement)
2023/2/13 6:00 (UTC)

– Sale of Spirit Crystals Ending (Coincides with Official Announcement)
2023/2/13 6:00 (UTC)
*You can continue to use the spirit crystals that you currently hold until the end of app service.

– End of App Service
2023/5/15 6:00 (UTC)
*In-game events are scheduled to be continually updated until the end of app service.

Our remaining time together may be short, but we hope to see you in Echoes of Mana still as we continue to bring exciting content and updates that you're sure to enjoy.

Date: 2023/2/13
The Echoes of Mana Production Team
Echoes of Mana wasn't the first game in its celebrated series to live and die on smartphones, and it may not be the last — though with Square Enix shutting down so many live-service titles left and right lately, it could be some time before we hear of another. Here's hoping we hear more soon about that console RPG!