After last week's deluge of big-name games, this week is relatively quieter. But the key word is "relatively." We're still looking at some hot new hits here in breezy mid-November, including two sci-fi twists and the latest in a long, long line of Koei Tecmo hack-and-slashes. Brew yourself some tea, snuggle up on your couch with your coziest blanket, and find out how much cash you'll need to set aside in order to continue your quest to play far more video games than my cat thinks is reasonable. (She's just jealous.)
Phantom Brigade – November 16th (Windows)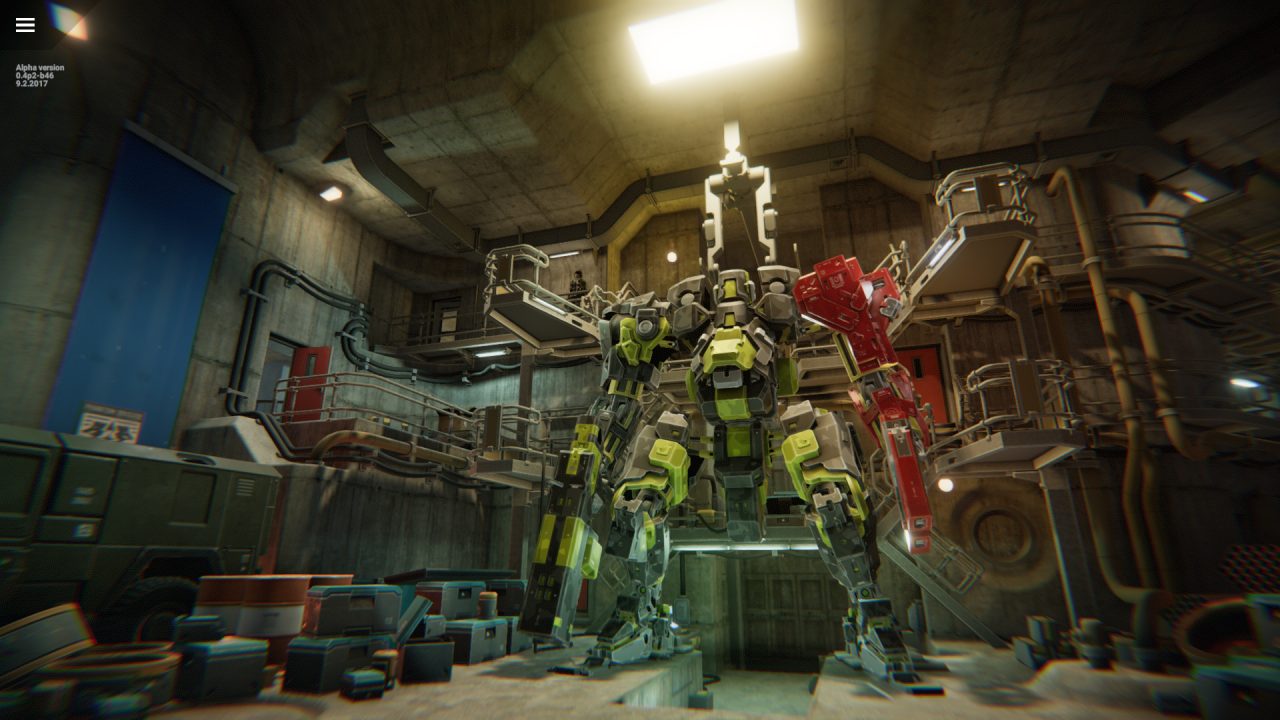 Growing up on Xenogears and Mobile Suit Gundam, I have a tough time saying no to anything that looks like this. Phantom Brigade is a hybrid turn-based and real-time tactical RPG with enough giant robot customization to make the finest Neo Zeon mechanic swoon. Your titular brigade is a close-knit squad of kickass pilots seeking to reclaim their homeland from bloodthirsty conquerors who have decimated the rest of your army. If you're looking for a real looker, I implore you to head on over to Phantom Brigade's official website. Brace Yourself Games has crafted a beautiful world with some of the best mecha designs I've seen in a long time. Phantom Brigade is presently only purchasable through the Epic Games Store but it will launch on Steam after a one-year exclusivity deal has reached its end.
---
Gael's Quest – November 18th (Windows)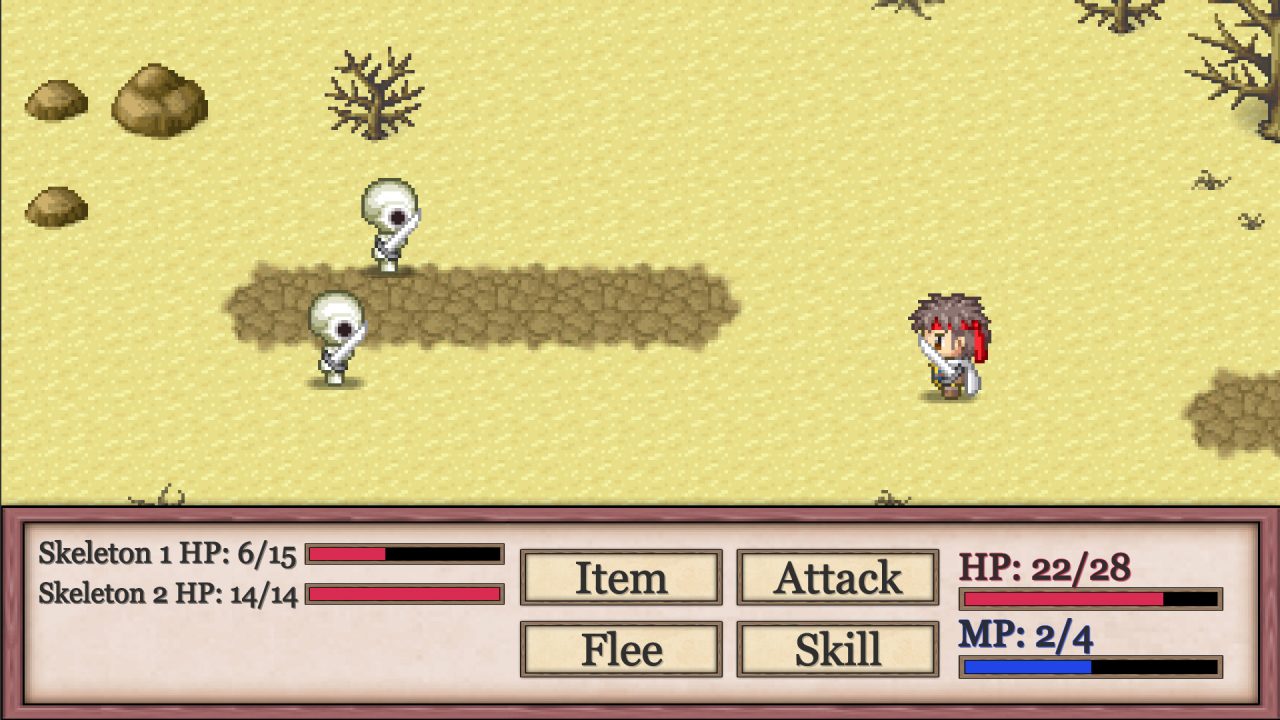 Gael's Quest is basically what its screenshot looks like and that's not a bad thing. A turn-based JRPG-style affair with lovely pixel-based graphics and a battle UI that most mobile RPG companies could stand to study, this PC release follows the tale of Incarnate Gael after he receives a strange vision of his grandfather fighting a dragon. Setting off to find out what happened, Gael goes on a long and winding journey across 20 unique quests filled with classical leveling-up and shopkeepers who probably have a single line of dialogue. Because back in my day, they didn't need to say much else. Gael's Quest will be available on Steam this Wednesday.
---
Nexoria: Dungeon Rogue Heroes – November 18th (Switch)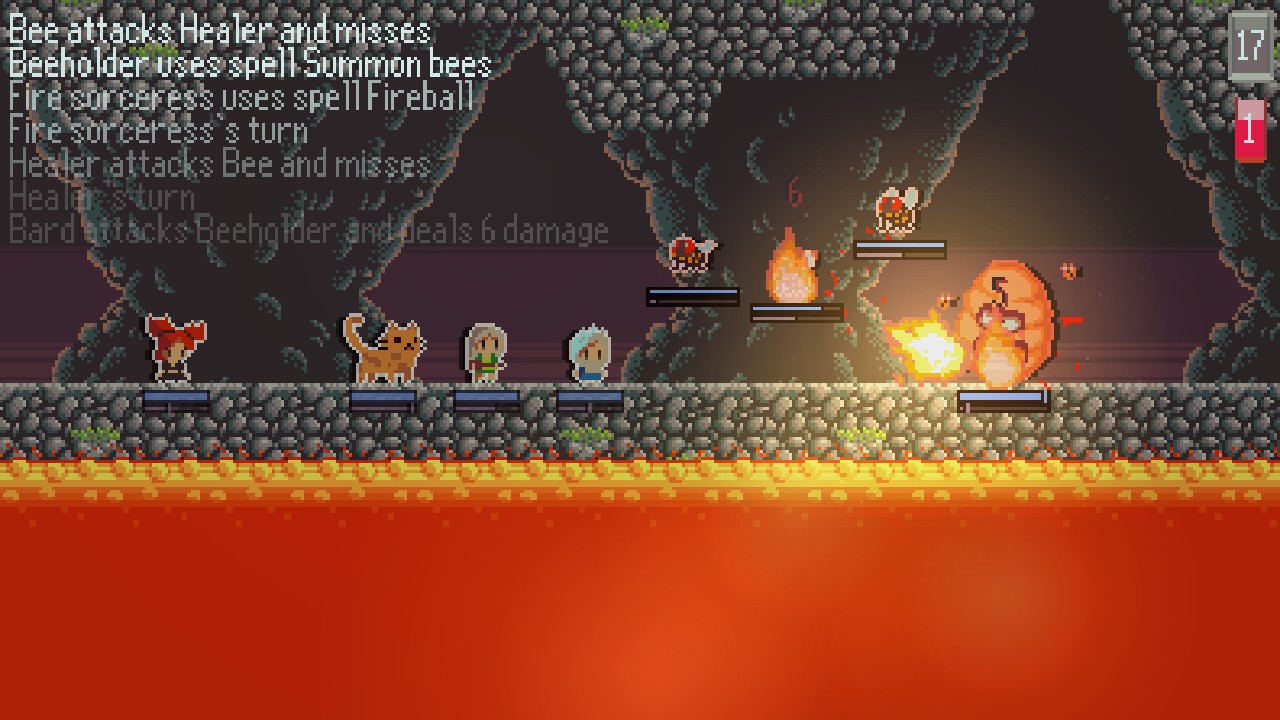 Hardcore roguelikes are like seashells with a scary secret. Many appear fairly ordinary, but every now and then you'll stumble upon one as pretty as a gem. Just be careful while you're picking it up out of the sand. There's a toxic monster dwelling inside it and it will kill you mercilessly and, I don't know, I guess reincarnation is real so better luck next life. Nexoria: Dungeon Rogue Heroes might be ordinary. Or it might be pretty as a gem. You see, it's already been released on Windows and Xbox One, and reviews for it are all over the place. Some say it's a waste of time; others adore its cat-racing mini-game (!) and similarities to Darkest Dungeon. The good news is that it's only $4.99 on the eShop, meaning if you've got a roguelike itch to scratch you can see if Nexoria: Dungeon Rogue Heroes is the right medication for you without breaking the bank.
---
Star Renegades – November 19th (Switch, XBO)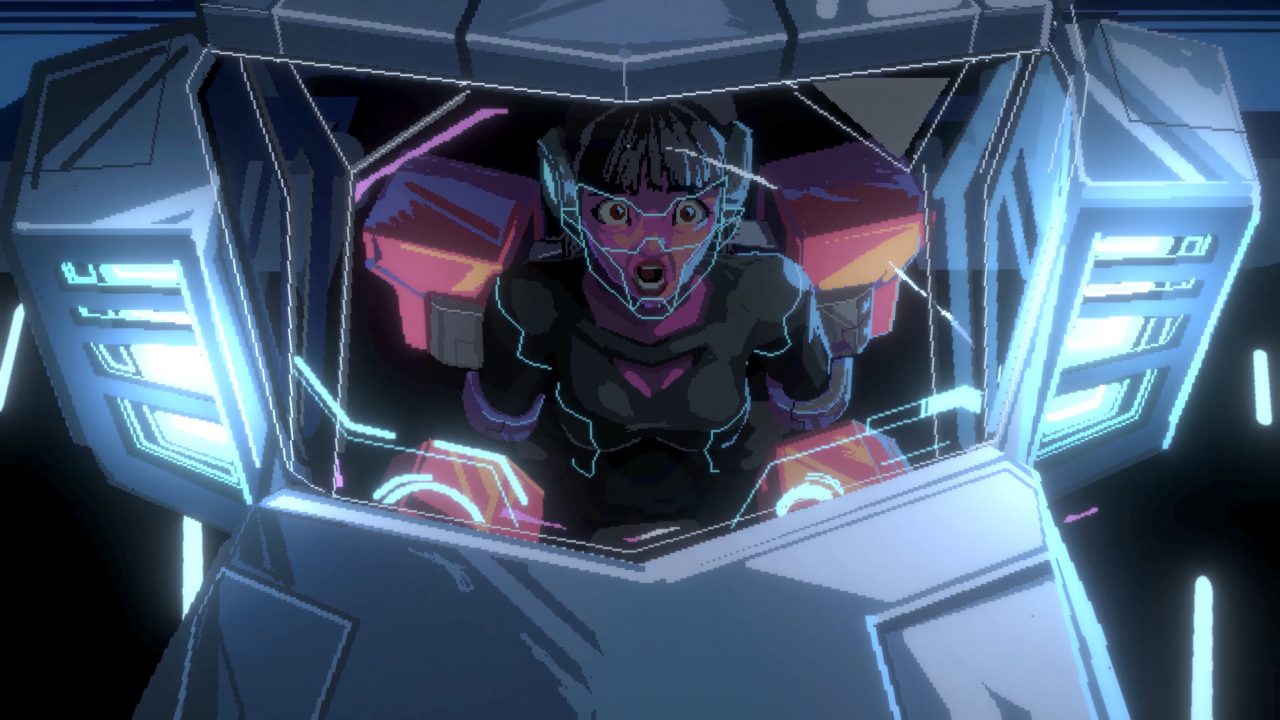 Plenty of folks already swear by Star Renegades, including our beloved Greg Delmage who raved over it in a recent episode of Random Encounter. A briskly-paced, intergalactic roguelite with choices that matter and the kind of art style that makes me want to grab a blaster and fight for the fate of the universe. Players are responsible for the health and well-being of a ragtag group of rebels battling the nefarious Imperium, and since this is the kind of game that you're going to die in repeatedly, the health and well-being of those rebels is something that will weigh on your mind for days. All the sweeter, then, when you finally manage to keep the plucky heroes alive until the end. One of the coolest things about Star Renegades is how the characters will exchange fun bits of dialogue together during rest breaks; this isn't the most narratively-driven RPG adventure ever made by any means, but it's moments like those that go a long way toward endearing me to a creator's vision. Switch and Xbox One owners can finally see what all the fuss is about on the 19th, with PS4 fans needing to wait just a tad longer for the 25th to roll around.
---
Hyrule Warriors: Age of Calamity – November 20th (Switch)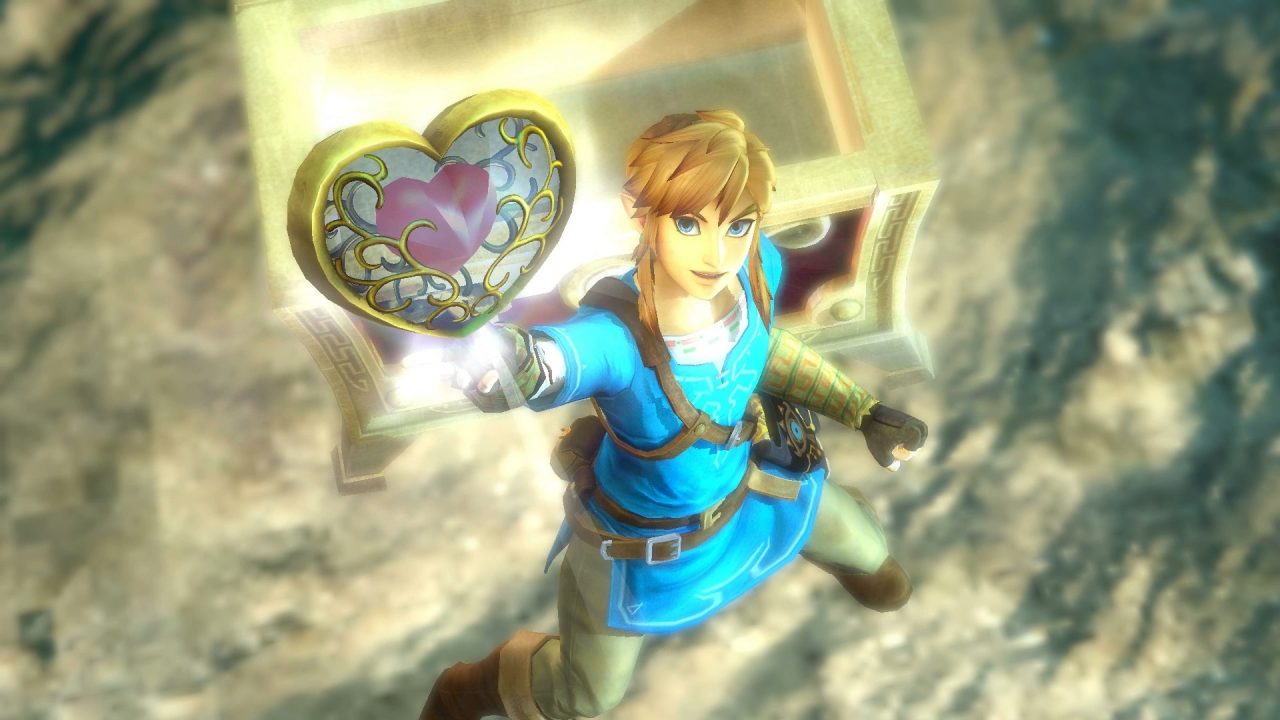 "What is an RPG?" It's a long-suffering debate that no doubt raises a few eyebrows on occasion when we cover games such as Hyrule Warriors: Age of Calamity. In this particular case, I make no argument that the game is an RPG in the conventional sense of the term; rather, we love covering the Legend of Zelda series as a whole because it provides a timeless sense of adventure and mystery that appeals to a great many RPG fans, and Koei Tecmo's Warriors spin-offs have continued that tradition in very separate fashion. The point is, we happily cover Hyrule Warriors because it's an excellent extension of an incredible brand. What's more, Age of Calamity is officially a prequel to the ridiculously good The Legend of Zelda: Breath of the Wild, a game that it's no exaggeration to say has been influencing the entire industry for three-and-a-half years and counting. While the original Hyrule Warriors did a remarkable job summoning that charming Zelda atmosphere, its original story didn't quite feel up-to-par. But the foundation was there for something better-told thanks to rock-solid gameplay and a clear love on the developers' part for what makes the franchise shine. That's why it's so exciting to know that Nintendo has been far more hands-on with the storytelling this time around. Many fans have wanted to see a full-scale depiction of the fall of Hyrule, and now they can… and they can even fly fancifully and strike cleverly as Revali, AKA the best Zelda character since the Groose was loose. What more can I ask for?
---
I'm practicing my Thanksgiving speech a couple of weeks early. I'm thankful for a bunch of things, including recently being given the privilege of working alongside incredible people here at RPGFan. I'm also thankful for my new rice cooker. Seriously, it's the best. I could cook 25 cups of rice in there if I felt so inclined. I don't know why I would, but I could. Perhaps most of all, I'm thankful for the video games that have helped get me through what's been a rough year for, well, much of the human race. I know a lot of people who have used this hobby as a bit of a mental lifeline throughout 2020. Some may scoff at such a notion, but dear readers, I reckon few among us will. Games are great! RPGs are great! Let's play on.
Be sure to come back to RPGFan throughout the week for breaking news and features aplenty!