We're getting quite a diverse set of releases to close out January. There's turn-based and action fare and a bunch of adventure games to sift through, so let's get started with this edition of RPGs coming this week.
---
8-Bit Adventures 2 – January 31st (Windows)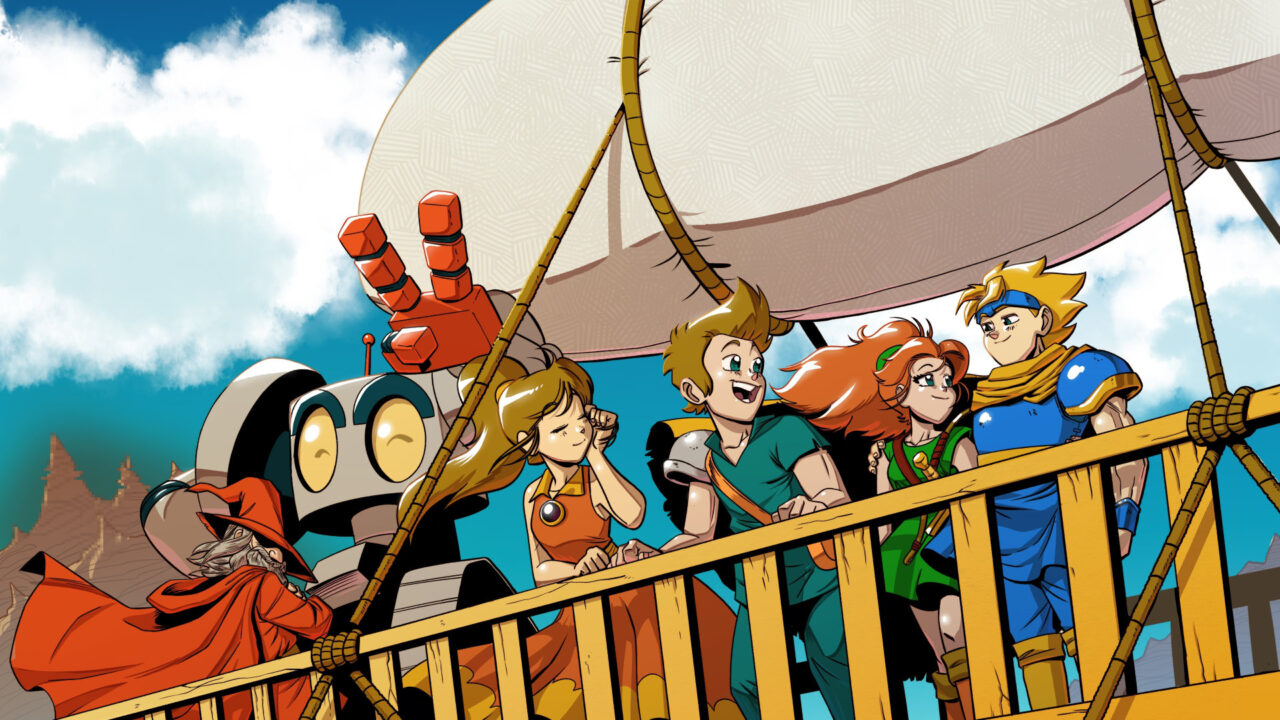 You know, I think it's actually been a hot minute since we got an indie RPG styled around the NES/Master System era. I could be overlooking something major, but 8-Bit Adventures 2 stands out in a time when most studios are harkening back to the 16 and 32-bit eras. This game from the Australia-based Critical Games looks stunning; it's a much more sculpted, detailed take on the Final Fantasies and Phantasy Stars you remember, with what's shaping up to be a sprawling overworld, gripping narrative, and textured chiptune soundtrack.
8-Bit Adventures 2 will debut on Steam and GOG first, but we can expect it to hit consoles sometime in 2023.
---
Season: A Letter to the Future – January 31st (PS5, PS4, Windows)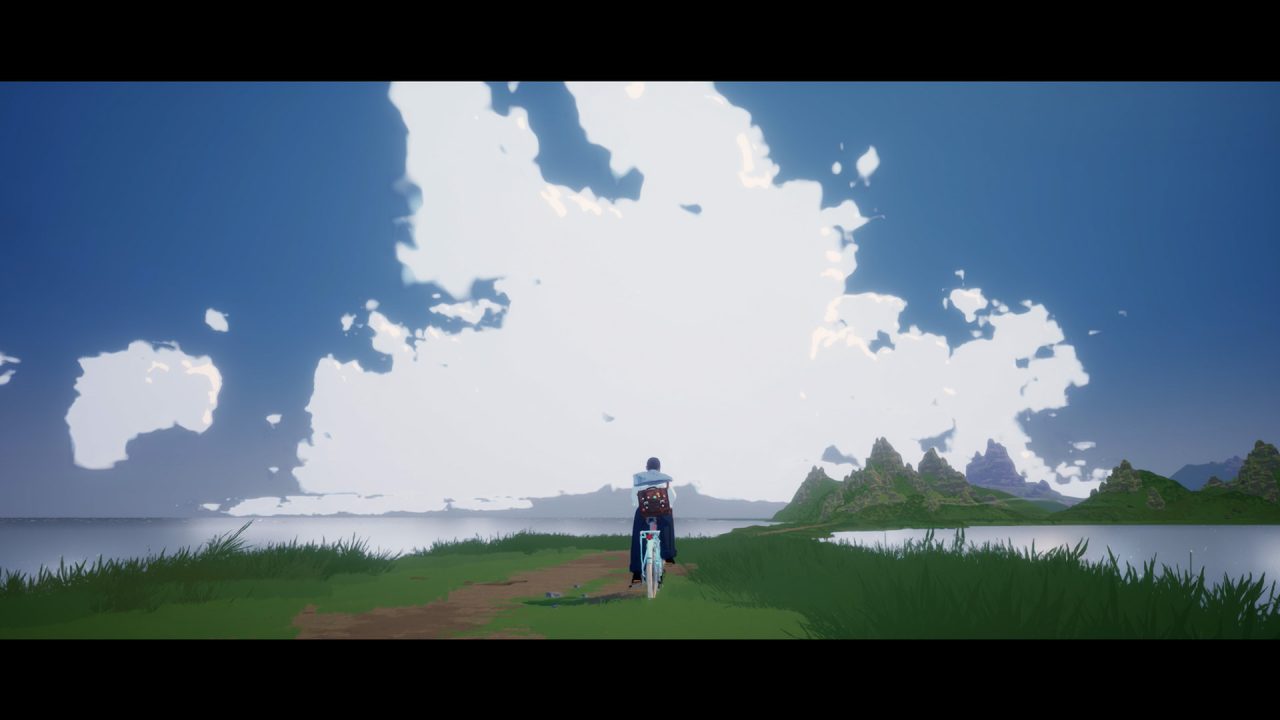 Man, if there was ever a game to fill you with a sense of melancholy…
Season: A Letter to the Future is about appreciating the beauty of a doomed world, the last days of a time that you'll never be able to come back to. It's a bicycle road trip through a forgotten corner of the planet that'll have you meeting some idiosyncratic individuals, taking photos of beautiful scenery, and journaling your every step. The concept is brilliant, touching, and disturbing, and I'm very curious to learn how the narrative unfolds. If you have a PlayStation 5, it might be worth picking up there with all the care the developers seem to have put into the DualSense and 3D audio features.
---
Superfuse (Entering Early Access) – January 31st (Windows)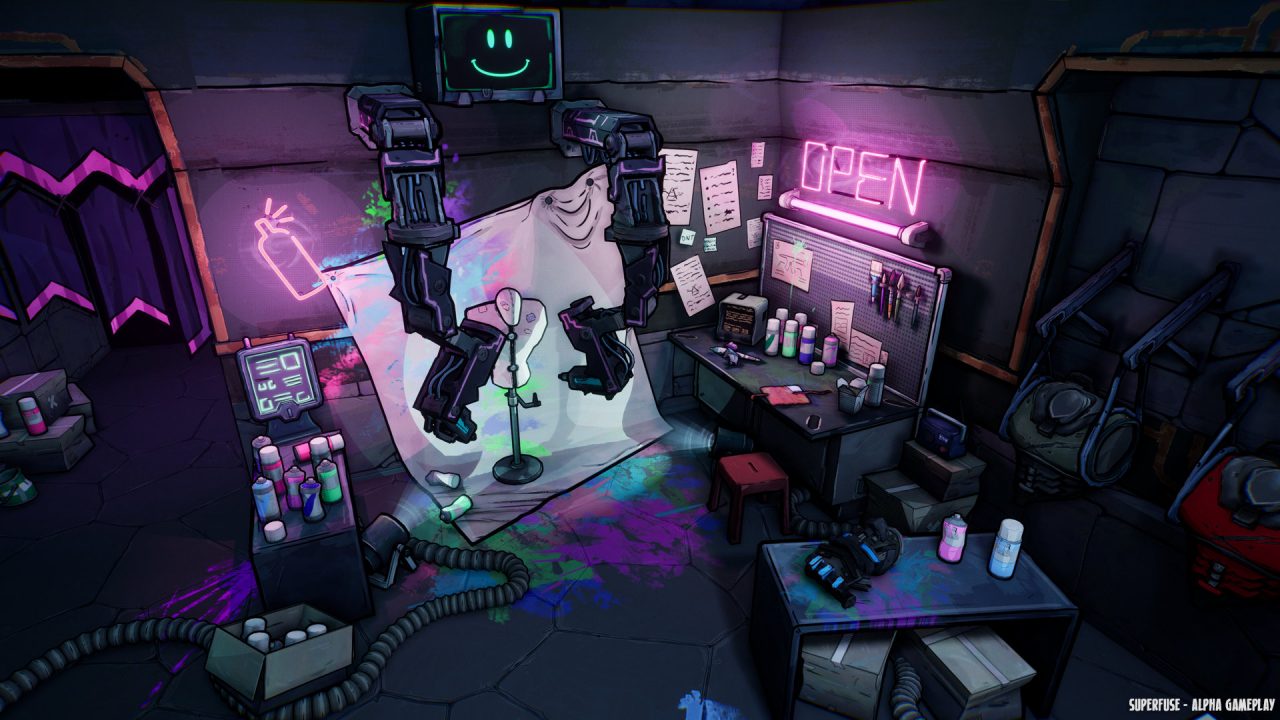 Superfuse is a hack-and-slash action RPG with a special focus on a four-player co-op experience. It's coming out in Steam Early Access first, which the devs say will help them fine-tune mechanics based on player feedback. Story content and extra game features are expected to roll out throughout 2023, so interested folks will want to check in with the game periodically.
---
Tails: The Backbone Preludes – February 2nd (Windows)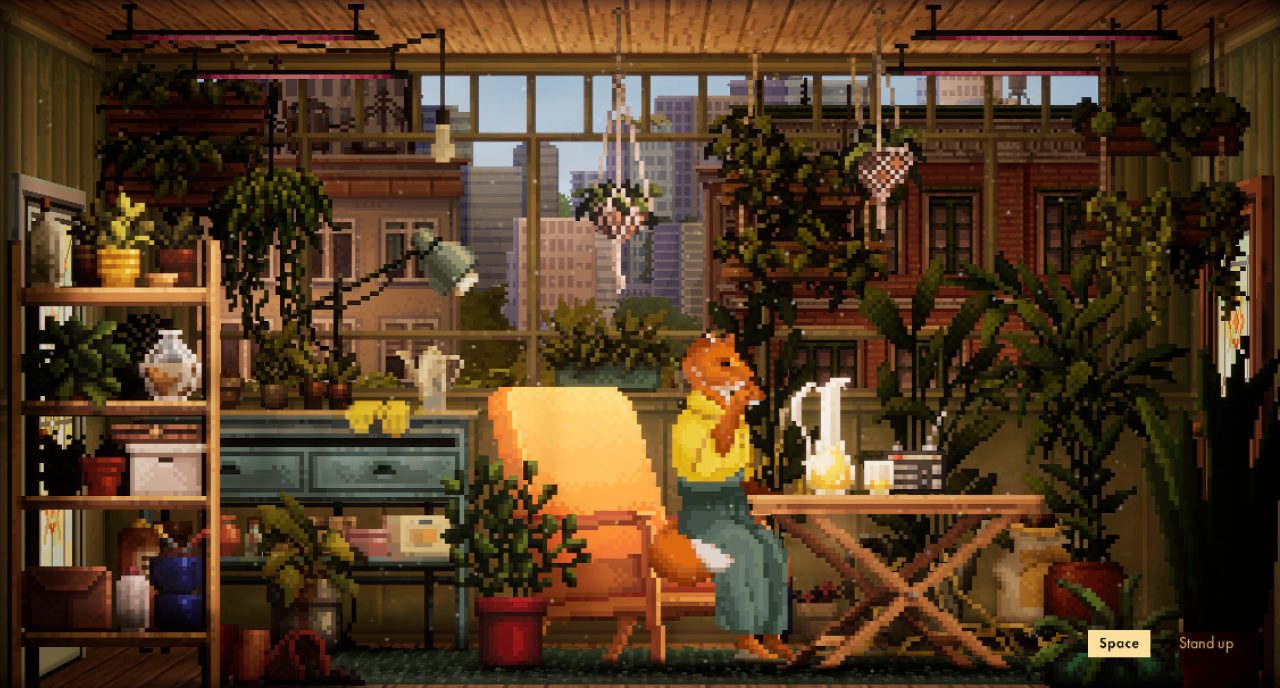 Here's a prequel to Backbone, a point-and-click detective game that I remember made some waves in 2021. Tails: The Backbone Preludes looks to be a detailed, branching account of four characters from the first game, and it's every bit the moody, noir-ish game one would expect. Peep our review if you want to know what we liked about the first one.
---
Also Coming This Week
Life Is Strange 2 – February 2nd (Switch)
Life Is Strange 2 is coming to Nintendo Switch not too long after remasters of the first two games arrived in 2021. The ever-insightful Bob Richardson has been consistent about his appreciation for this adventure game; he reviewed every single episode for us as they came out and had many a good thing to say about each of them.
---
Did you manage to figure out the answer to my question last week, readers? The PSone-era RPG track sampled is "Dead Sea" from Chrono Cross. Apropos of nothing, I've been listening to a lot of Yasunori Mitsuda lately, and I came across this slick cover of a Xenogears song. With this, I bid you farewell until next week!