1. Final Fantasy XIV: Endwalker
After 2019's Shadowbringers rocketed Final Fantasy XIV into Game of the Year position (both in our overall awards and my personal accolades), my expectations were incredibly high for Endwalker. And I must admit, part of me expected that Square Enix would not be able to top what had become not only the best expansion in the MMO's history but also arguably the best Final Fantasy game period. Well, I'm happy to say that my worries were unfounded because Endwalker is an absolute triumph. Resolving a decade-long story arc is no easy feat, but Endwalker frequently surprised me with the twists in its narrative and the many heartfelt references to previous expansions littered throughout the campaign.
And the music! I really don't know how Masayoshi Soken manages to keep outdoing himself, especially after his successful battle against cancer. The man is truly a treasure, and I can't stress enough how much his music has impacted me over the years, particularly in Shadowbringers and now Endwalker. When a single track brings you to tears simply from the sheer power of the emotions put into it, you know that Soken is absolutely right when he says that music can save lives.
I cried so much at the end of the main story because, even though we're beginning a new adventure in 6.1, I wasn't prepared to let go of the current one. Playing Final Fantasy XIV these past eight years has been an incredibly special experience — the kind that you just can't get from a single-player RPG. I feel so lucky to have been a part of the epic tale of Hydaelyn vs. Zodiark, and I can't wait to see what's in store for the Warrior of Light next!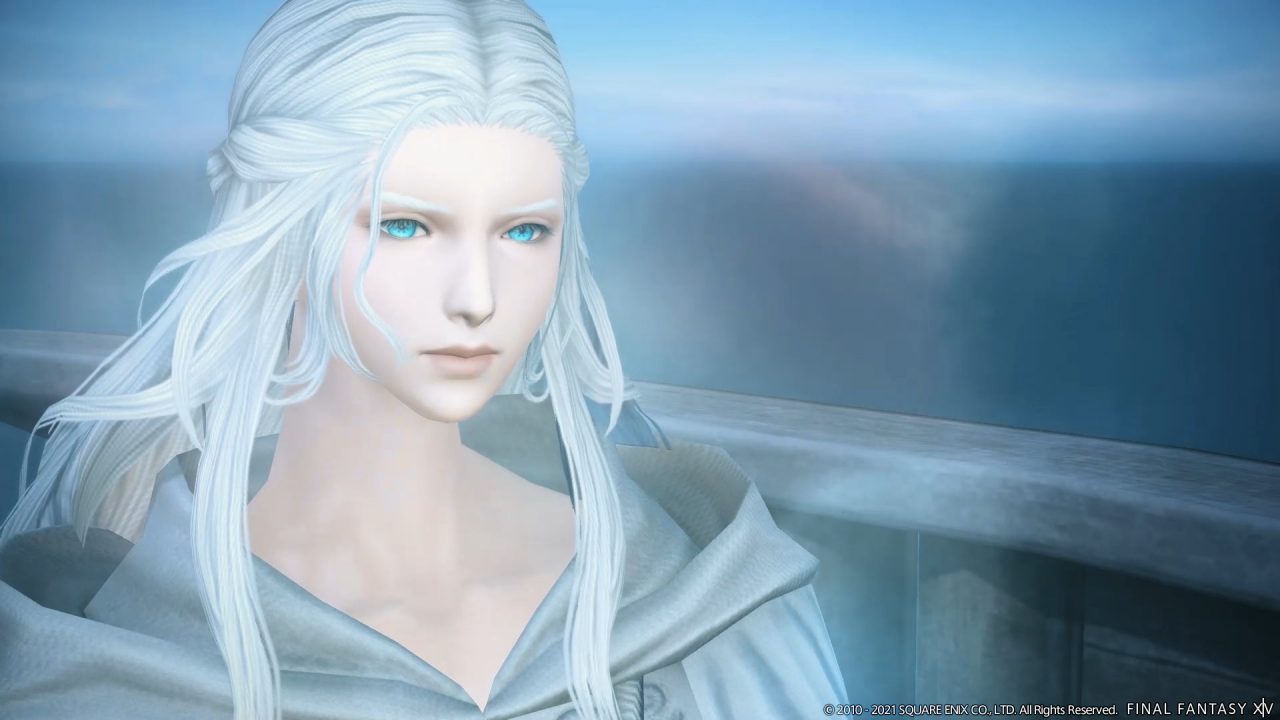 2. Lost Judgment
The first Judgment is what got me into the Yakuza series, and as a result, Yagami and company are very special to me. Spending another game with them was such a treat, and the various additions and refinements to the gameplay made the experience one of the best I've had in the series. The core mystery is dark and engrossing, the beat-em-up combat is flashy and satisfying, and the introduction of the whole School Stories sub-narrative is absolutely brilliant. The game even has a mystery sniffing dog you can pet, take on walks to find hidden goodies, and summon in battle to help defeat foes. I give Lost Judgment 14/10 good boys.
3. Fantasian
Apple Arcade is probably the last place anyone expected to find Final Fantasy creator Hironobu Sakaguchi's swan song, but despite the choice of platform, Fantasian is every bit a classic RPG. Its amnesiac protagonist and tale of gods attempting to destroy all life in the universe may not be anything new, but the charm with which the story is told makes it feel like a return to those halcyon days of old-school RPGs. And there's the absolutely brilliant diorama backgrounds that ingeniously set the stage and make you feel like you're playing an old PS1 RPG. And to enhance the nostalgia, the venerable Nobuo Uematsu scores Fantasian, channeling his storied composing history into what may be his final soundtrack — and it's a good one. Top it off with an excellent turn-based battle system that lets you choose when to fight your enemies, decent character customization options, and challenging post-game and New Game+ offerings, and Fantasian is an instant classic.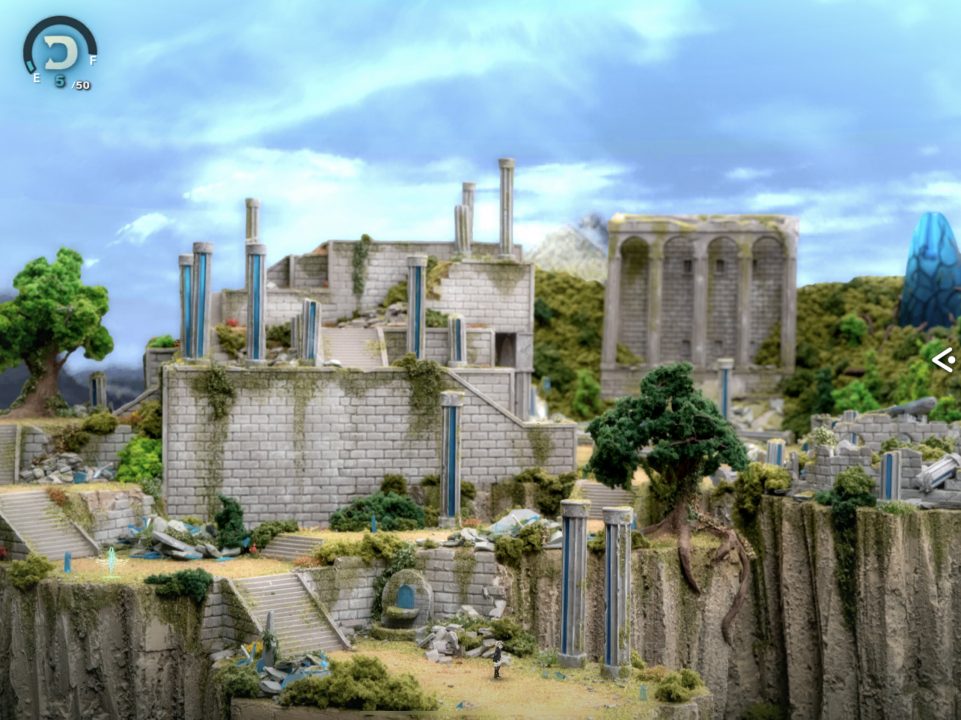 Runner-Up — Yakuza: Like a Dragon
I guess I'm kind of cheating by including this game two years in a row. Well, tough. I played and reviewed the PS5 version of Yakuza: Like a Dragon earlier this year, and it is still every bit as worthy of a mention in our yearly accolades. Perhaps even more so because the PS5 version is the same great game, only it now runs better (up to 60FPS or 4K, depending on whether you prefer faster frame rates or higher resolutions) and loads ridiculously fast. So, if you have a PS5, consider this the definitive edition of one of the best Yakuza games you can get your hands on.
Honorable Mention — Mass Effect: Legendary Edition
I fully intended to replay the Mass Effect trilogy earlier this year after Legendary Edition came out, but as I am wont to do, I got distracted by other things and never got back around to it. Add to that the fact that this is a remaster (albeit with some extra bells and whistles, like 60FPS performance and balance tweaks), and I didn't want to include it on my main list. But I still wanted to mention it because the trilogy is so good, and this really is the definitive edition of what is for me one of the best video game experiences of all time. Yes, even despite the ending of Mass Effect 3. Now, I should make like Shepard and go… play these games again!