Despite what you might think, a lot of games released in 2021. The year finished in a blur, for me at least, and I had to refresh myself on what actually came out this year.
Top Games of 2021
1. Atelier Ryza 2: Lost Legends & the Secret Fairy
The latest entry in the Atelier series improves upon every aspect of the previous Ryza in spades. Battles are addicting, alchemy is smooth and user-friendly, and the cast from the first game has grown into more endearing adults. Gust has come a long way since their niche days, and I'm glad to see their efforts are appreciated and experienced by more players.
2. Tales of Arise
Since taking a hiatus after the last game in the series, Tales of Berseria, the hype for the next entry was palpable. With such high expectations, Tales of Arise could have easily been a disappointment. But it wasn't! With an excellent cast of characters complemented by possibly my favorite battle system in the series, Tales of Arise is easily one of the best games of the year and in the Tales series.
3. Story of Seasons: Pioneers of Olive Town
Story of Seasons: Pioneers of Olive Town is a chill gaming experience. Whether you are tending your farm, your animals, or interacting with the town's eclectic residents, you can't go wrong with however you choose to play the game.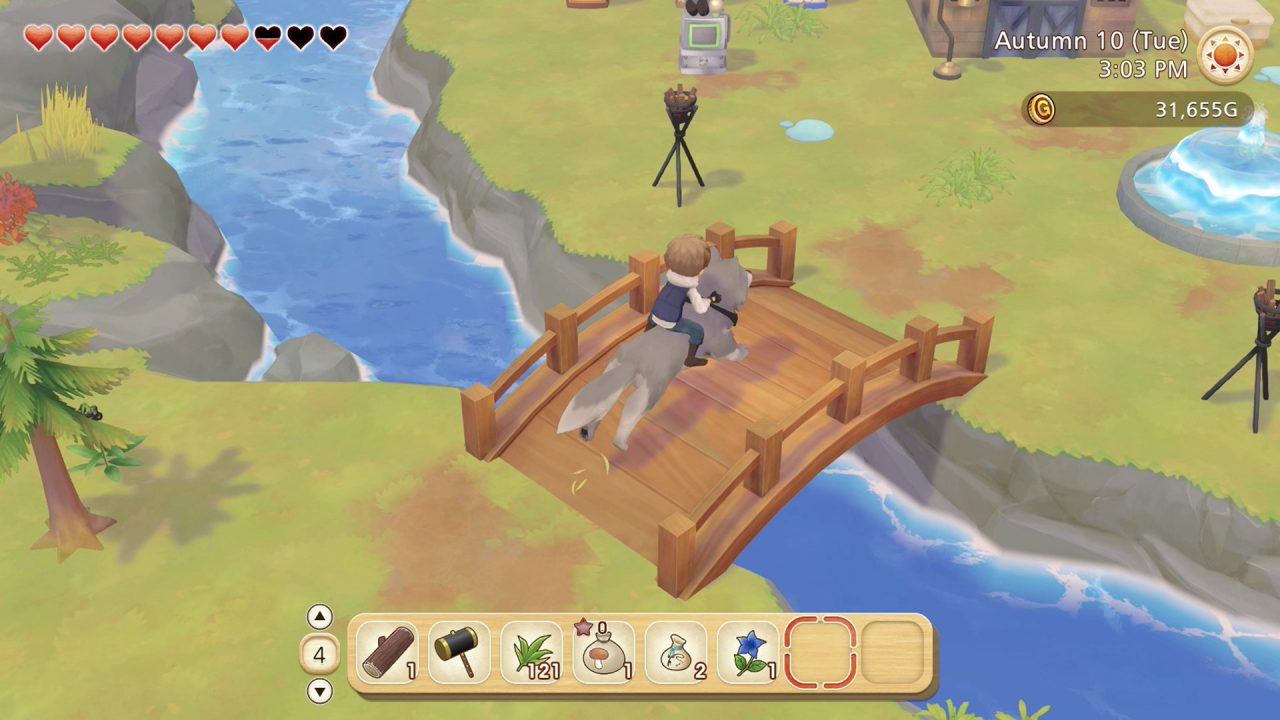 Best Boy of 2021
Dohalim, Tales of Arise
When I first laid eyes on Dohalim, I knew he was something special. Aside from his charismatic charm, Dohalim is a caring soul with a troubled past. He is inquisitive, and, despite his penchant for not picking up on social cues, he tries his best to understand and help his fellow party members.
Best "I can't believe I waited until 2021 to play this" Game
The House in Fata Morgana
When I first played The House in Fata Morgana, I was sick. I had a strong cough, bad congestion, and was tired. It was 4 a.m., and I just had some nighttime medicine to lull me to sleep. So I decided to boot up a visual novel to help me get to sleep quicker. However, when I started The House in Fata Morgana, I felt like I was being transported into a dark fairytale thanks in part to the game's surreal and downright amazing soundtrack. Instead of quickly falling asleep, I was sucked into an engrossing world and its fascinating characters. I can't recommend this game enough.