There are many games I simply didn't get around to this year. Not yet, anyway. So this list is sorely lacking at least one game I'm sure deserves to be here (Xenoblade Chronicles 3). But I have three special awards that I'd like to discuss.
Remake of the Year – LIVE A LIVE HD-2D Remake
I'm confident about this choice. Yes, there were plenty of great ports, reissues, and remakes in the past year, especially from Square Enix. But none of them could hope to top LIVE A LIVE. This clever series of subversive mini-episodes, culminating in a time-transcending plot twist that still hits hard when I run into it, was already fantastic in its source form. To give it the HD-2D treatment, making me feel like I was playing a game as wonderful as Octopath Traveler while reliving a classic that, prior to this year, did not have an official English translation, was complete and utter joy.
The "I Love You, Warts and All" GOTY – Pokémon Scarlet & Violet
The word was out within hours of the game's release: the ninth-generation flagship title in the Pokémon franchise was busted. Bugs, glitches, and graphic processing that the Switch (apparently) couldn't handle were early indicators that fans would have a hard time with Pokémon Scarlet & Violet. Yet, in the mere six weeks since its retail release in mid-November, I (and many like me) have come to absolutely adore the game despite its many technical flaws. I love the characters, the new Pokémon, the Terastallization system that adds so much new depth to combat, and of course, the music. The endgame scenario in Area Zero stands as one of my favorite parts of any Pokémon title, period.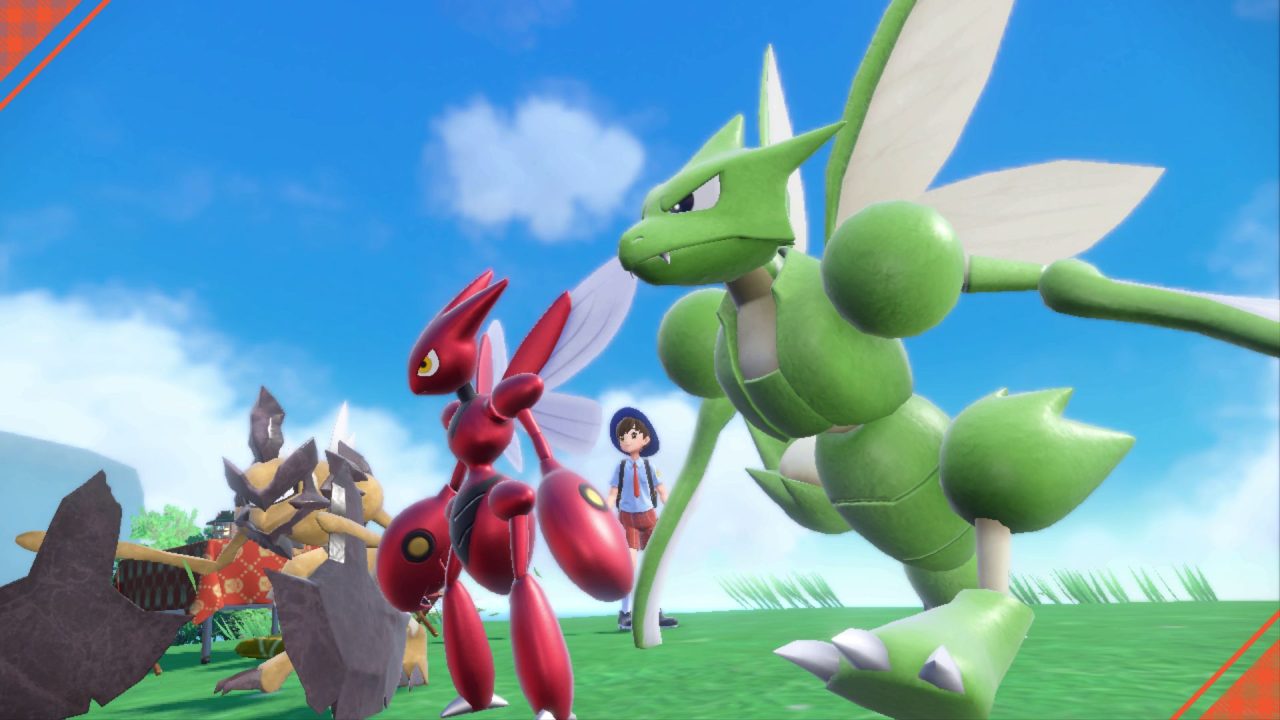 The "Little Indie That Could" GOTY – Ghost Song
As I documented in my review of Ghost Song, this game has quite the history. Nine years in the making, starting with a Kickstarter campaign so old that I'd forgotten I'd even backed it. Slowly but surely, much like The Little Engine That Could, Matt White and his small dev team Old Moon made it up and over the mountain of development hell. As a result, in 2022, we finally received a surprisingly fun and intricate Metroidvania with plenty of heart, vision, and strong execution. When I reviewed this game in November, I gave it an Editor's Choice Award because of just how much fun it is. I stand by that choice. I've since replayed it once and attempted speed runs and deathless runs (no success thus far!). Any game that feels so much fun that I want to replay it? That's a good sign, especially for someone of my age who tends to eschew replay in favor of hitting the next title in my stupidly large backlog pile.