Another year gone, and I feel like I played more new games this year than usual. Several great games released in 2022, and not just ones starting with the prefix Xeno!
Best farming sim of 2022: Harvestella
Okay, maybe I didn't play any other farming sim this year, but I can't say enough how much I loved Harvestella! The game takes on familiar RPG tropes — such as the silent protagonist being an amnesiac — to introduce us to the world. However, the excellent cast and story bolster it above any other farming simulation game. While there are moments of "the world is in danger, but let me focus on my crops real quick," the game is still a gem.
Best magical girl RPG of 2022: Blue Reflection: Second Light
Blue Reflection: Second Light improves on absolutely everything from the first game. The combat system is extremely robust, the visuals are a magical dream, and the cast is incredibly wholesome. Add in building your school base, crafting, Persona-style social links, and the result is a real treat of a game for fans of the series and new players. (This is a 2021 game, but I played it in 2022.)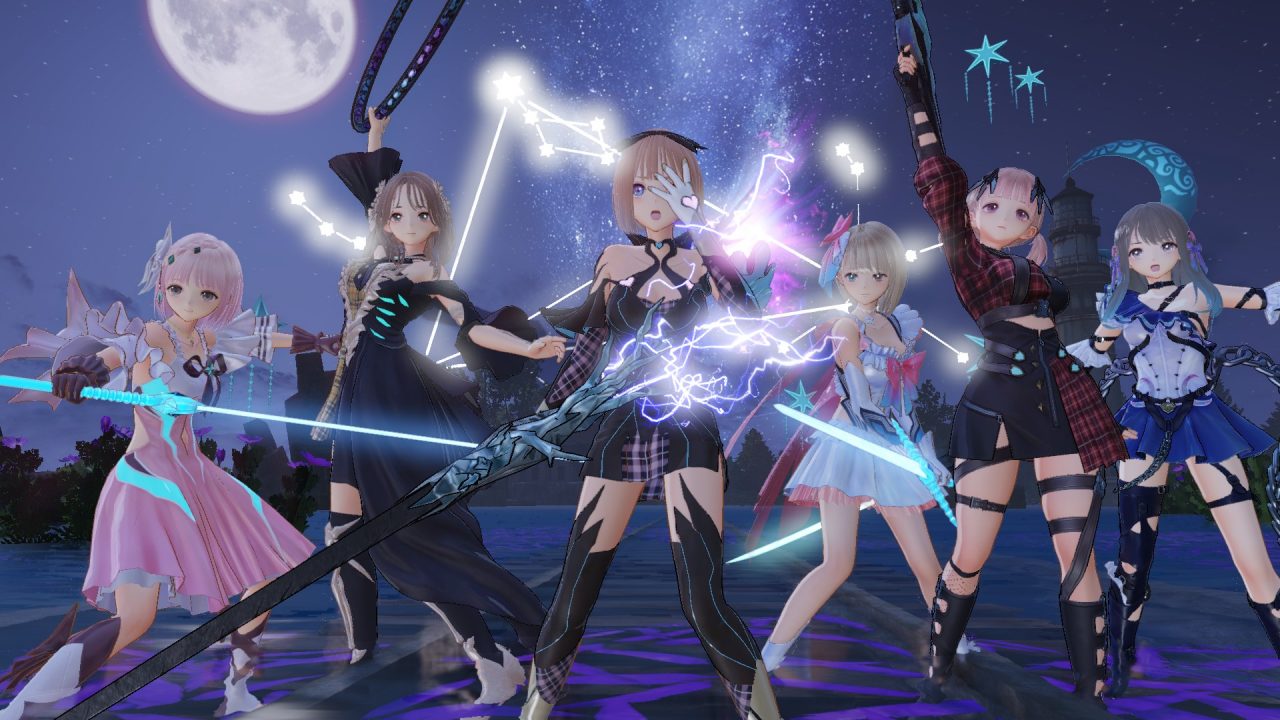 Best sad cyberpunk game of 2022: Citizen Sleeper
I was late to the Disco Elysium party, but I was riveted by the plot and characters of that game as much as everyone else. After it was done, I was left wanting more. Citizen Sleeper definitely fills in the hole left behind by Disco Elysium, except it also stands on its own. Like Disco Elysium, Citizen Sleeper's emphasis on dice mechanics to perform (or fail) actions was an addicting experience. Also, the music fits the dire world.
Best Xeno game of 2022: Xenoblade Chronicles 3
Did Xenoblade Chronicles 3 release this year? My brain feels like the game has existed for eternity. Xenoblade Chronicles 3 mashes together the best parts of the series with possibly the best cohesive cast of characters. The story, the music, all of it is truly amazing. Is it my favorite Xenoblade game? That's a conversation for another day. But Xenoblade Chronicles 3 is a terrific game and another home run from Monolith Soft.