Here is part three of RPGFan's 30 Most Anticipated Games of 2022! This batch contains space-faring games, open-world monster collecting, farming, and of course, Chaos. Be sure to check out the other two parts of our feature as well!
---
Pokémon Legends: Arceus
Platforms: Nintendo Switch – Release: January 28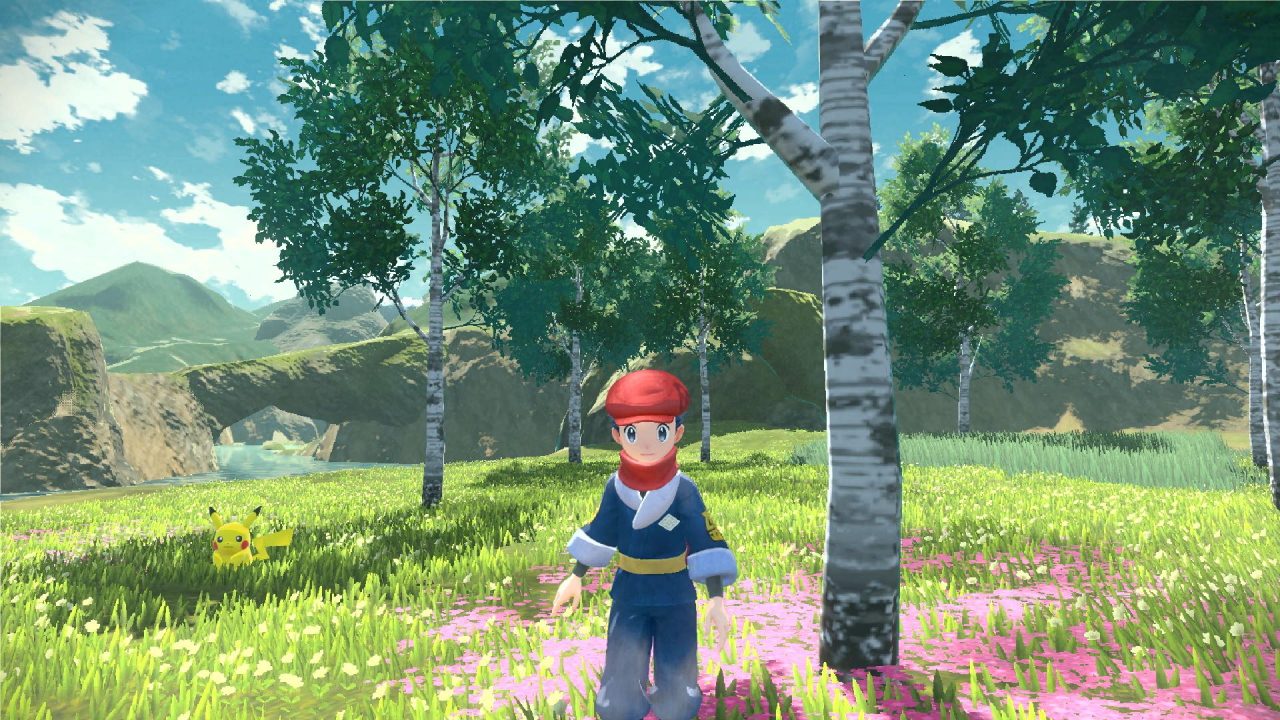 I think when you have some experience with a few long-running video game franchises, you can often tell if you're "in" or you're "out" on a specific new title in a series based on its premise alone. I've been 'out' of love with Pokémon for a long time, but Pokémon Legends: Arceus looks like the exact sort of experience that could pull me back into loving the series once again. It's got a charming aesthetic based on Japanese history. There are some bold new gameplay concepts for the series, including open-world exploration and a reinvention of the traditional turn-based battle system. With these things alone, Pokémon Legends: Arceus feels like the exact sort of invigorating step that could permanently change the future of the Pokémon series.
by Adam Arter
---
Read Only Memories: NEURODIVER
Platforms: Linux, Microsoft Windows, Microsoft Xbox One, Microsoft Xbox Series X|S, Nintendo Switch, Sony PlayStation 4, Sony PlayStation 5, macOS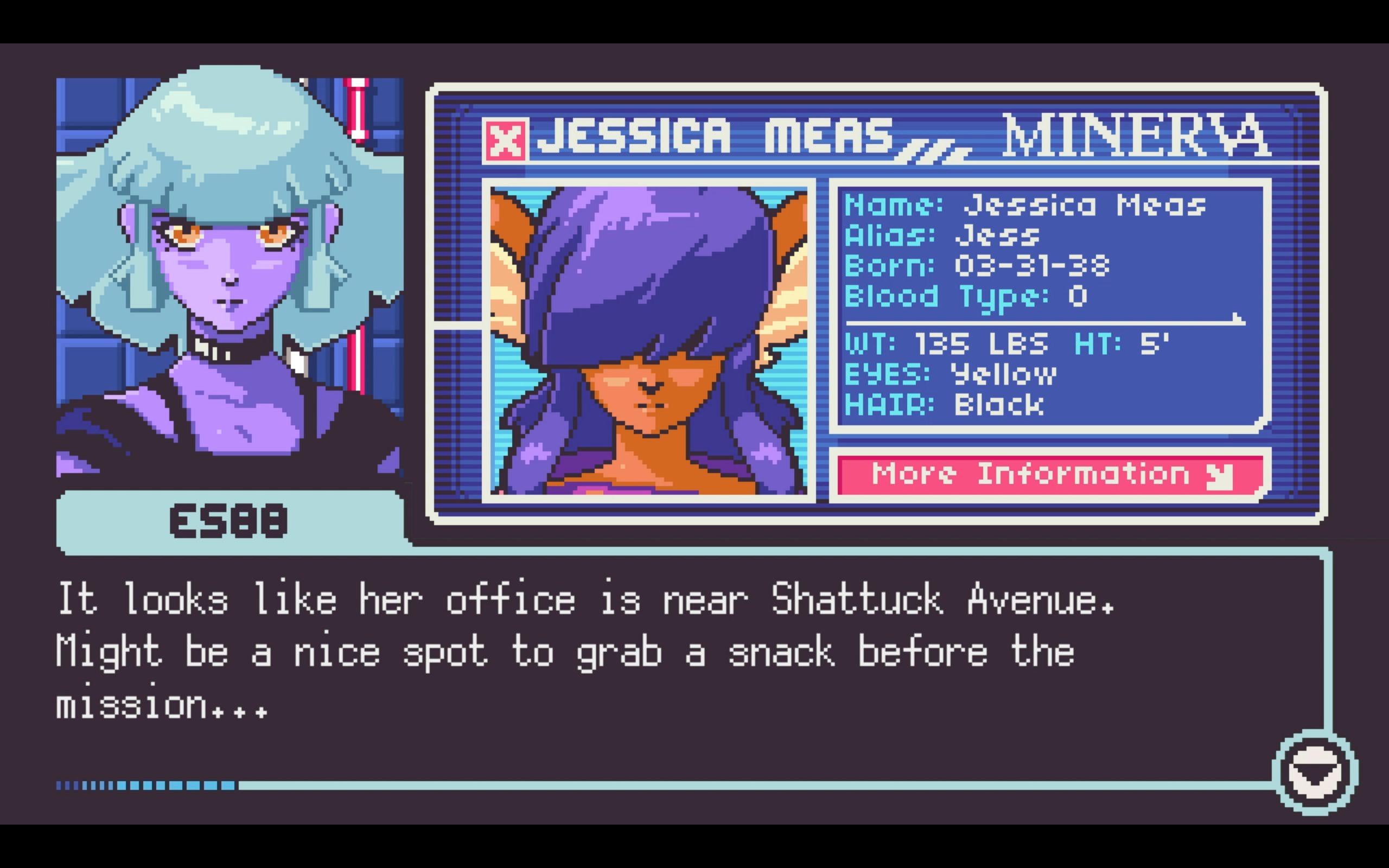 I'm always drawn to well-crafted cyberpunk tales and inclusive stories, so naturally I've kept the colorful 2046: Read Only Memories on the top of my gaming backlog. A return trip to the title's Neo-San Francisco is in the works, and it looks just as promising too! In Read Only Memories: NEURODIVER, you play as psychic detective ES88 as they investigate a rogue psychic named Golden Butterfly. You dive into the memories of others, with your approach to mind diving impacting the game's outcome. NEURODIVER boasts a diverse cast of characters to interact with, both returning and new. It also promises multiple endings and a retro-inspired soundtrack. With its intriguing premise and eye-catching art, this sci-fi noir visual novel is definitely on my list of games I want to see more of in 2022!
by Audra Bowling
---
Rune Factory 5
Platforms: Nintendo Switch – Release: March 22
Waiting isn't easy, especially when the thing you're waiting for has already seen the light of day elsewhere, just out of your reach. Almost an entire year separates Rune Factory 5's March 2022 international release from Japan's May 2021 launch. But the painful wait will be worth it, as localizers XSEED Games have worked with the game's developers to incorporate same-sex marriage into this farming and relationship simulation RPG. After Neverland filed for bankruptcy in 2013, the future of the Rune Factory series seemed bleak. But thanks to Marvelous and XSEED, it's back to shining brightly, and Rune Factory 5 is a light worth seeking out in 2022.
by Niki Fakhoori
---
Salt and Sacrifice
Platforms: Microsoft Windows, Sony PlayStation 4, Sony PlayStation 5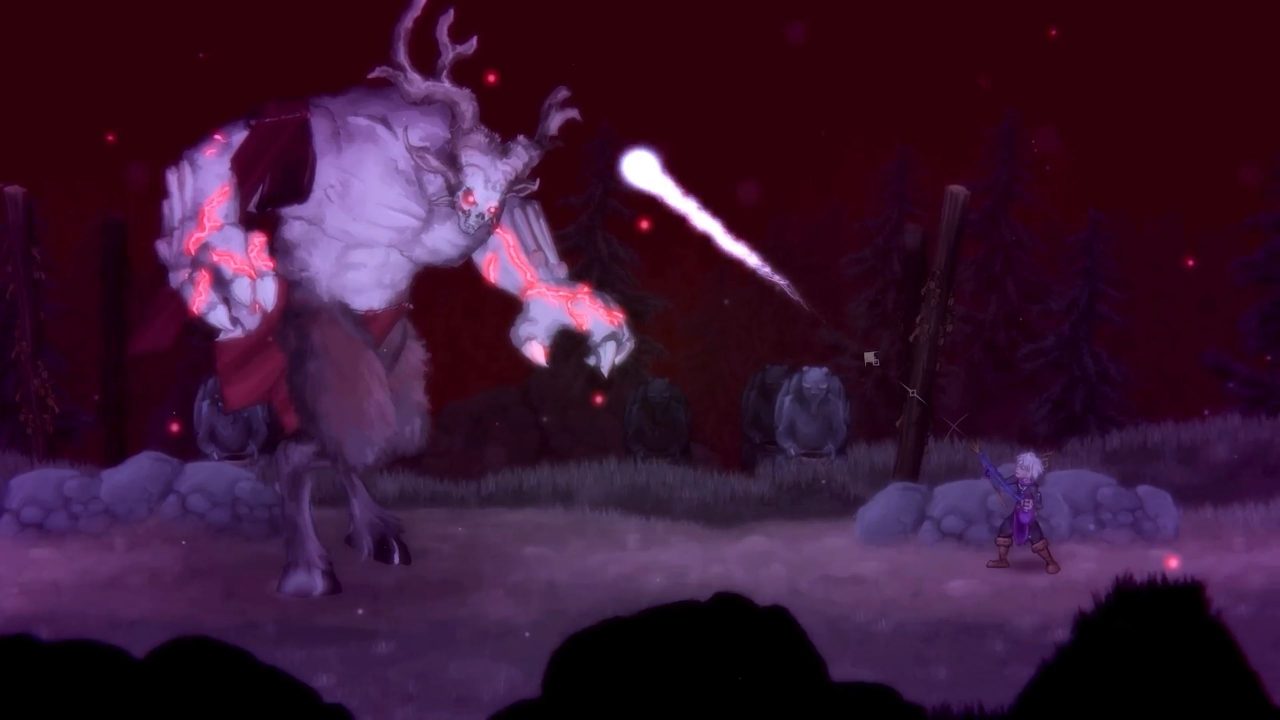 I must have played Salt and Sanctuary at least three times, maybe five. Let's just say I played it enough times to lose count, but can you blame me? It's a game where literal lightning-fast katanas and pumpkin-headed scythe clerics are equally viable, so I'm surprised I ever put it down at all! This is why Salt and Sacrifice's announcement was such a delightful surprise way back in June. It's another chance to go absolutely buck wild in a world as grim as they come. With Salt and Sacrifice's improved visuals, a nifty-looking rune system, and intriguing mage-devouring plotline, Ska Studios looks poised to deliver an absolute banger in 2022. All that remains are the important questions, like what will my build be? Will I play it seriously, or humorously? What will I wear? Time shall tell. All I know is that I am more than ready to be OBLITERATED.
by Kaleb Curry
---
Sea of Stars
Platforms: Microsoft Windows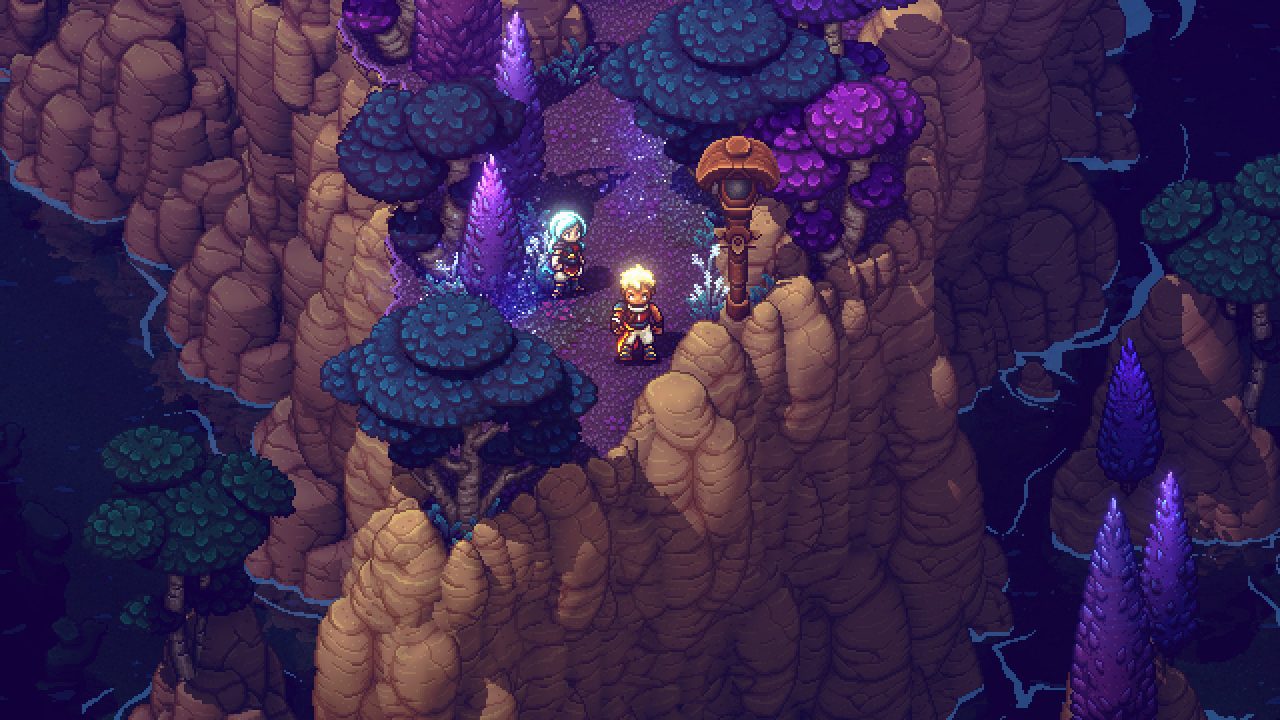 The second I saw the reveal trailer for Sabotage Studios's upcoming RPG, Sea of Stars, I was captivated and intrigued. The music, pixel art, and gameplay remind me of times long past, and I can't help but think of it as a spiritual successor to the absolutely phenomenal Chrono Trigger. It looks to combine the combat system of Chrono Trigger with puzzle solving. What's more, the game's puzzle mechanics give me Golden Sun vibes, something that excites me to no end.
Sea of Stars takes place in the same universe as Sabotage Studios's awesome previous title, The Messenger. While The Messenger may not necessarily fit into our coverage, its world is bizarre and fascinating with a ton of incredible locales. If Sea of Stars retains any of the polish that made its predecessor such a wonderful experience, we are in for a real treat.
by Josh Louis
---
She Dreams Elsewhere
Platforms: Linux, Microsoft Windows, Microsoft Xbox One, Microsoft Xbox Series X|S, Nintendo Switch, macOS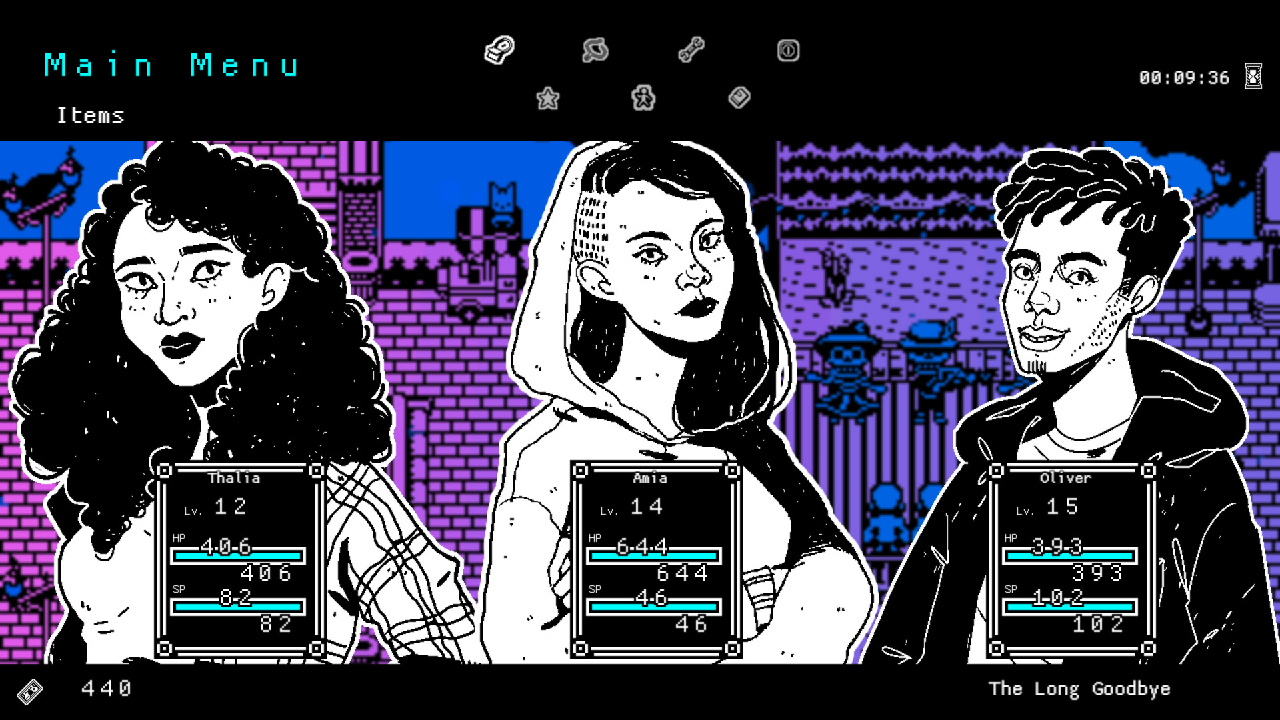 As someone who has severe anxiety, I'm intrigued that She Dreams Elsewhere's protagonist, Thalia, is described as "anxiety-ridden." Games that explore mental health and self-identity in a deeply personal way are still rather rare, and the approach and care that this title seems to be taking with those subjects makes it one of my most anticipated games of 2022. Thalia is comatose and has to face nightmares to wake up, so the game focuses on how dreams show us a reflection of reality. With a visually fascinating world to explore, a turn-based battle system that boasts deep levels of complexity, serious character customization options, a soundtrack by Mimi Page that features indie artists, and a cast of interesting characters boasting personal stories to connect with, She Dreams Elsewhere promises to be a uniquely introspective RPG.
by Audra Bowling
---
Stranger of Paradise: Final Fantasy Origin
Platforms: Microsoft Windows, Microsoft Xbox One, Microsoft Xbox Series X|S, Sony PlayStation 4, Sony PlayStation 5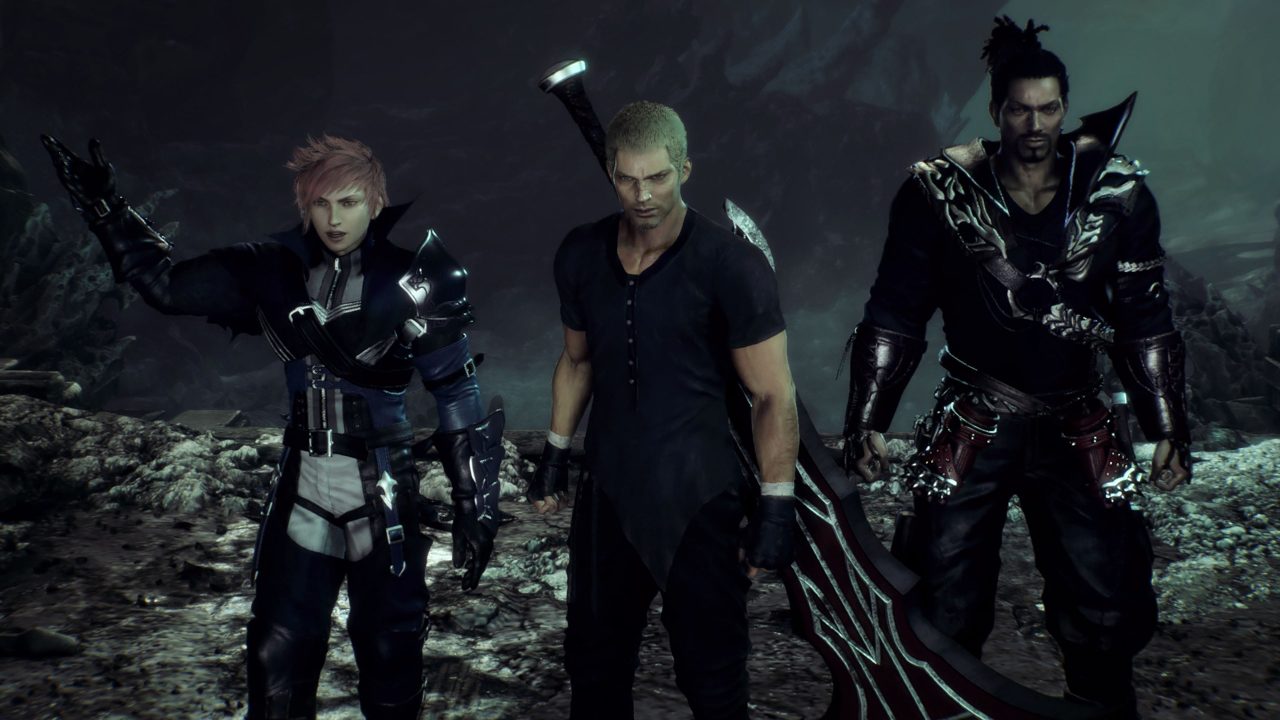 Ever since it was first revealed, Stranger of Paradise: Final Fantasy Origin has certainly been making the meme rounds! In this grittier, darker version of the original Final Fantasy storyline, players take on the role of brooding Jack Garland as he and other characters from yet another world are claimed to be the much-lauded Warriors of Light. Stranger of Paradise is an action RPG that boasts Soulslike elements. While elements of the story certainly look worthy of mockery, the gameplay itself seems entertaining and is evolving nicely along with player feedback from demos. Those looking for a truly challenging Final Fantasy could very well discover it here! If nothing else, the title seems poised to provide a wealth of humorous commentary for those who pick it up. Oh, and it totally brings chaos too. You definitely can't forget that!
by Audra Bowling
---
Star Ocean: The Divine Force
Platforms: Microsoft Windows, Microsoft Xbox One, Microsoft Xbox Series X|S, Sony PlayStation 4, Sony PlayStation 5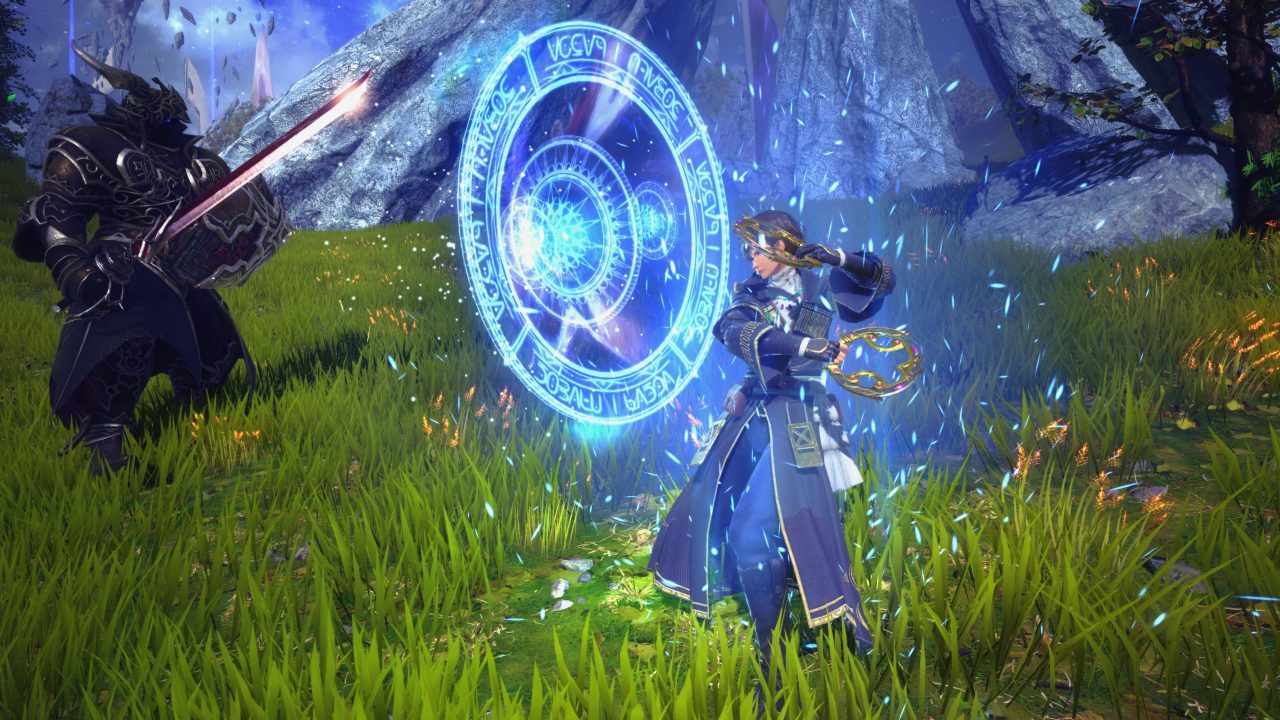 Ask a dozen Star Ocean fans if they're actually Star Ocean fans or just fans of the second and/or third games, and I'd be willing to bet many would admit to the latter. That's Star Ocean for you. It hit paydirt once or twice, but overall reception to the more recent entries has been… let's say divisive. Some fans call this "the Star Ocean cycle." A new game is announced. Everybody prays it will "make things right." It doesn't. Rinse, wait six or so years, and dare to repeat. I feel for those folks. I found a few things to enjoy about the fourth and fifth games, and I don't doubt I'll find a few things here with the sixth. I'd love to find more than just a few. With intriguing traversal, fun-looking combat, and gorgeous cities, maybe Star Ocean: The Divine Force is a return to form. If not, whatever — it's more Motoi Sakuraba music. That's never a bad deal.
by Quinton O'Connor
---
Starfield
Platforms: Microsoft Windows, Microsoft Xbox One, Microsoft Xbox Series X|S, Sony PlayStation 4, Sony PlayStation 5 – Release: November 11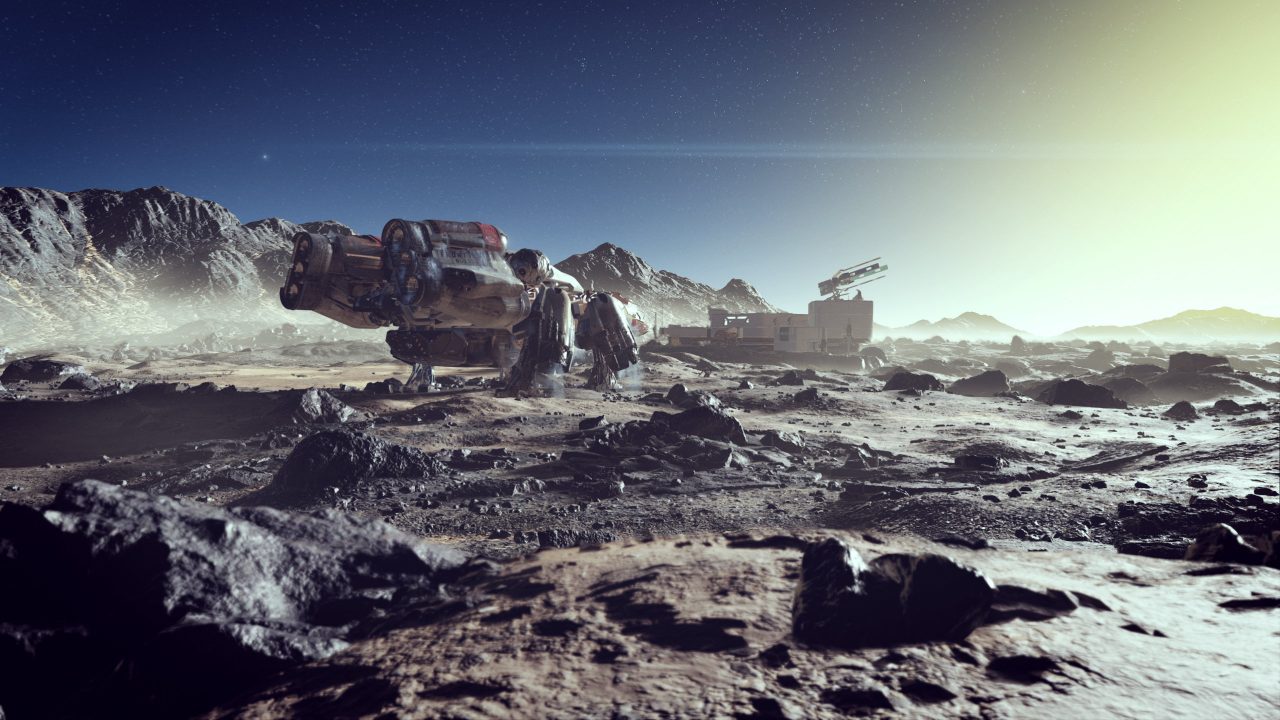 Bethesda Game Studios RPGs are destined to sell handsomely and remain a part of the public lexicon for decades. But they're often criticized, by a not inconsiderable number of people, for their weak main quests, shallow characterization, and vast swaths of empty space. That last bit has always appealed to me; hiking is a passion of mine, after all! What's more, Starfield is in space! So, empty space makes more sense than ever! Jokes aside, I've always loved Bethesda's fare, and I can't wait to see them deliver a space opera chock full of factions, locations, and lore. Because if there's one thing BGS has always done well with its behemoths, it's lore. The core stories and principle casts may leave something to be desired, and I don't doubt that at a certain point I'll grow tired of seeing the same caves filled with bandits – er, space caves filled with space bandits? – but that beautiful damn lore hooks me every time.
by Quinton O'Connor
---
Triangle Strategy
Platforms: Nintendo Switch – Release: March 4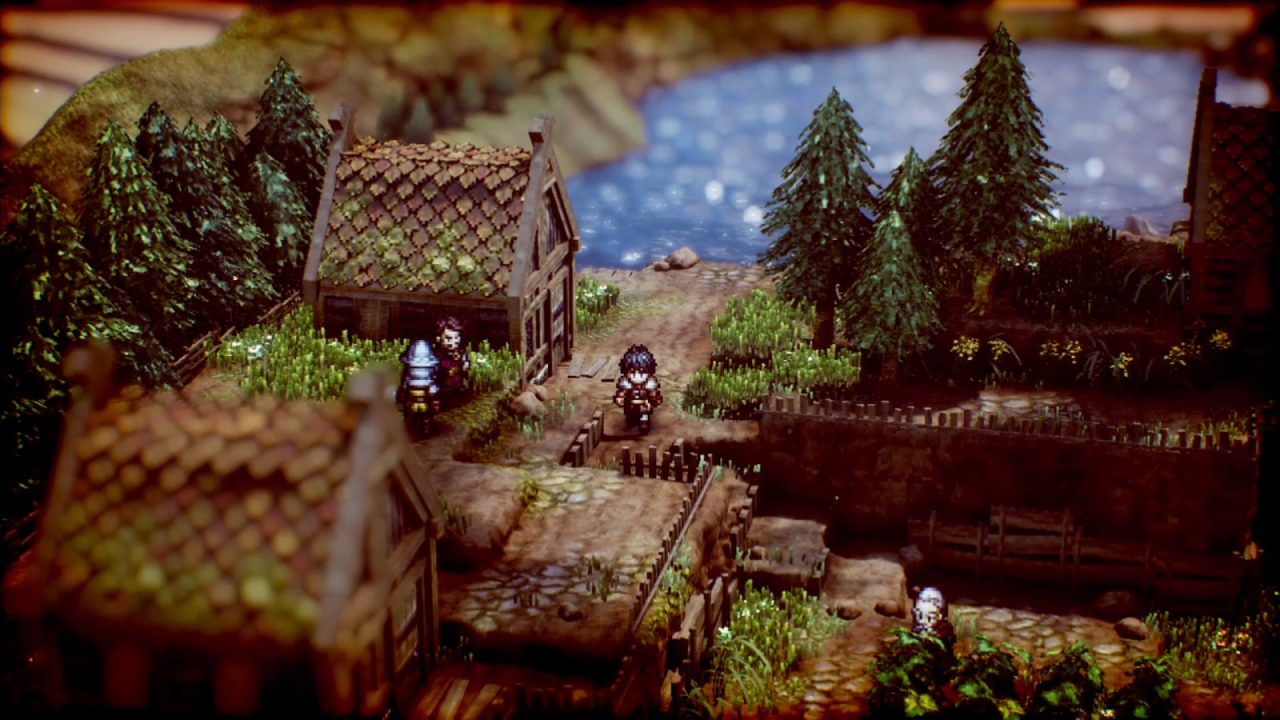 If there's a franchise that gets overlooked in the discussion around strategy games, it's Final Fantasy Tactics. Earlier in the Nintendo Switch's life, Square Enix developed and published Octopath Traveler; a gorgeous game that took inspiration from sprite-based RPGs of the past and updated them with modern effects and lighting. While that game's combat was turn-based, Triangle Strategy is best compared to games like Final Fantasy Tactics but also adopts the wonderful "HD-2D" aesthetic. While the marketing materials focus much more on the artwork and story, the genre deserves another game that stands on its own and not tied to a long-running franchise. Triangle Strategy is poised to accomplish this.
by Steven Mattern
---