Some packed weeks are obvious from afar. When big games get firm release dates months in advance, we can see that busy times are on the horizon and are able to prepare our free time accordingly.
There are also weeks like this one when I get started, then by the end, I realize that there's a lot more going on than I expected. We've got a goodly number of fresh new launches this week alongside a fair few ports, including one particular entry I'm quite excited about.
Are you feeling giddy? I'm feeling giddy. Let's giddyup to find some RPGs coming this week.
---
Rune Factory 5 – March 22nd (NA), March 25th (EU) (Switch)
We always move through new games chronologically in this column, so it just so happens that this week's biggest launch shows up first. After an agonizing ten-month wait, Rune Factory 5 makes its long-awaited Western debut, and fans couldn't be more excited. Our very own Niki Fakhoori previewed the game a few weeks back and had plenty of praise for it. And Niki knows her rune factories, let me tell you.
Getting to know the townsfolk, including potential love interests, is always a lot of fun. I look forward to doing so anew in the pristine village of Rigbarth. Let's fight some monsters together and then get married, okay? I'm looking forward to the ceremony!
---
NORCO – March 24th (Windows, XB1, XSX)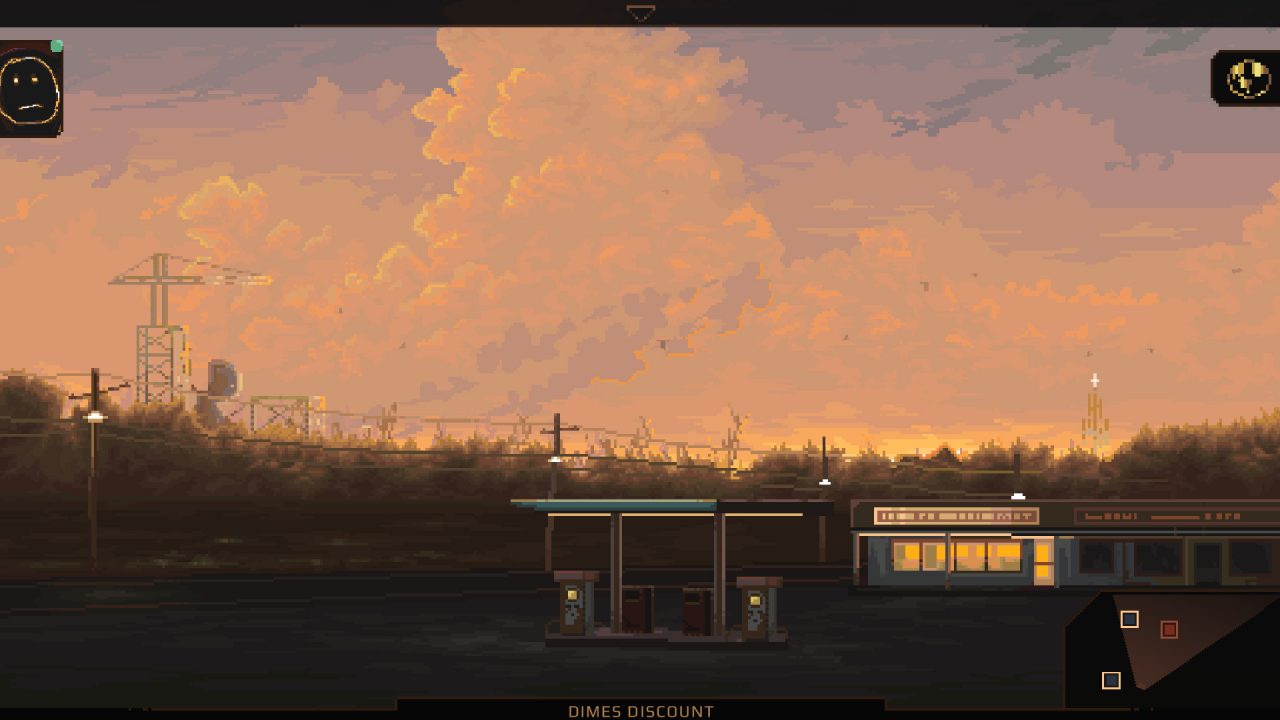 NORCO is a new point-and-click adventure game from publisher Raw Fury, the fellows behind such gems as Star Renegades and Sable. Developer Geography of Robots describes it as belonging to the Southern Gothic genre, which is instantly badass — we really do not see enough of the stuff in video games, and point-and-clicks are the perfect place for it.
The game is set in a "distorted" South Louisiana, and I've got to tell you (and I mean this with love), I've been to South Louisiana, and the locals themselves will tell you the place is already distorted. The words "verdant industrial swamps" are used in NORCO's official description, and wow, that's a mood.
If you're on the fence, download the free demo so you can decide which direction you'll hop off of afterward.
---
Relayer – March 24th (PS4, PS5)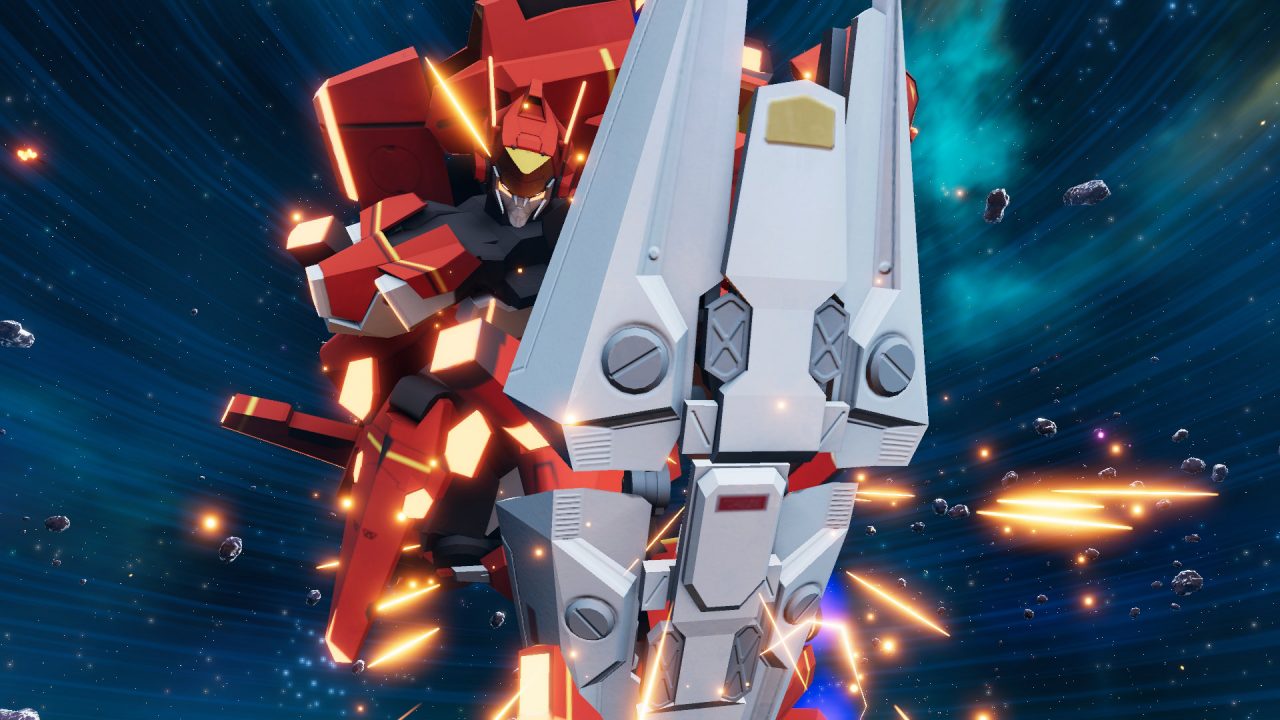 I don't know how the heck Relayer stayed off my radar for so long. A space opera strategy RPG featuring mecha is basically my middle name.
Relayer is the latest title from Kadokawa Games, the folks behind such projects as God Wars and Root Film. Humanity has made contact with the titular Relayers, extraterrestrials whose sole desire is the complete destruction of the universe. Meanwhile, a group of humans, known as Starchildren, are gifted the powers of ancient aliens (!) and learn to pilot Stellar Gear, this world's version of Gundams, Gears, and all that jazz.
With over 80 stages of intense strategic combat and a promising narrative pitch, this seems like a pretty big game to drop simultaneously worldwide. You love to see it.
---
Knights of the Chalice 2 – March 25th (Windows)
Forgive me, developer Heroic Fantasy Games Dot Com, but I truly had no knowledge there was a Knights of the Chalice 2. Yet here you are, moving forward with greatness, hatching a sequel to your game that flew over my fair head. It's a turn-based RPG about creating six customizable adventurers who then journey across the realm in a bid to defeat an ancient evil, and it utilizes the Dungeons & Dragons 3.5 kit.
So, going by that, it should feel right at home for old(ish)-school D&D fans.
---
Tiny Tina's Wonderlands – March 25th (PS4, PS5, XB1, XSX, Windows)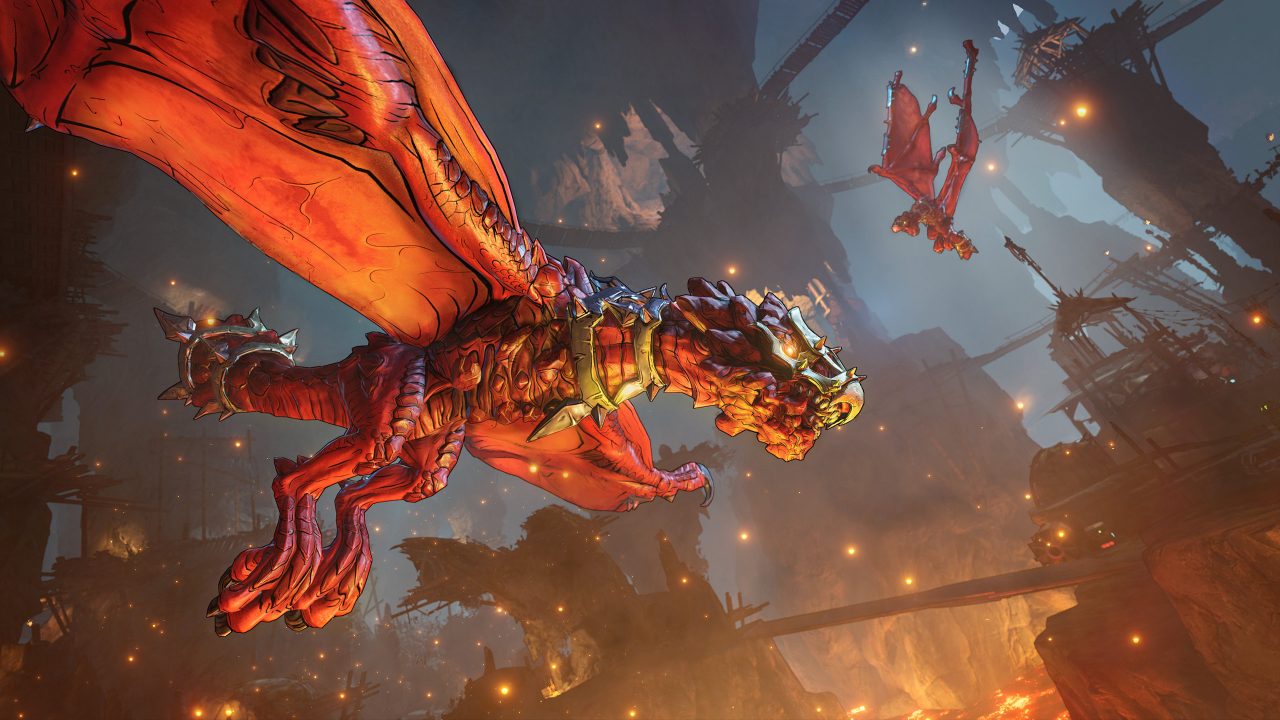 Okay, admittedly I kind of jumped the gun earlier by calling Rune Factory 5 this week's big release. There's also Tiny Tina's Wonderlands, a Borderlands spin-off which I'm sure has plenty of fans eager to see the ever-popular Tiny Tina be weird, loud, and terribly creative.
Loot, slash and cast your way through the lady's eccentricities as she leads you on a tabletop campaign to defeat the wicked Dragon Lord. Do you want to be ridiculous against an equally ridiculous backdrop? Tiny Tina wants you to get on down here and play already. We — and by we, I mean Abe — have already had a chance to roll the dice for Tiny Tina, so go peruse his positive early impressions before the game launches on Friday.
Also Coming This Week
If you dream it, they will port it. [Editor's Note: Where's my Skies of Arcadia port, then?]
---
A Place for the Unwilling – March 22nd (PS4, Switch, XB1)
Previously a PC exclusive, A Place for the Unwilling gives players precisely three weeks to figure out what they can before their living city dies in a blaze of ignominy. Actually, I stole the words "a blaze of ignominy" from BradyGames' Xenogears strategy guide. I have no idea why I used it here. Anyway, the world is on its way to a bad end in this branching adventure game, so go stop that, okay?
Tainted Grail: Conquest – March 22nd (XB1, XSX)
It's a deck-builder. It's a roguelike. It's a deck-building roguelike. It's a deck-building roguelike from Awaken Realms Digital that's coming to Xbox One this week. It's Tainted Grail: Conquest. You should read Brian's review of the PC version. The title makes me think of an 80s song, "Don't touch me, please, I cannot stand the way you tease." That one.
Zero Escape: The Nonary Games – March 22nd (XB1, XSX)
This is the port I'm super-hyped about. I love my Xbox Series X. It runs like a dream. Microsoft's latest game-playing invention has more Japanese studio stuff than some might think, but still nowhere near as much as I'd like. I look forward to replaying Zero Escape: The Nonary Games — which includes 999: Nine Hours, Nine Persons, Nine Doors and Zero Escape: Virtue's Last Reward — on my Xbox soon. Why? Does it have any extra content? Nope, so I don't really know why. I just do, okay! If you've never played it and you have yourself an Xbox something-or-other, amend!
Musicus! – March 24th (Switch)
Musicus! Just say it out loud. It's fun to say! Maybe it's also fun to play? I'm not sure, but I do own a Switch, so as of this week I can totally find out. This visual novel features three romance paths and a bad ending — story of my life, honestly.
The Ascent – March 24th (PS4, PS5)
Bob Richardson, one of RPGFan's most-fantastic reviewers (I say that about everyone but only because it's true), reviewed The Ascent when it launched last year on PC. His tagline is the stuff of legends: "This has been an awful experience that I dragged my brother through, and I feel guilty for it." That said, he did praise its visuals and voice acting. That said, he practically begged people not to purchase it.
I guess what I'm trying to say here is; hopefully, it's better than it was at launch. Words that I technically stole from our editor-in-chief, Mike Salbato. So maybe I have nothing original to say at all. Why am I still typing?
---
I've had a bunch of battle quotes from Triangle Strategy stuck in my head all week. The other day, my roommate complained about lousy drivers while we were en route to a grocery store. Without thinking, I blurted out one of Benedict Pascal's more devious-sounding statements: "We'll pry out their weaknesses."
Not in on the reference, my roommate briefly wondered if I intended to do something to those drivers' cars. So, I then attempted to explain Benedict's character in a nutshell, which worked against me because they were thoroughly convinced that Benedict would do something to those cars. He probably would, but it would be something "utilitarian" like launching a tidal wave on them by shattering the Hoover Dam, which, in turn, somehow saves a forest ten miles away.
Battle quotes should be a means of communication, I think. I'm sure you all agree.