Top 5 RPGs/Visual Novels:
1. Dragon Quest XI S: Echoes of an Elusive Age – Definitive Edition
DQXI is an excellent title for those looking for a classic, traditional JRPG fix. The gameplay is polished to a fine sheen, the graphics are stunning, and the story manages to have great moments aplenty that pull on the heartstrings in all the right ways. The cast of characters are incredibly likable and endearing too. The "S" version adds even more content and quality of life improvements to what was already a stellar title, and I'm beyond thrilled that more people will be given the chance to experience those additions now that this version of the Luminary's adventures has been released on PC and additional consoles.
2. The Legend of Heroes: Trails of Cold Steel III
While many have already enjoyed playing the fourth game of this lore-rich series, I finally played the Switch port of the third game this year and am now eagerly awaiting its sequel to show up on the console in 2021! I loved it immensely, despite some graphical glitches and soft lock issues at times on this version. Rean's journey, along with the new and old Class VII and several of their friends, is compelling and stays with you right up until that ending cliffhanger.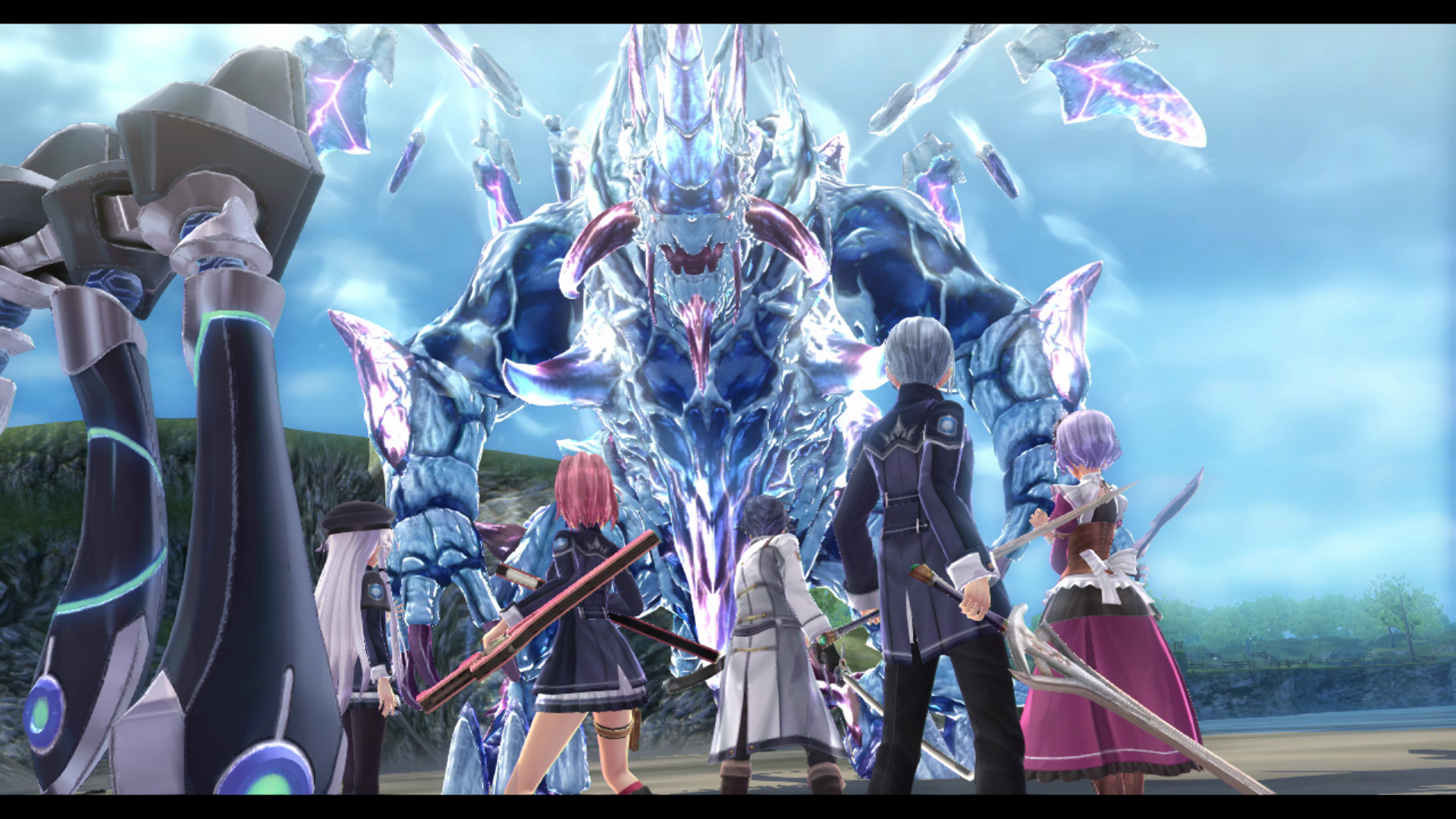 3. Café Enchanté
It is probably not a surprise when I say that I'm a fan of well-crafted otome visual novels, and Café Enchanté certainly fits the bill despite occasional grammatical and localization issues. The title is charming and clever in all the best ways possible, and the cast of characters are all quite likable and endearing. I enjoyed my time with the game immensely.
4. Buried Stars
For those looking to scratch that Zero Escape itch, Buried Stars is an excellent contender as far as suspenseful mystery visual novels go! A thought-provoking story combined with a compelling and believable cast of characters and gorgeous art makes for a memorable time as you struggle to reach that True Ending.
5. Genshin Impact
My first foray into a title with gacha mechanics, the open-world action RPG Genshin Impact took me by surprise in some truly enjoyable ways. I found that it was easy to like the title even if I chose not to put any real-world currency in it. The story and colorful characters are compelling enough to keep coming back to see what every new update has to offer, along with the gorgeous visuals, beautiful music, and entertaining gameplay.
Favorite Indie Title: Planet Stronghold 2
I enjoyed the first Planet Stronghold quite a bit when I bought it for my Amazon Kindle a while ago, and I can safely say that Planet Stronghold 2 improves upon its predecessor in every way. This VN/RPG hybrid is fun to play and is loaded with story decisions that impact the endings you receive. The sci-fi narrative is compelling, and the cast of characters you can build rapports and develop relationships with are quite likable in their own ways.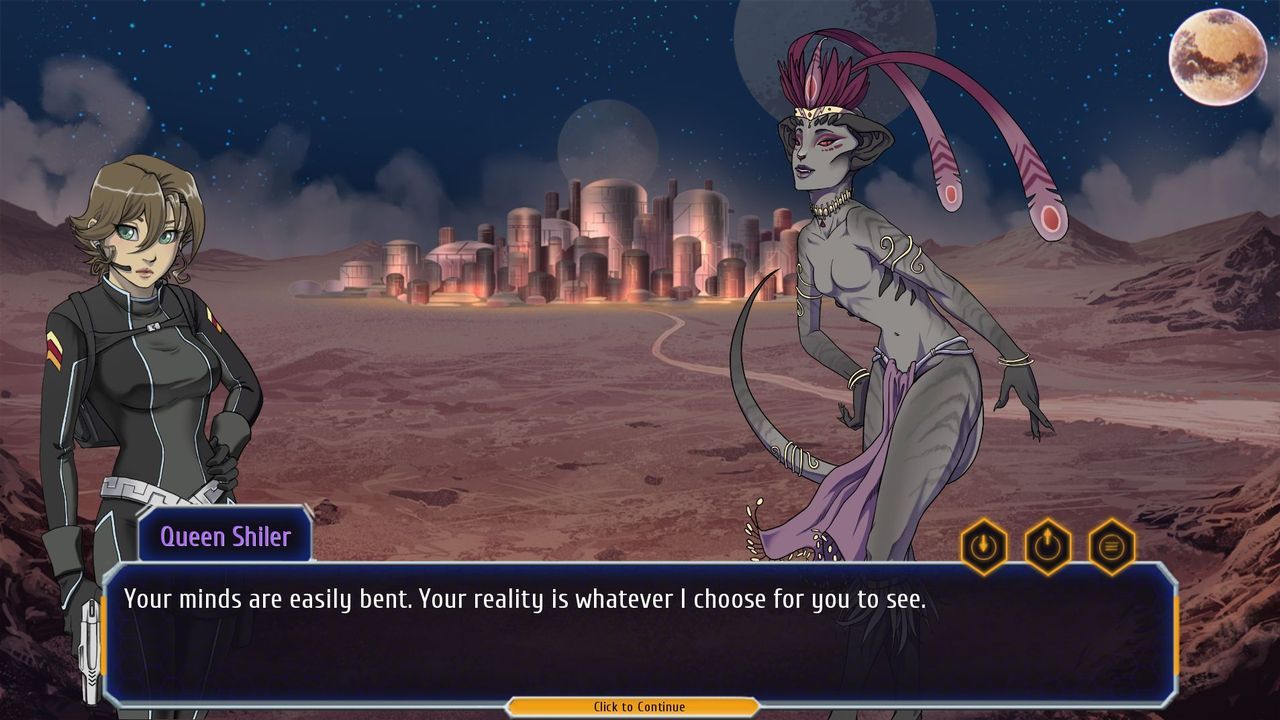 Favorite MMORPG: Final Fantasy XIV
I'm not the biggest multiplayer fan out there, but I do love me some Final Fantasy and was finally tempted to give the second MMORPG of the series a try when Square Enix offered a free thirty-day trial of the Starter Edition on the PSN. I immediately became hooked after spending quite a large chunk of time creating my female Roegadyn adventurer! Though I haven't been able to devote as much time to the game as I'd like, I've had a blast whenever I have had the chance to log in. I can't wait to dive into the expansions next year!
Favorite DLC: Fire Emblem: Three Houses Cindered Shadows
I was a little wary of Cindered Shadows at first as I hadn't been the biggest fan of the DLC practices from earlier Fire Emblem games. Imagine my surprise when I found this story DLC to be quite enjoyable and challenging in its own right, with a compelling story fleshed out further by endearing characters and fun new job classes that could also carry over into the main game! I ended up enjoying Cindered Shadows so much that it actually got me to play through the main storyline of Three Houses a second time just to see how things from the DLC carried over.
Favorite Remake/Remaster: Langrisser I & II
I've never played the original versions of the first two Langrisser titles, but these updated ports are entertaining and offer a wealth of content sure to please fans both old and new alike, including options such as altering maps and even character art. The old-school SRPG mechanics are challenging yet ultimately fun, the music is great, and there is a ton of replayability given how you get two games for the price of one, with multiple endings and story routes to uncover in both. I enjoyed my first foray into the Langrisser series quite a bit, and I can only hope that later games in the series will receive similar treatment.
Favorite Main Character: Kamala Khan
I'm a huge fan of the Ms. Marvel comic book series, and was subsequently thrilled to discover that Kamala Khan would be playing a pivotal role in Marvel's Avengers. My feelings on the game itself were mixed, to say the least, but Kamala serving as the main character of the Reassemble single player story campaign did not disappoint! Her mannerisms and personality were true to her comic book roots, and I just love how dorky and unapologetically fan girl-y she is. Given how many RPGs feature teenage main characters that often don't act very "teen-like" in many respects, it was refreshing to see a more believable interpretation of one. Kamala's earnest interactions with the Avengers as she developed into a hero in her own right made for a compelling journey.