2020 has been a precarious year. Through all of the trials and tribulations, the one thing I found comfort in this year was playing RPGs. In that regard, 2020 was great! I present to you a list of my favorite games I played throughout this year:
13 Sentinels: Aegis Rim
Never in my whole life have I ever felt so pummeled by plot twists in a video game than when I played 13 Sentinels: Aegis Rim. With a charming cast of characters, brilliantly plotted story, and typical Vanillaware beauty, the game is easily one of the best sleeper hits of the year!
Sakura Wars
Though my experience with the series is limited to the previous entry, Sakura Wars V: So Long My Love, this latest incarnation still hit me with a sense of nostalgia. Part of it might come from the 90's anime vibe embraced by the game, but Sakura Wars is a fun romp, from both a gameplay and story perspective.
Final Fantasy VII Remake
To be honest, my eyes were not on Final Fantasy VII Remake at all. Though fans clamored for the classic RPG to be remade with updated graphics, I assumed those same fans would despise this game because it wasn't "the original." However, I found out for myself that this remake is not only super fun but also takes the cast and original story in unique and jaw-dropping directions! Please, Square Enix, release part 2!
Hyrule Warriors: Age of Calamity
Time to come clean: I'm not a huge Zelda fan. In my life, I've completed two entries from the main series: Ocarina of Time and Breath of the Wild. The latter in particular had me glued to my Switch for the entire adventure. Transitioning into Age of Calamity was an easy choice; it's one of the most fun and addictive musou-type games I've played in ages!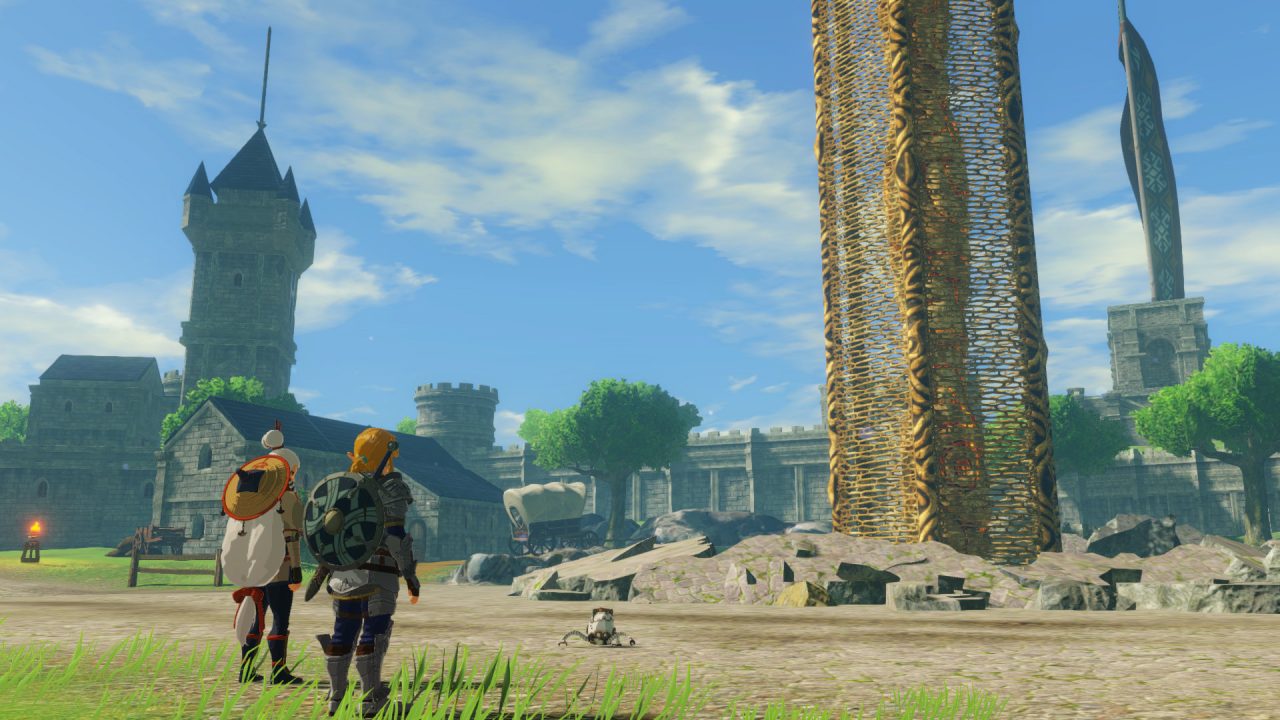 But wait: I must confess something. I did not complete everything I started in 2020. Though I fear these games may be stashed away to my backlog, never to see the light of day again, here is a quick list of gems that have already won my heart, even though I have yet to beat them: