Not Just An RPG, An RPG With A Giant Robot Award!
If you skipped out on 13 Sentinels: Aegis Rim this year, you missed out on one of the best games of the year. Fantastic music, great characters, and amazing storytelling come together to create a masterful game. The super fun combat brings everything together and offers an RTS spin on turn-based combat. That hasn't really been done well, if at all, since the Growlanser series. I have never been a big Vanillaware fan outside of Odin Sphere, but if they keep this up, I'll be coming back for more!
The Character That Should Have Been the Main Character Award!
And this beauty of an award goes to (obviously) Juna Crawford. Take one part Estelle Bright, one part Lloyd Bannings, and zero parts Rean Schwarzer (because, let's be fair, no one likes him) and you get Juna! She stood out after her introduction in Cold Steel III but failed to take the stage outside of one chapter of the game. However, she comes into her own in Cold Steel IV. The game would have been way better if they just replaced the very blah Rean with the very fun Juna. When a character basically starts saying what the player is thinking at the moment, you know you have a winner. I hope to see more of her in future Trails games. Which leads to the next award…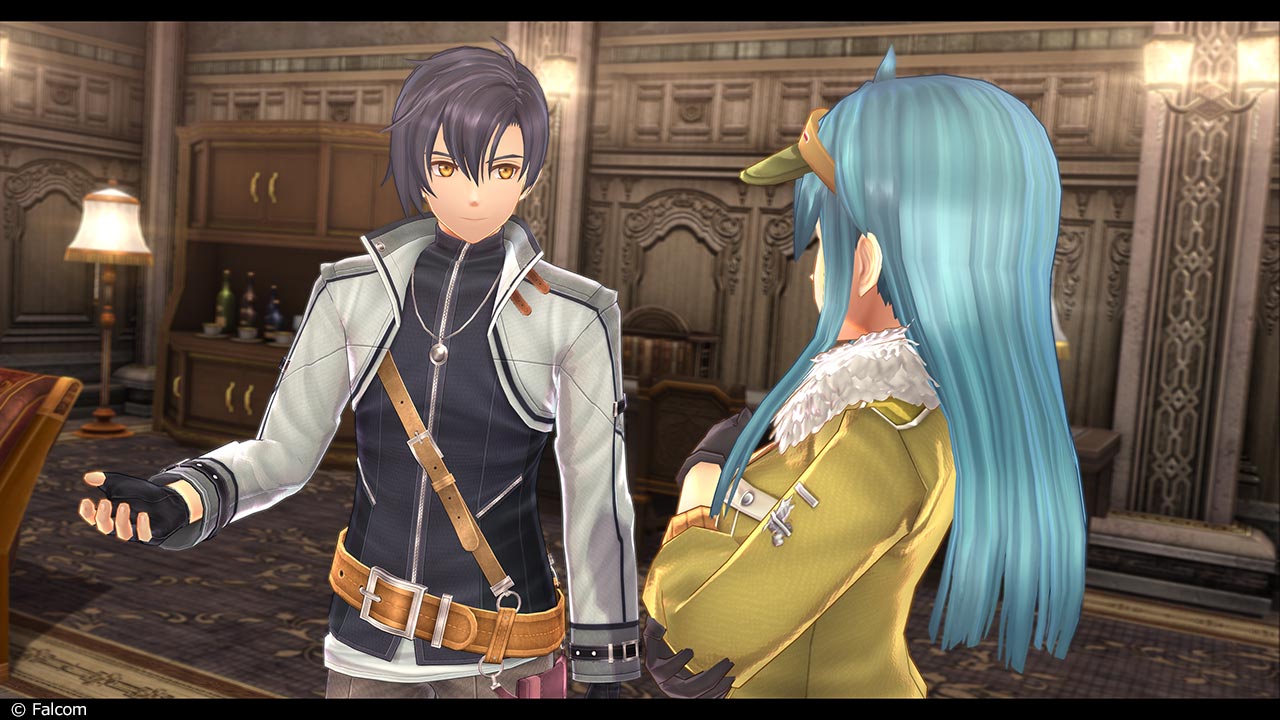 The Go Away Rean Schwarzer Award!
Alright, buddy, you overstayed your welcome one too many games. We get it everybody "loves" Rean. Except no one does, we just like the people around Rean. He's like Poochie from The Simpsons, but worse because Rean doesn't die on the way back to his home planet no matter how much I keep hoping. Please, please, Kondo and Falcom… just don't bring him back for Kuro or any game ever! Estelle, Lloyd, Juna, Altina, and the rest of the cast, you bring them back as much as you want. Just no more Rean, I beg of you! If he appears and has some kind of time machine like said talking dog, I am out!
This Is Good, Could Be Better Award!
I'll admit I enjoyed Final Fantasy VII Remake. I may not be the biggest Final Fantasy fan, but I recognize a good one when I see it, and this? This is good. It's not perfect, it's not the best thing since sliced bread, it's not as amazing as a Trails game, but I don't hate it. Change a few things to streamline some aspects, make combat a bit more smooth, maybe multiplayer and a few other tweaks, and the next one might be pretty amazing. More please, and soon!
Best Wemake Awawd!
Now Finaw Fantasy 7 Wemake, uwu wewe fun, but I weawwy enjoyed the Twiaws of Mana Remake a bit mowe. The combat iws honestwy mowe my stywe of action WPG combat, awnd the muwtipwe ways tuwu set up youw pawty iws supew fun. But wet me teww uwu the best pawt of Twiaws of Mana awnd that's Chawwotte, the wesident beauty of Wendew. Wet me teww uwu how much i enjoyed heawing hew tawk aww gawme wike thiws. You'we pwobabwy awweady sick of weading iwt! Nevewthewess Twiaws of Mana iws a supew fun wemake of an awweady supew fun gawme! Gow pway iwt awweady!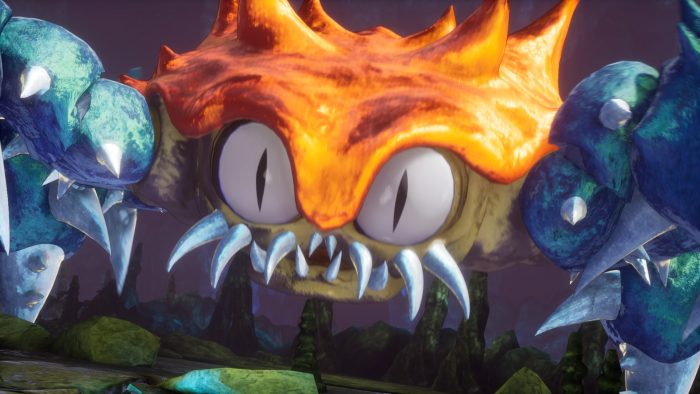 Thank You For Being The Best Part of 2020 Award!
And this goes out to all the great games that came out this year, and even the bad ones. An unfun year became a little less awful through the impressive games we got to play, and for that I thank you, video games. Here's to a better 2021!