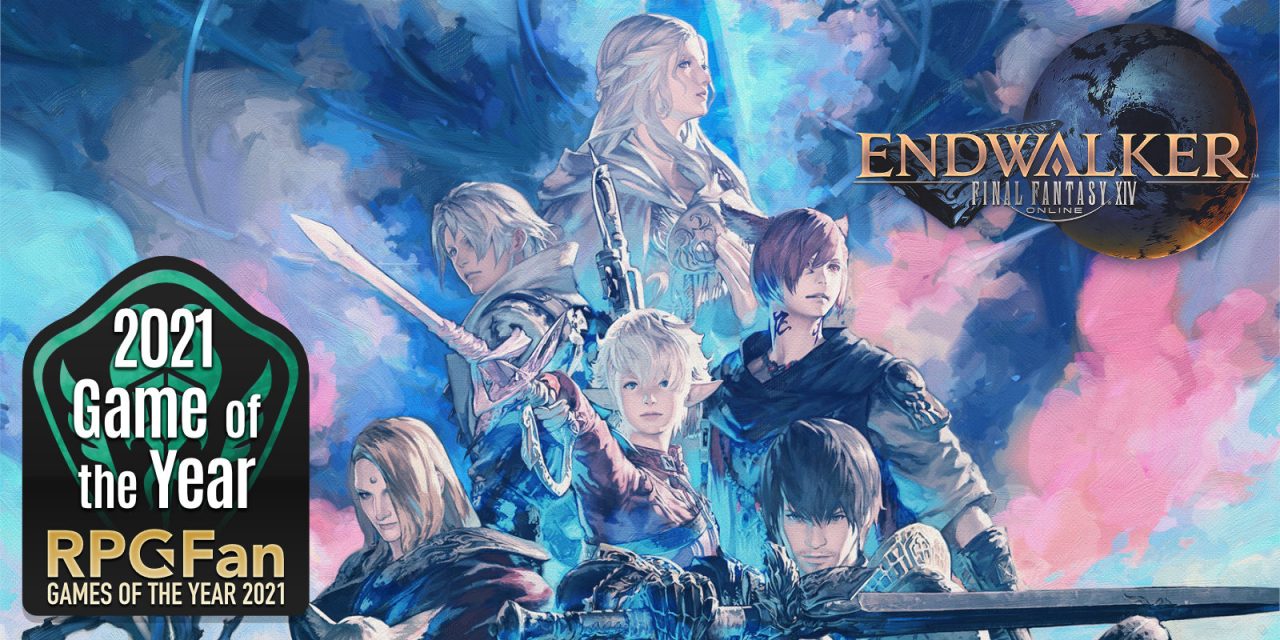 Winner: Final Fantasy XIV: Endwalker
I'm going to start out simply here: Endwalker is one of the most remarkable achievements in the history of gaming.
I'm not saying that because of the "epic comeback" from 1.0. Endwalker has to stand on its own, and it fires on all cylinders at all times. I'm not even saying it because of the game design, which is incredible. The dungeons are as good as they've ever been here, bringing variety, challenge, and just enough callbacks to keep this old man happy. As wonderful as the jobs and combat are, refined from years of experimentation, they aren't the reason either. It's not even Soken's continuation of the best collection of VGM in the business.
No, it does something more important, more difficult, and more beautiful than any video game this side of NieR: Automata: It affirms life. It affirms struggle. It affirms that when everything is meaningless, what we mean to each other is even more important. We might be living in a time that feels more like an ending than a beginning. 2021 feels even harder than 2020 in many ways, and its "normalcy" is alarming. But, even as we feel like we walk toward the end, Endwalker encourages us to have faith that things can get better. I can't think of a message more optimistic, or necessary, than that. After over a decade, Endwalker delivers this message perfectly, making it not just the best game of 2021, but one of the most significant pieces of art the medium has ever seen.
by Zach Wilkerson
---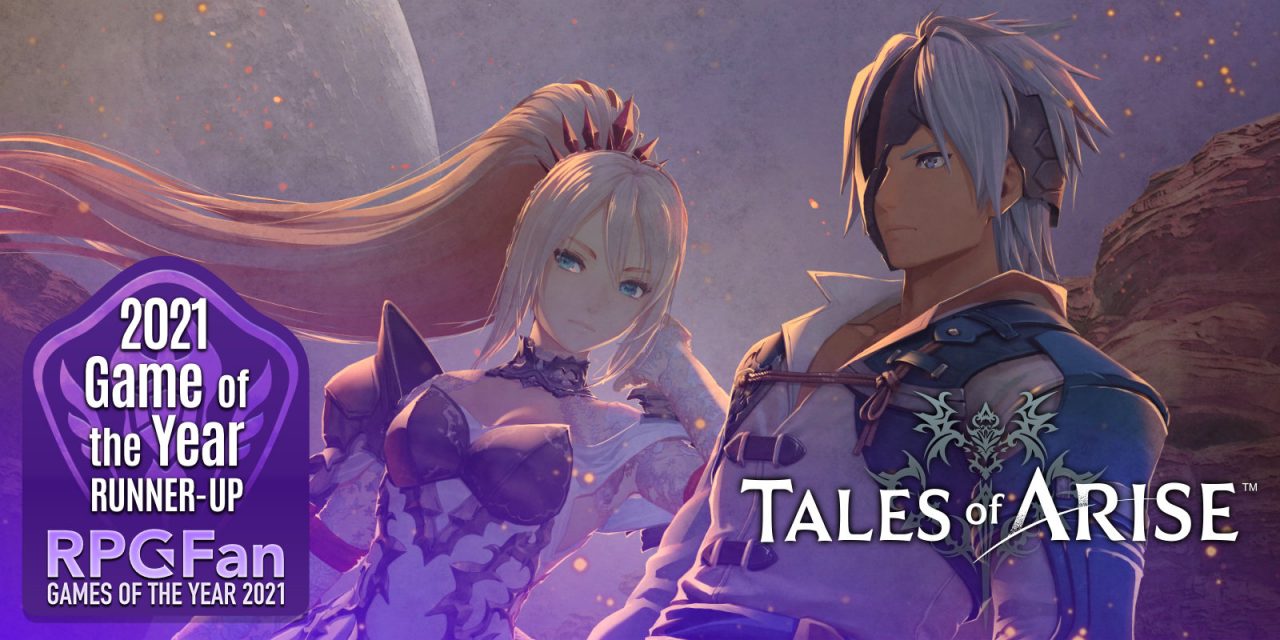 Runner-Up: Tales of Arise
The Tales series has always been one that somehow sticks to an established formula while it simultaneously reinvents many core mechanics with each release. Tales of Arise continues building upon the more open-world groundwork laid by Zestiria and Berseria, while continuing to experiment with its battle gameplay.
As is the case with many new entries in long-running series, Tales of Arise has been divisive among fans. It's always a delicate act of balancing fans' expectations with the developer's vision, but Arise is overall a very satisfying experience. It's wonderful to see somewhat of a renaissance for the series, and we can only hope that Bandai Namco continues to build on Arise's more successfully executed elements in future Tales entries.
by Sam-James Gordon
---
Readers' Choice: Best RPG (or Adventure Game) of 2021
Winner: Tales of Arise
Runner-Up: Shin Megami Tensei V
Game Awards for Best…
Element Awards for Best…
And Finally…