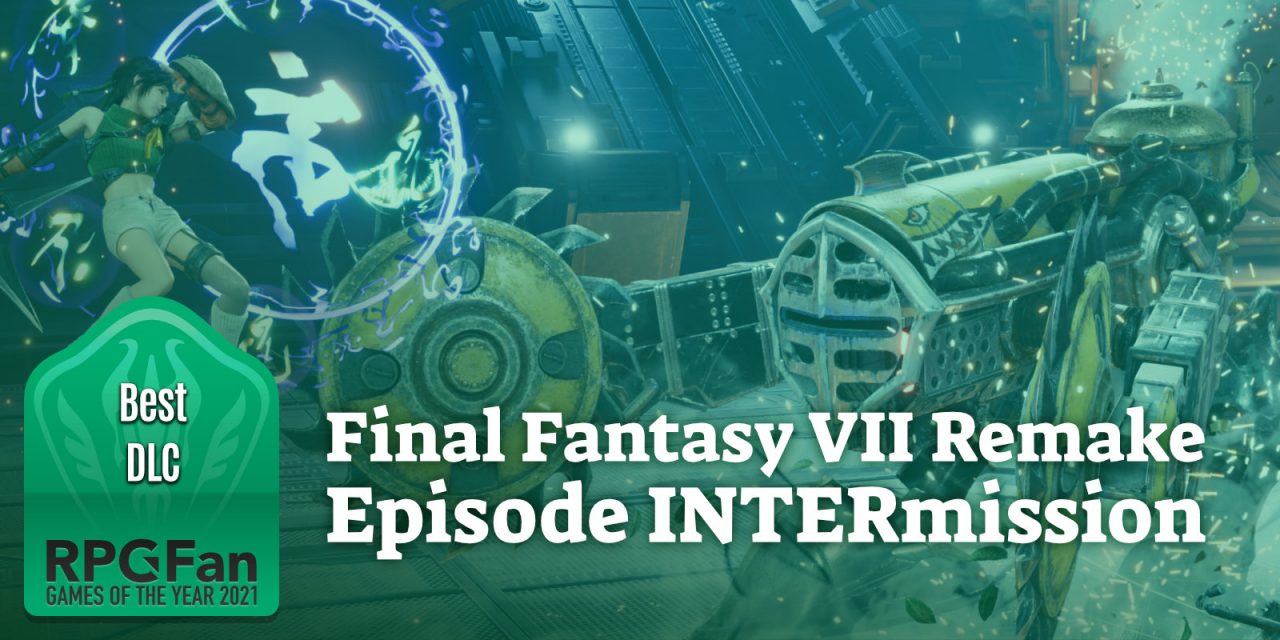 Winner: Final Fantasy VII Remake Episode INTERmission
Final Fantasy VII Remake Episode INTERmission is what all DLC should aspire to be. It expands on the base story without feeling like it's a missing piece of the main game. It introduces new combat mechanics that help the brief adventure feel fresh, and the side activities give it some real legs. Fort Condor became such a pull from INTERmission's main story that it dominated my playtime and made me desperate for the second part of Remake to revisit this addictive board game. But perhaps most impressive is how well INTERmission endears players to Yuffie, whose optional status in the original game ensured she had less presence in the story. Not only does she instantly prove herself a likable and worthy protagonist, but her story also intersects with a collection of characters previously relegated to Final Fantasy VII's side games. INTERmission provides something new and proves that there's plenty more space for the multi-part remake to add to the original narrative.
by Wes Iliff
---
Runner-Up: Super Smash Bros. Ultimate: Pyra/Mythra and Sora
While we've been spoiled with RPG characters in Ultimate from the beginning, I think Pyra/Mythra and Sora outdo all of them in their own right.
Playing as Pyra/Mythra is the most fun I've had with a character since Melee. The lightning-fast movement of Mythra pairs beautifully with the brute power of Pyra, making switching between them both useful and satisfying.
While Sora is less fun for me — I've never been a fan of floaty characters — it's amazing just how much playing as him actually feels like you're playing Kingdom Hearts. His magic attacks, final smash, and yes, even the floatiness, all come together to reproduce the feeling of playing those games better than anything else in Smash, and that is worth celebrating. 
by Zach Wilkerson
---
Readers' Choice: Best DLC
Winner: Final Fantasy VII Remake INTERmission
Runner-Up: Super Smash Bros. Ultimate: Pyra/Mythra and Sora
Game Awards for Best…
Element Awards for Best…
And Finally…