And we're back with Part 2 of our 30 most anticipated games of 2022! This time we see sequels to two of the most beloved games of this generation, a long-awaited localization, and some promising indie titles.
---
Forspoken
Platforms: Microsoft Windows, Sony PlayStation 5 – Release: May 24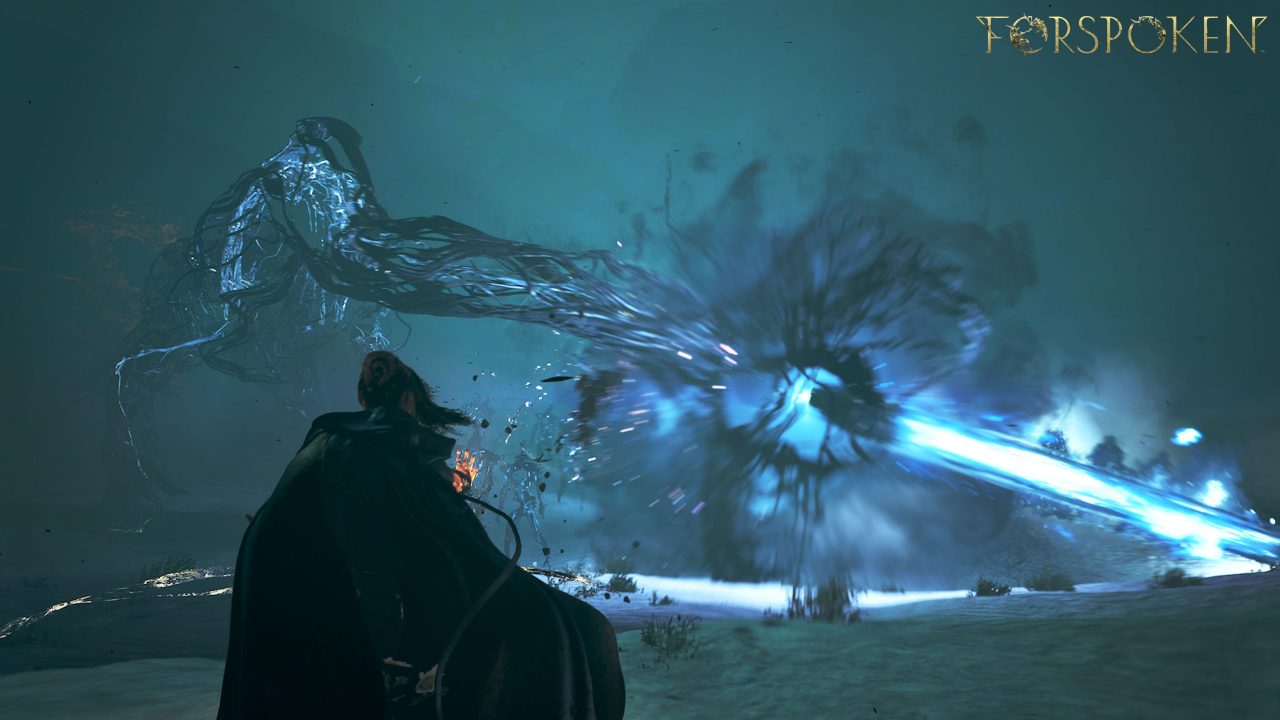 Forspoken caught my eye back when it was still known as Project Athia, and my eager curiosity has only increased with each subsequent press release. You play as a woman named Frey who is mysteriously transported from New York City to a fantasy world teeming with magic and all sorts of danger. Together with her talking bracelet, Cuff, she travels the world of Athia and becomes a warrior in her own right. Forspoken is an action RPG that boasts a gorgeous, fully open world to explore, with gameplay that looks fast and fluid. What I've seen reminds me of the more enjoyable elements of Final Fantasy XV, and because of that. it is definitely a game that I'm curious to learn more about! Oh, and did I mention that Frey has a kitty waiting for her at home too? Because that is quite the added bonus indeed!
by Audra Bowling
---
Granblue Fantasy: Relink
Platforms: Sony PlayStation 4, Sony PlayStation 5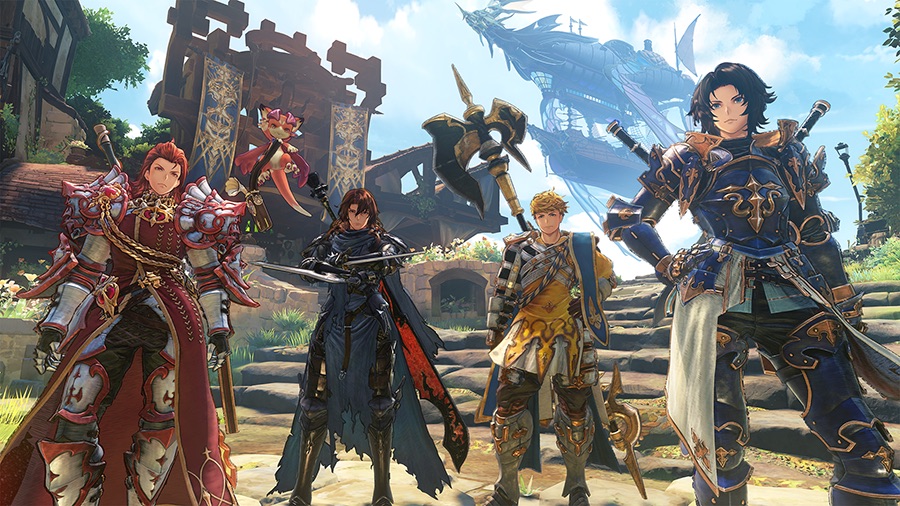 It's been five years since Granblue Fantasy: Relink was announced, and its development cycle has been somewhat turbulent. In 2019, noted developer PlatinumGames was removed from the project, leaving it solely with Cygames. Admittedly, I was concerned with the shift in development, but I have a feeling the change may be better for the project overall. The latest gameplay from Granblue Fantasy Fes 2020 has also eased some concerns with its gorgeous art, stylish user interface, and smooth four-player co-op action RPG gameplay. That said, things have been pretty quiet as of late, and that's only making the anticipation worse. While Cygames and Arc System Works captured my interest with the 2019 fighting game Granblue Fantasy Versus, I'm ever so eager to hop into the world of Granblue once again with some familiar faces in Granblue Fantasy: Relink.
by Des Miller
---
Horizon Forbidden West
Platforms: Sony PlayStation 4, Sony PlayStation 5 – Release: February 18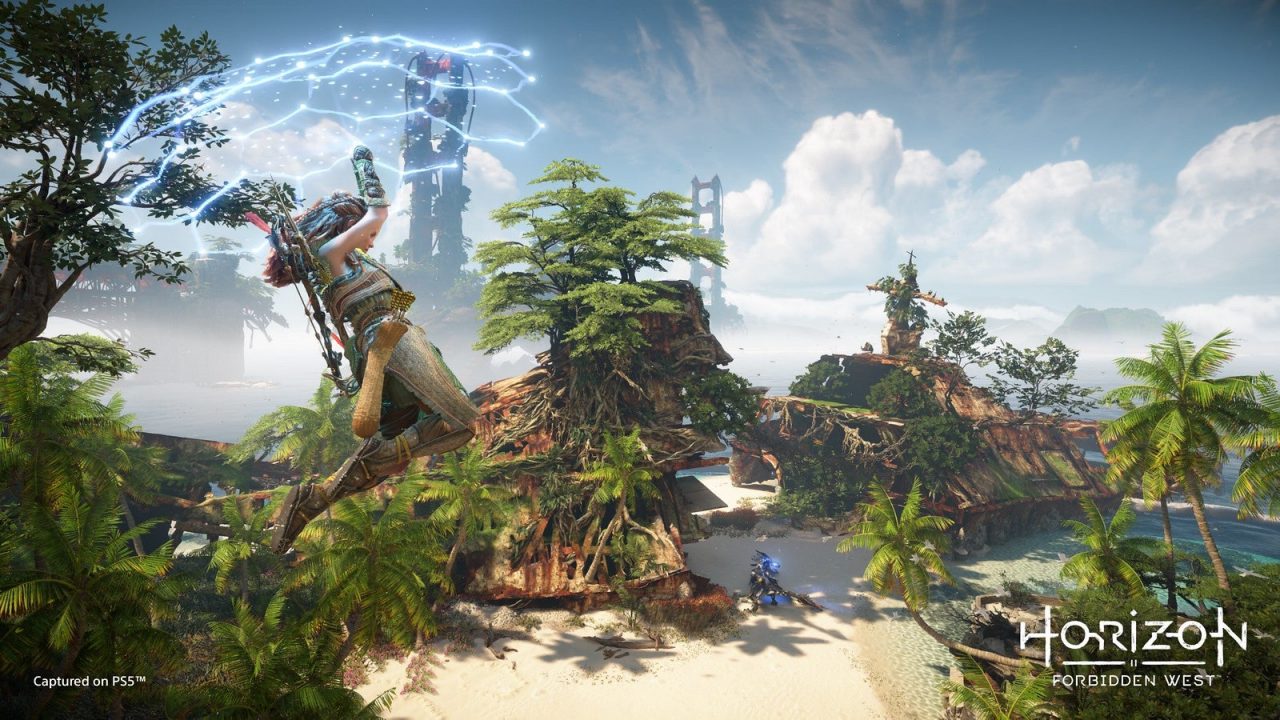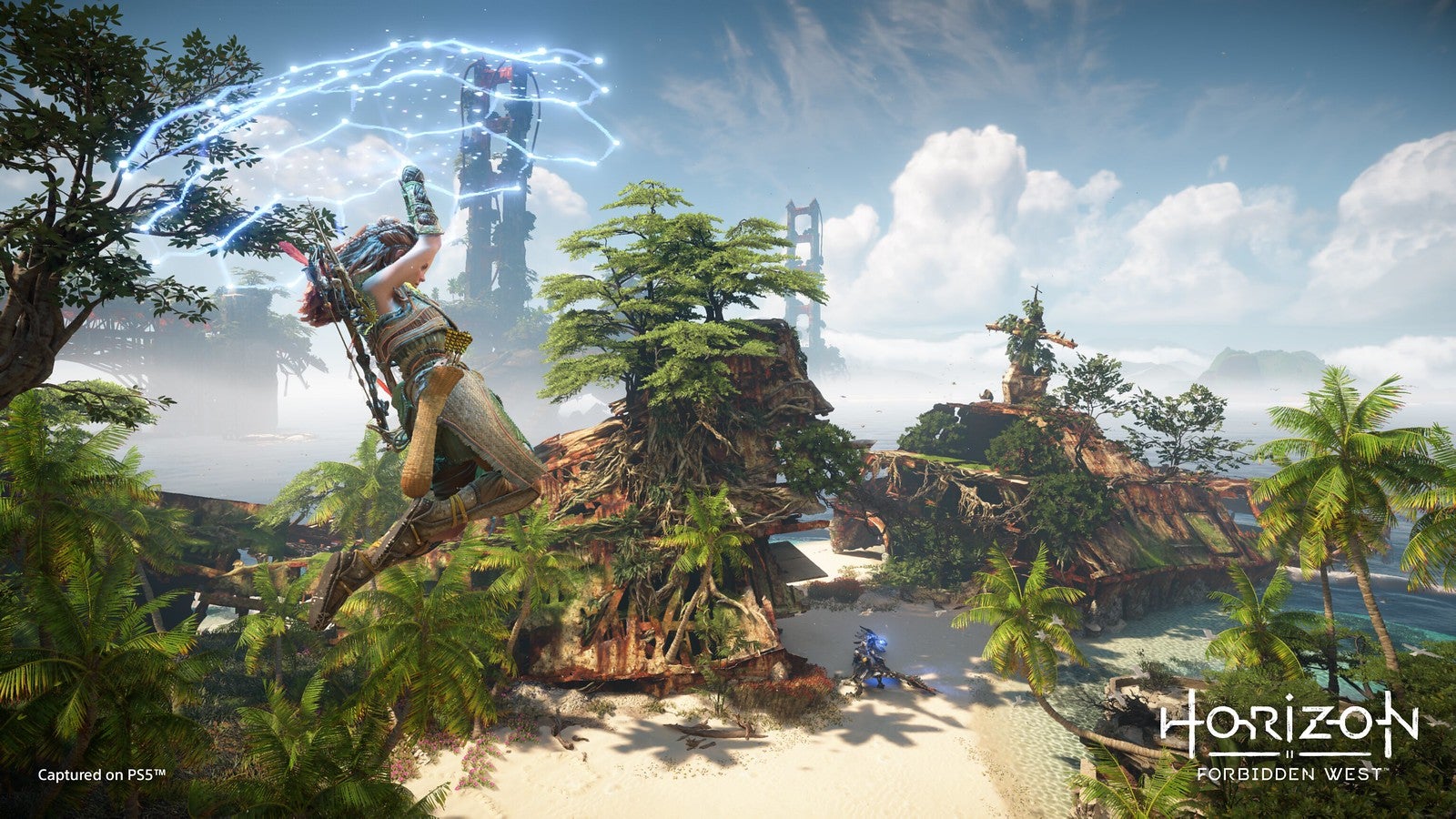 Horizon Zero Dawn was my game of the year in 2017. It featured a gorgeous world, tactical and fun ranged combat against machine enemies, an engrossing story about an apocalypse that wiped out all human life centuries ago. It also starred a leading lady that to this day is still one of the best examples of how to do a strong female protagonist. When Horizon Forbidden West was announced in 2020, I was on cloud nine, and with good reason. That early glimpse of the game showed a lush and impossibly beautiful San Francisco coastline overrun by plants, animals, and machine life. The gameplay preview this past summer promised a dense and more vertical exploration experience, improved melee combat, and jaw-dropping visuals. Along with a story that has Aloy investigating mysterious storms and a plague that will no doubt connect to the revelations from the first game, Horizon Forbidden West looks to be a strong game of the year contender just like its predecessor.
by Caitlin Argyros
---
The Legend of Heroes: Trails from Zero
Platforms: Sony PlayStation 4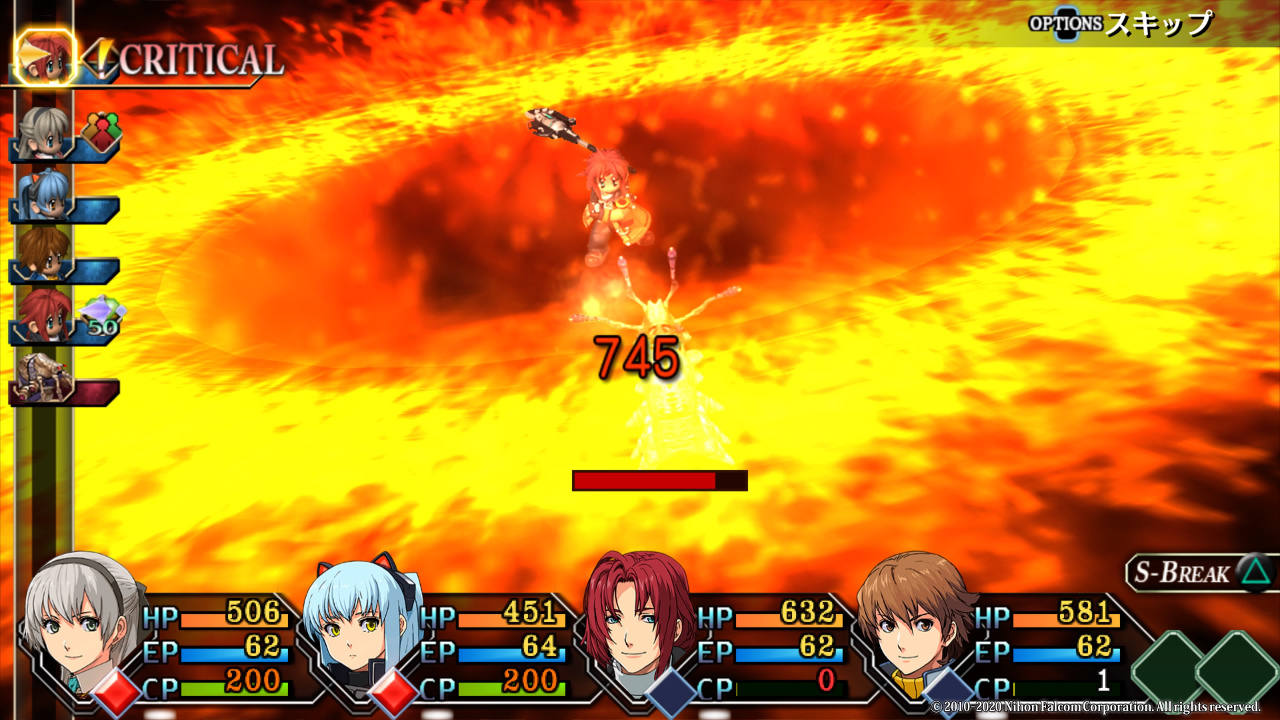 There's been a noticeable gap for Western fans of the Trails series for a few years, but finally, that's about to be filled. The Legend of Heroes: Trails from Zero is the first game in the fan-titled Crossbell duology, that takes place around the same time as the first two Cold Steel games. Rather than playing as a bracer or school kid, Lloyd Bannings is a police detective assigned to the Special Support Section, a group of people who form to investigate crime syndicates across Crossbell's. Fans who've had the chance to play Zero and its sequel, Trails to Azure (coming here in 2023), have long been raving about the writing and characters. And with NIS America partnering with fan translators at Geofront, I can't wait to get over that barrier and find out why the Crossbell games stand out in an already stellar series.
by Alana Hagues
---
The Legend of Zelda: Breath of the Wild 2
Platforms: Nintendo Switch
Surpassing the incredibly ambitious smash-hit, The Legend of Zelda: Breath of the Wild, is a tall order to say the least, but everything we have seen of Breath of the Wild's as-yet-unnamed sequel looks quite promising. In the past, the developers have described Breath of the Wild as open-air, but the team behind Breath of the Wild's sequel is creating a whole new meaning to this definition by bringing us back to the sky for the first time since 2011's The Legend of Zelda: Skyward Sword.
I am particularly looking forward to the return of Ganondorf (come on—that's definitely him in the reveal trailer), and a return to the traditional dungeons that was a staple of the series up until Breath of the Wild flipped this convention on its head. Nintendo is, of course, tight-lipped about the sequel, but this only makes me more excited to see what it has in store for us in 2022.
by Josh Louis
---
Marvel's Midnight Suns
Platforms: Microsoft Windows, Microsoft Xbox One, Microsoft Xbox Series X|S, Nintendo Switch, Sony PlayStation 4, Sony PlayStation 5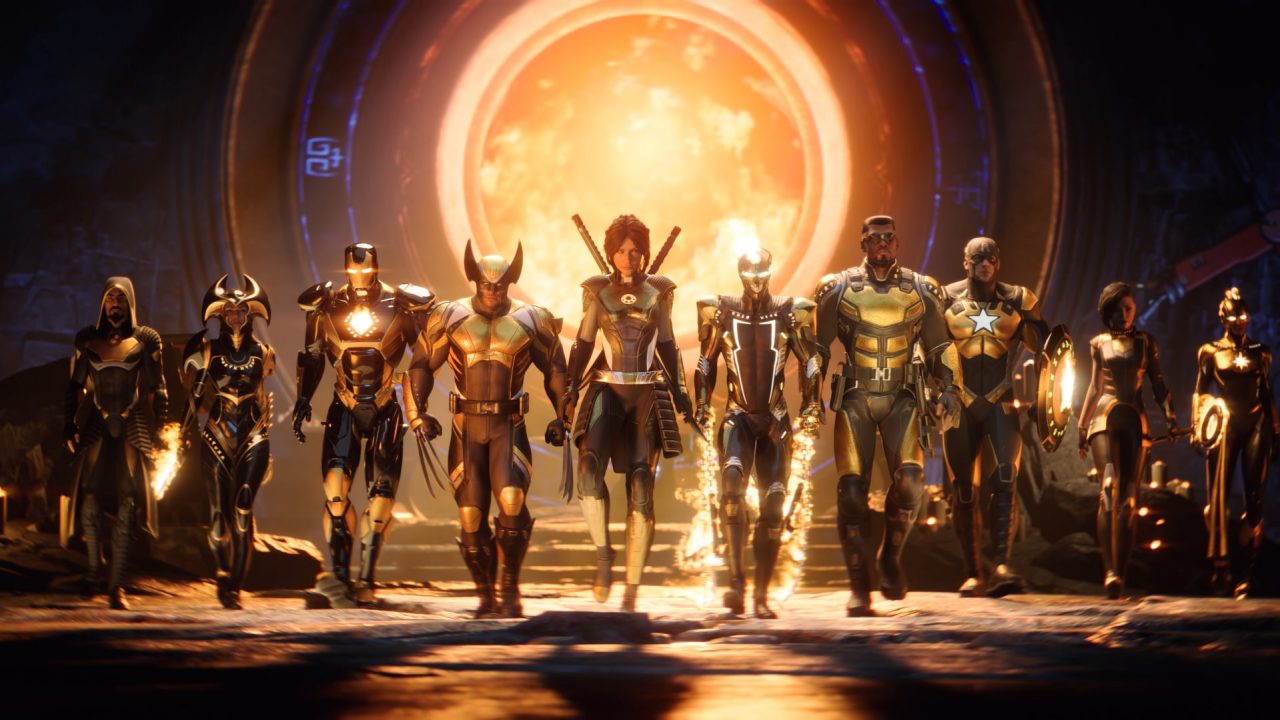 Two things will happen if you try to cram everything that Marvel's Midnight Suns is trying to do into a single sentence. First, you'll have a painfully long run-on sentence. Second, you'll immediately know whether the game was made for you or not. The game is built upon the solid foundation of Firaxis Games' tactical RPG acumen honed through years of stewarding the XCOM series, but there's so much atop that already tempting base. Add in a host of Marvel's most beloved dark superheroes, including some lesser-seen but well-loved names like Nico Minoru and Magik. Sprinkle in some deck building as upgradable cards represent skills in a character's deck. Flesh it out with some robust RPG elements, including a player-created main character and a home base filled with relationship-building conversations. There, you've got one of the most intriguing uses of the Marvel license since X-Men Legends fell in love with isometric action RPGs. It's got the pedigree, it's got the fanservice, it's got the in-vogue game mechanics. The only thing it's missing? A release date, as the game has been pushed from March to the back half of 2022.
by Wes Iliff
---
Monark
Platforms: Microsoft Windows, Nintendo Switch, Sony PlayStation 4, Sony PlayStation 5 – Release: February 22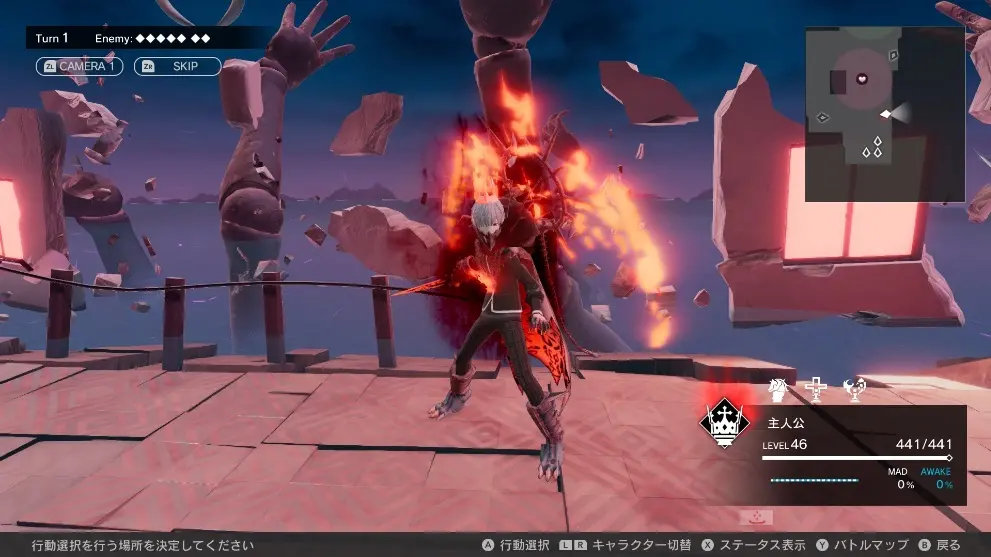 Much is being made about Monark as several staff members from early Shin Megami Tensei games, including writers Ryutaro Ito and Kazunari Suzuki, are working on this new game resembling Persona. Even with some previews and information released about Monark, details are still shrouded in mystery. With Persona's success, it's almost expected that a JRPG will take place in a high school with students trying to cope with strange, otherworldly events. Perhaps most enigmatic is how its strategic combat will work. In trying to fight off some personified madness, you must harness the Authority of Vanity, your Ego stretched by seven deadly desires. The stylish skeletal designs, presumably the students in their fighting forms, lend themselves to a macabre atmosphere, and, of course, there are daemons, too. That all sounds like my high school experience. But what does it all add up to? Class begins when Monark releases on February 22nd (that's right, 2/22/22), so we'll find out soon.
by Abraham Kobylanski
---
Monster Hunter Rise: Sunbreak
Platforms: Microsoft Windows, Nintendo Switch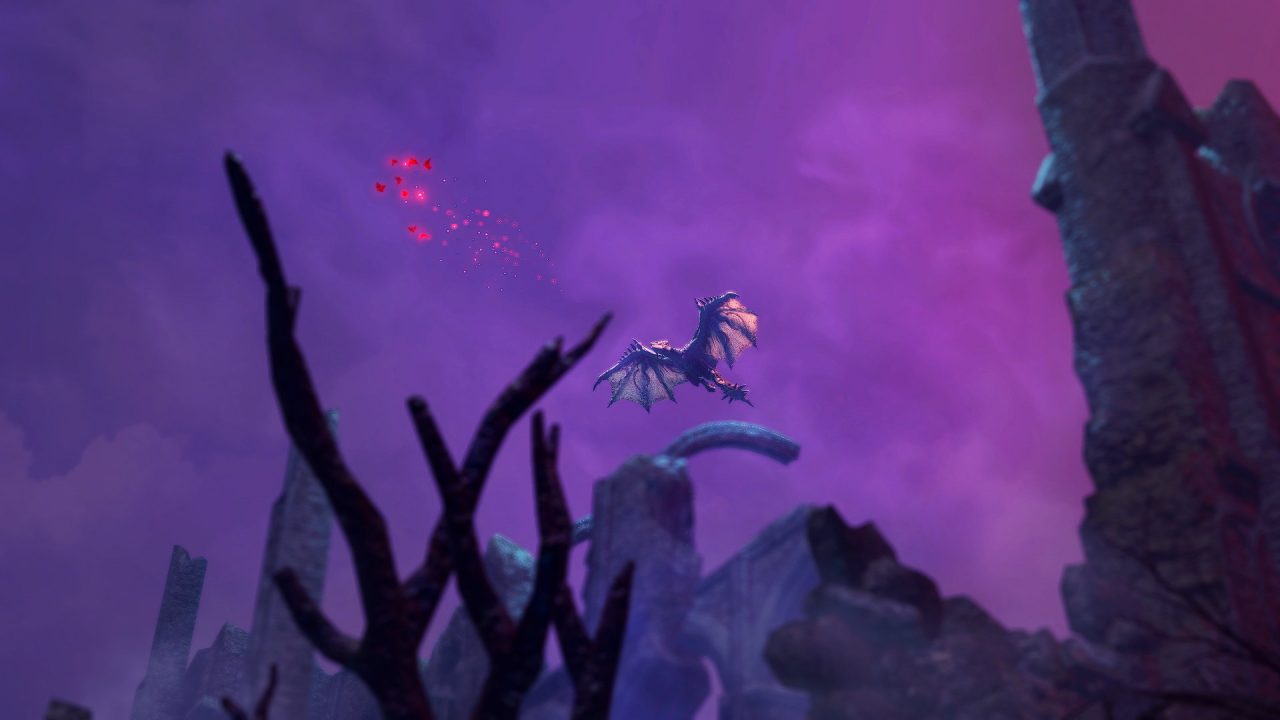 Monster Hunter Rise brought with it a bevy of new mechanics and quality of life changes that made it one of the most exciting Monster Hunter entries for longtime fans, as well as a perfect place to start for newbies. However, as a series veteran, I felt Monster Hunter's fangs were somewhat dulled thanks to the new tools. While the Wirebugs are fantastic for mobility and gameplay mechanics, and the Palamute mounts make traversal a breezy affair, these can make fights feel a little one-sided. The close battles and the thrill of the hunt is sorely missed. However, if Monster Hunter World: Iceborne's difficulty spike, new monsters, mechanics, and areas are anything to go by, we're in for quite a treat with Monster Hunter Rise: Sunbreak. I, for one, can't wait to get triple carted by the scary new dragon that awoke and chose violence.
by Des Miller
---
NORCO
Platforms: Microsoft Windows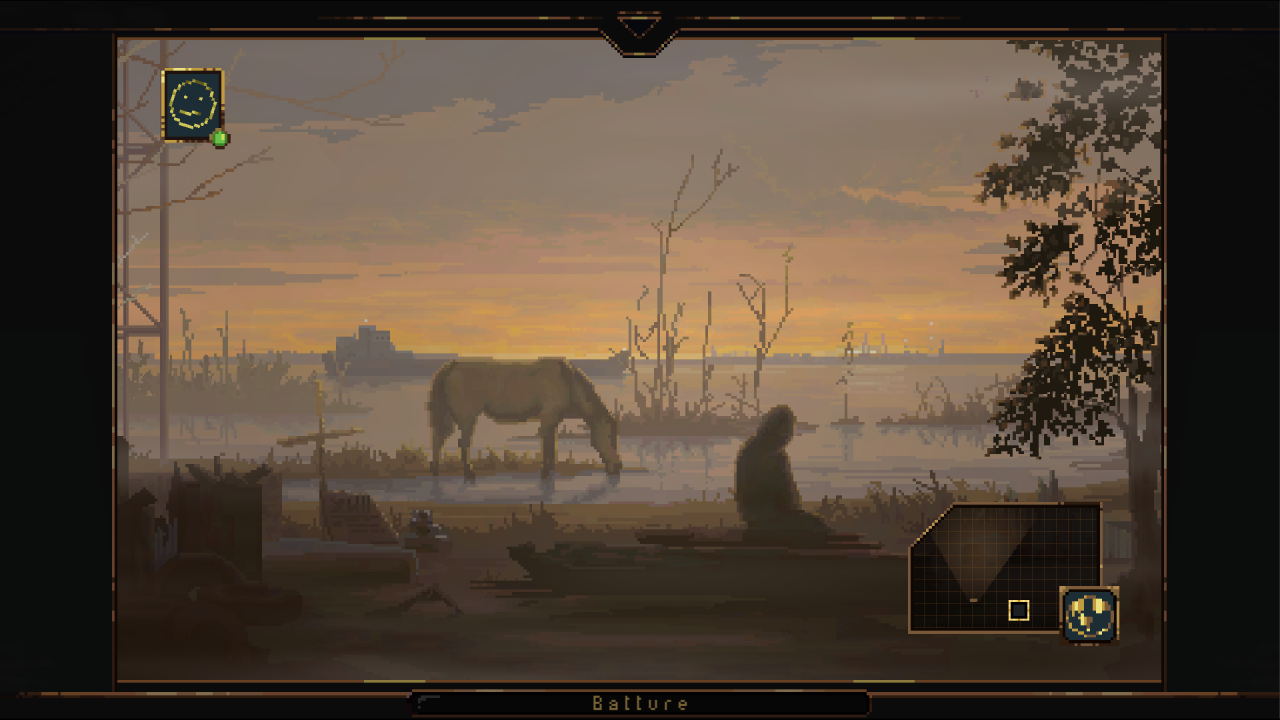 Norco is a tiny town in southern Louisiana. I've never been, but I did drive through an equally small town in the state that was home to "The Country's Most Dangerous Bridge." My mom insisted we find another way, because she wasn't going up that thing. I didn't blame her, but I do think about how if we had no choice but to face the things that are falling apart, we would do something about them.
Brethren with Kentucky Route Zero as a visually arresting work of magical realism set in the American South, NORCO looks heavy, like the air during a Bayou summer. It wears its labels like so many sweat-soaked layers: gothic, industrial, decaying, hinterlands, point-and-click. It promises a meaningful meditation on a technologically evolving world that has already left so many behind, using a sci-fi-influenced mystery as the centerpiece. Some people would call that cyberpunk with paddle boats. Prepare for swamp-punk in 2022.
by Anthony Fowler
---
Oxenfree II: Lost Signals
Platforms: Microsoft Windows, Nintendo Switch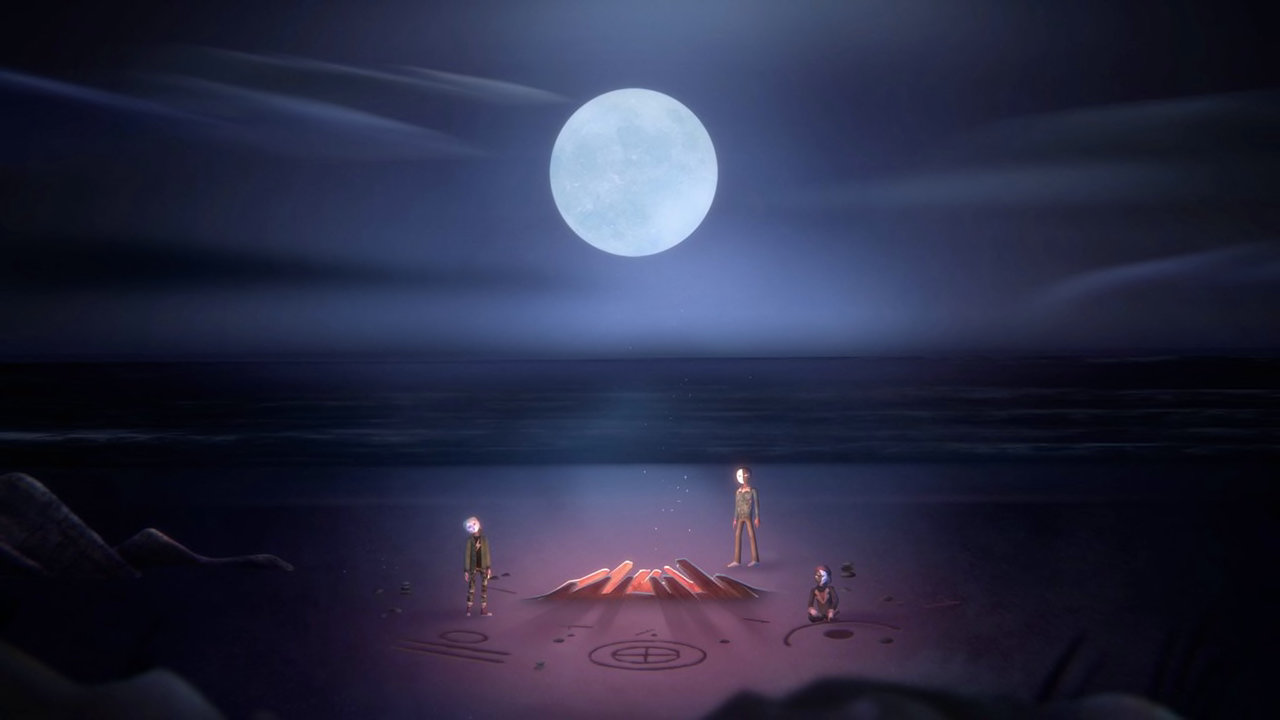 It's hard not to love the original Oxenfree. A narrative darling from 2016, Oxenfree put developer Night School Studio on the map. With a sci-fi horror story that has a distinctly charming human touch, the original adventure game never compromised its supernatural worldbuilding nor its teen coming-of-age tale. Five years later, Night School is eager to maintain that balance with a new perspective. Narrowing the primary focus to two characters at a later stage in life, Oxenfree II: Lost Signals expands the supernatural mythos introduced in the first game without making the original a necessary play to enjoy the new adventure. The supernatural story quickly expands to include elements of time travel while keeping unknown eldritch horrors in clear view throughout, but the developers promise they'll never lose track of the human element that drives investment in the greater narrative. Oxenfree fans should have no doubts about diving into the sequel. Non-fans…well, you should really play the original simply because it's an amazing game. But hey, if teen drama-comedies aren't your thing? It's looking like the sequel will give you plenty to look forward to in 2022.
by Wes Iliff
---