---
The Great Ace Attorney
By Niki Fakhoori
Ace Attorney localizations weren't doing so hot during the days of the Nintendo 3DS. Hot on the heels of Investigations' unlocalized sequel were digital-only releases of Dual Destinies and Spirit of Justice—and these games were let off easy. The spin-off games, Dai Gyakuten Saiban—The Great Ace Attorney—1 and 2, released in 2015 and 2017 respectively in Japan, and that's where they stayed. But in 2021, a miracle happened: The Great Ace Attorney Chronicles, a collection of both games, was released in English on contemporary consoles.
The games, set in Victorian London, feature the world-famous consulting detective Sherlock Holmes and Japan's greatest modern novelist Soseki Natsume. The localization keeps Ace Attorney's typical brand of humor—Sherlock Holmes is now named Herlock Sholmes after Maurice Leblanc's method of copyright-dodging—while also incorporating period-accurate language and references to the games' literary influences. It may have taken six and four years for The Great Ace Attorney to make its way overseas, but it was definitely worth the wait.
---
The Legend of Heroes: Crossbell Duology
By Des Miller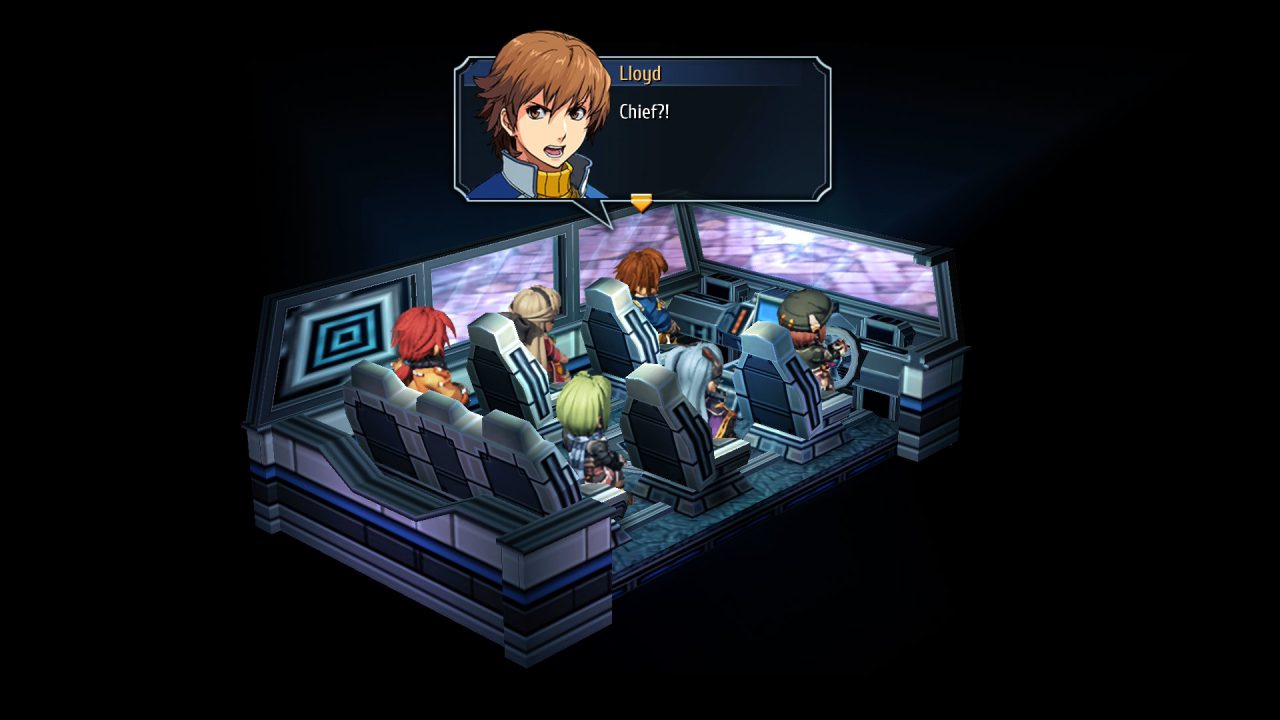 There's nothing that tests your patience quite like being a Trails fan. While it took seven years for The Legend of Heroes: Trails in the Sky FC to get localized (and even longer for the sequels), Falcom outdid themselves with the grueling wait for the Crossbell duology: The Legend of Heroes: Trails from Zero and The Legend of Heroes: Trails to Azure. Originally released in 2010 and 2011, these two titles never saw an official release until 2022 and 2023. During that 12-13 year wait, numerous fan translations cropped up, yet they all paled in comparison to The Geofront's pure passion project.
The Geofront localization was such high quality that NISA purchased the fan translation to use for the official release of the long-awaited and dearly beloved games. Finally, fans of the series could get over the (language) barrier and get their hands on two of the best games in the series. The Crossbell arc is an unforgettable experience with a charming cast and engaging story. While it took forever to get the games, the wait was certainly worth it.
---
The Legend of Heroes: Trails in the Sky Trilogy
By Audra Bowling
The Legend of Heroes: Trails in the Sky trilogy is the first story arc in Falcom's expansive series. Trails in the Sky initially released in 2004 in Japan, not seeing a worldwide localization until 2011 on the PSP, with a PC release in 2014. The Legend of Heroes: Trails in the Sky SC released in Japan in 2006, releasing worldwide in 2015 on both PSP and PC. The Legend of Heroes: Trails in the Sky the 3rd released in Japan in 2007, with a 2017 PC worldwide release.
I became interested in the Trails in the Sky trilogy after playing the subpar-yet-still-enjoyable PSP localizations of The Legend of Heroes: Gagharv Trilogy, figuring they'd never get localized because of their sheer amount of text. Their localization was a pleasant surprise, even if the games spent time in translation limbo. Estelle's journey is compelling, and I adore Kevin as a main character. The Trails in the Sky trilogy is an incredible story arc, serving as a stepping stone for the popular Trails RPG series.
---
Like a Dragon: Ishin!
By Michael Sollosi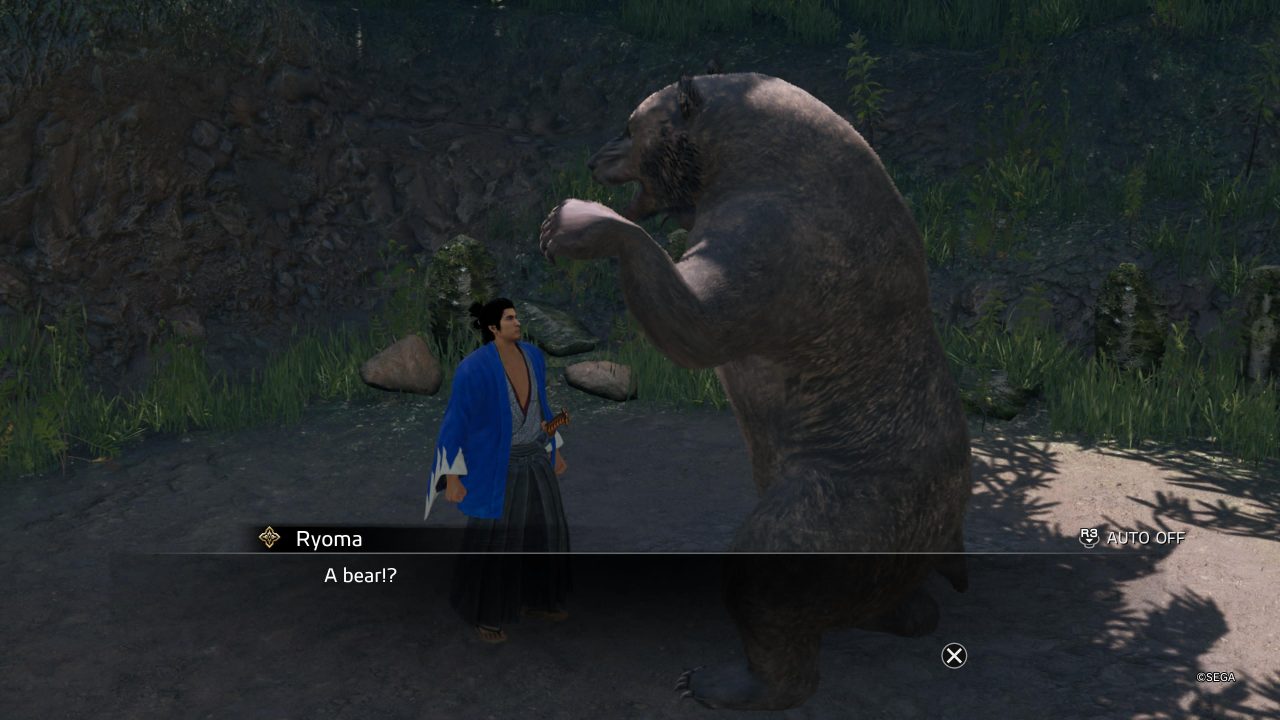 The original Like A Dragon: Ishin! dropped in 2014 on both PlayStation 3 and PlayStation 4, and by late 2022 most worldwide Yakuza fans were long past hope of seeing it leave Japan. But with the series' growing international popularity, the patriarchs of the SEGA clan decided it was time for a revolution. At the September 2022 State of Play event, SEGA announced a full remake of Like a Dragon: Ishin! for February of 2023, with a worldwide release.
Ishin! tells the story of Ryoma Sakamoto, a real-life former samurai heavily involved in the politics and intrigue of Japan's turbulent Bakumatsu period. Ryoma must infiltrate Kyoto's Shinsengumi (a government-sanctioned gang of elite samurai) to avenge the death of his mentor and enact meaningful changes to Japanese society. Ishin!'s (VERY fictionalized) retelling of this 19th-century drama is one of the most exciting Like a Dragon stories ever told, with characters from every Like a Dragon entry portraying historical figures. If you ever wanted to see Kiryu and Majima cross swords instead of bicycles, Ishin! is your best option.
Fans clamored for Ishin! for nearly a decade, and in 2023 Ryu Ga Gotoku Studio delivered.
---
LIVE A LIVE
By Aleks Franiczek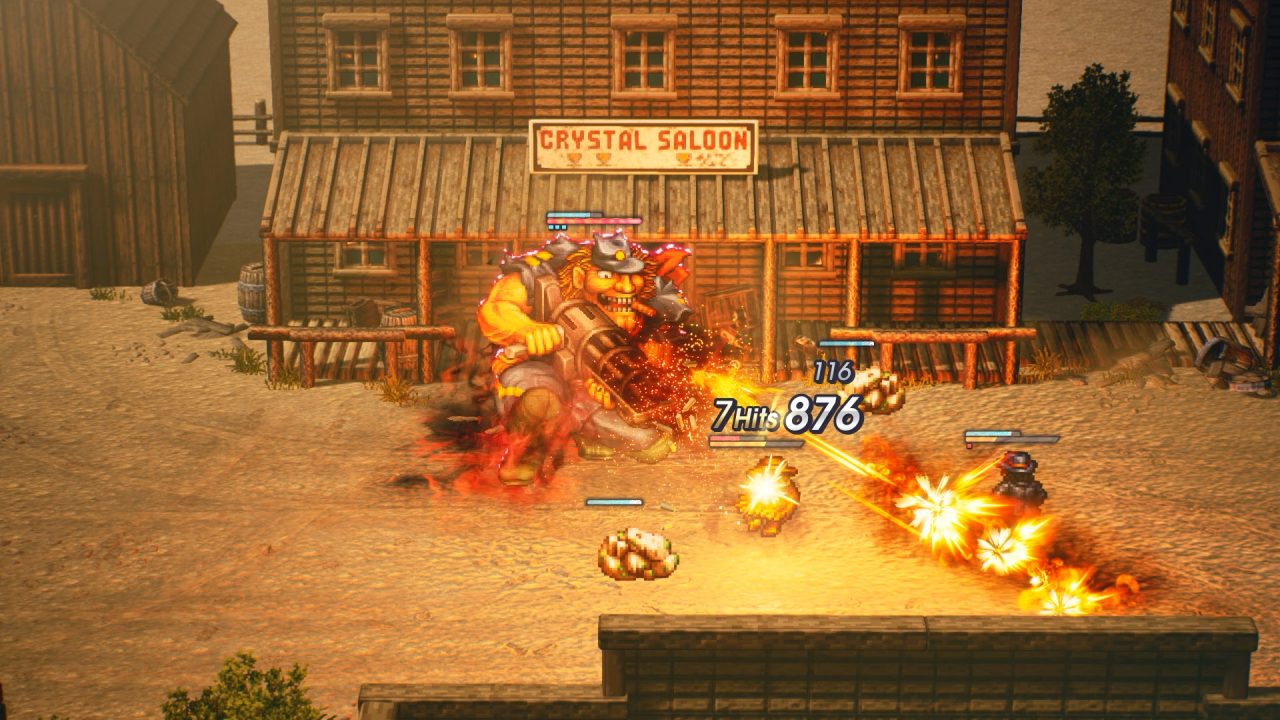 Initially released in Japan in 1994 (an honest contender for the best year in videogames), LIVE A LIVE was an experiment in the expressive power of narrative design. Here was an anthology-style JRPG that offered seven distinct experiences that drew on pop-cultural inspirations related to each chapter's fictional genre. The end product is a game that feels fresh even today—sporting the kind of storytelling creativity we see in the current RPG indie community.
In 2001, Aeon Genesis released an impressive fan translation for the original Super Famicom version that paid heed to each story's genre influences by using unique linguistic dialects and specialized fonts for every chapter. In 2022, Square Enix finally released an official localization of LIVE A LIVE in their HD-2D remake of the original. With it, we received not only a sharp and colorful translation but impressive voice acting to further immerse players in the distinctive tones that these RPG vignettes strike. Between these aesthetic flourishes and quality-of-life touches, it's safe to say that we've been blessed with the definitive version of the game.
---
moon
By Stephanie Sybydlo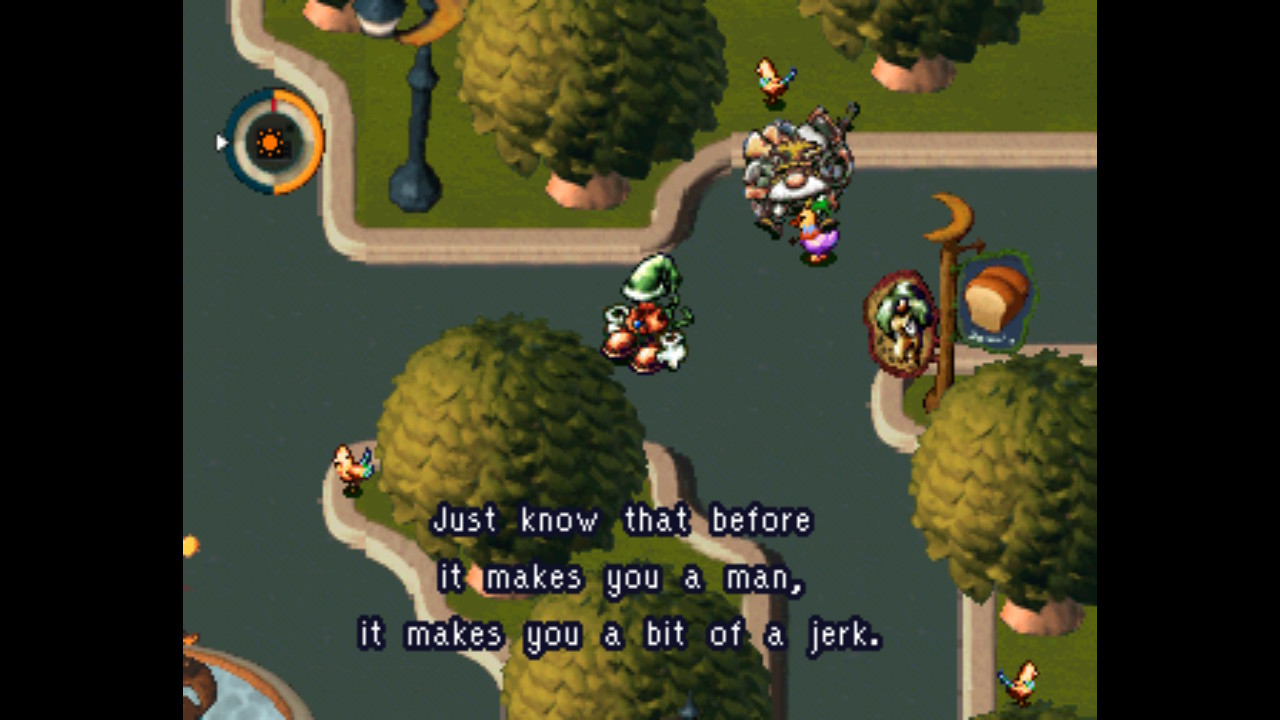 moon: Remix RPG Adventure, a.k.a. "The Anti-RPG." A curious moniker considering RPGFan and RPG fans alike have sung its praises. Created by Love-de-Lic on the PlayStation in 1997, its quirky dialogue, atypical adventure, and eclectic visual and musical style were perhaps too strange to risk abroad. And that's pretty accurate — it is a weird game and more about thematic storytelling than explaining how/why the game world "got real" (à la Tron or Free Guy).
Lost to us, however, was its incredible wit around RPG-isms where the inhabitants living inside the game are adversely affected by the Hero's journey. This plays out in a faux-Dragon Quest-like intro with "the Hero" searching houses for gear (but actually looting people), fighting a "rabid" dog for EXP points, and attacking a fierce dragon faster than- (9999) the dialogue- (9999) can keep- (9999) up.
Twenty-three years later, we can finally play in English. With a localization by none other than Tim Rogers (former games journalist and Action Button Reviewer with an appropriately eccentric style), the game is weird in all the right ways, unique in all the funny ways, and something perhaps any hardcore RPG player should try once.
Or don't. The developers might understand.
---
Persona 2: Innocent Sin
By Michael Sollosi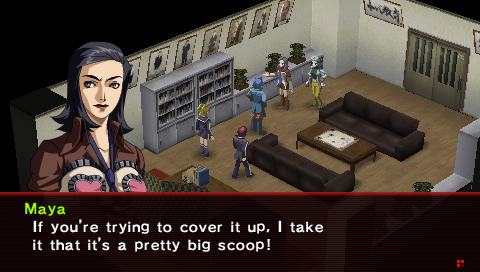 Persona 2 is a PlayStation duology from 1999 and 2000, with Innocent Sin and Eternal Punishment sharing a setting; exactly how it's a sequel is… a complicated spoiler. But curiously, an English-language version of Eternal Punishment released in North America in 2000 without its predecessor game. Which is unfortunate because both halves of Persona 2 are excellent, stylish urban fantasy RPGs with great story and characters. Both take place in Sumaru City, where a secret organization takes advantage of a phenomenon where if enough people hear a rumor, it becomes true.
So what gives? Why did it take until 2011 for global fans to play Innocent Sin? Over the years, fans speculated that it could've been Innocent Sin's inclusion of Nazi imagery or the presence of an LGBT party member, but according to Atlus USA staff, it was a lack of resources at the time forcing the team to pick one game over the other.
Regardless, it's a blessing that Atlus fans finally got to play the 2011 PSP version eventually. The remake (directed by series composer Shoji Meguro!) is a welcome means to play the first half of Persona 2, provided you have a working PSP or Vita lying around.
---
Radical Dreamers: Le Tresor Interdit
By Izzy Parsons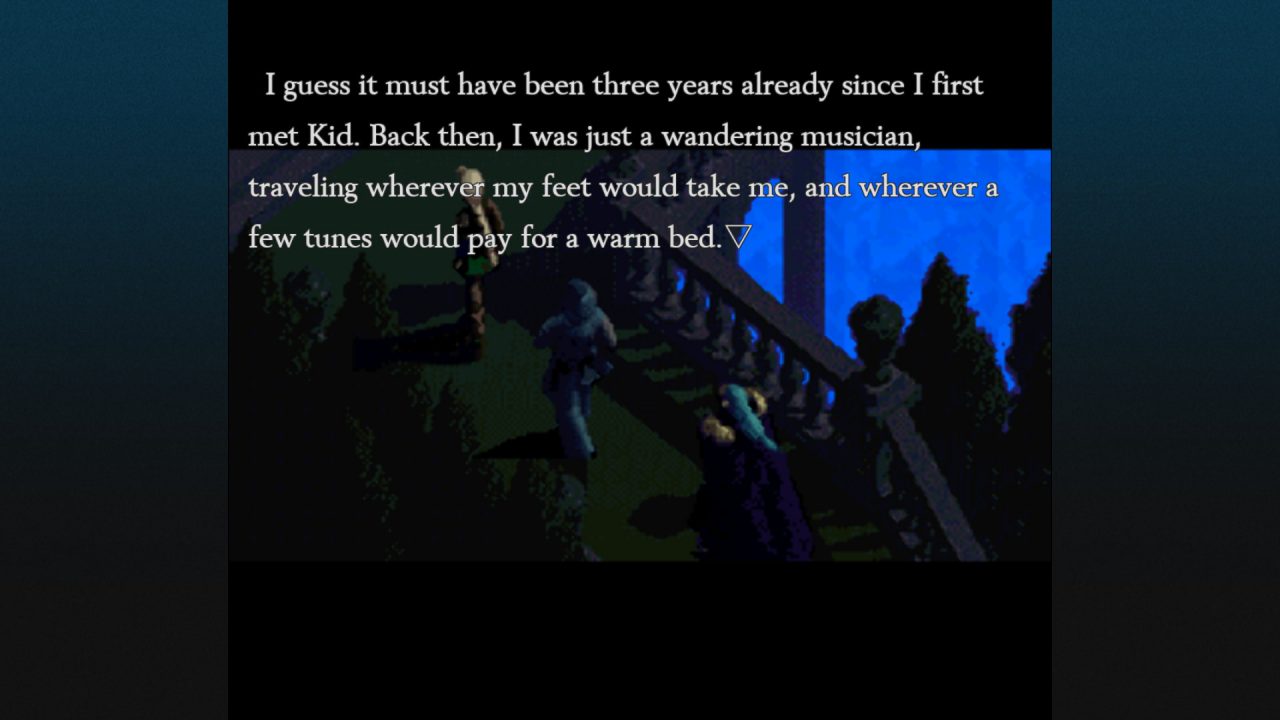 It's almost unbelievable the first follow-up to Chrono Trigger, a game often at the top of best-of-all-time lists, came out only a year later (February 3rd, 1996) in Japan on the utterly bizarre Super Famicom satellite modem, the Satellaview. The rest of the world didn't get to experience Radical Dreamers – Le Trésor Interdit until just last year with the release of Chrono Cross: The Radical Dreamers Edition. Thankfully, this collection of games is available to play on everything under the sun, so we all finally got to bask in its offbeat glory.
Radical Dreamers is a text-based adventure game, a visual novel, and its successor Chrono Cross thrown into a blender. The result is an equal parts charming, weird, and melancholy romp through Viper Manor and an unmissable trip for fans of the series.
---
Romancing SaGa 2 and 3
By Sam-James Gordon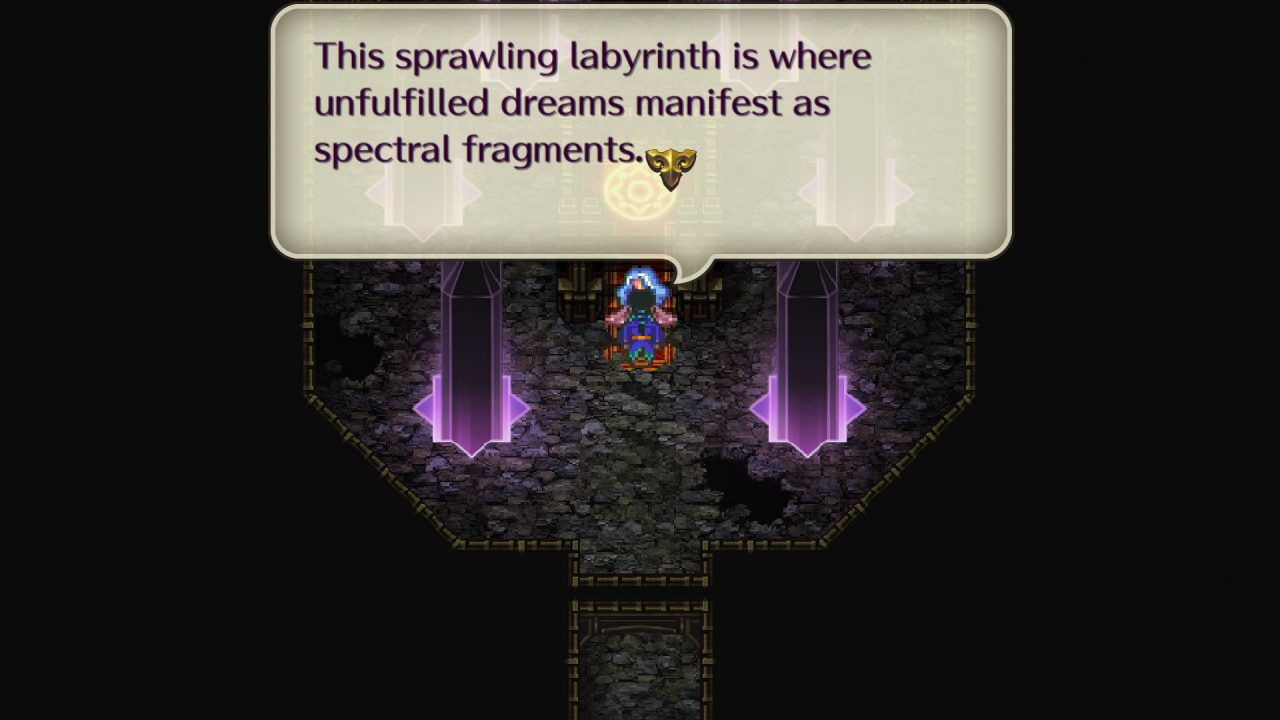 The SaGa series has a long and turbulent history as far as localisations go, with its first three entries originally coming to the US but not Europe, of course titled The Final Fantasy Legend. We'd then have a complete drought of localisations until the SaGa Frontier games on the PS1, completely skipping the entire Romancing SaGa trilogy on the SNES — perhaps due to Square wanting to focus on getting a foothold for the Final Fantasy series during this period of growth in the 16-bit era. Both Romancing SaGa 2 and its sequel Romancing SaGa 3 wouldn't see official Western releases for 13 whole years after their Japanese debuts.
Like many Japanese-only SNES titles, the Romancing SaGa games received fan translations long before Square's efforts. Thankfully, when the long-awaited remasters came out in 2016 and 2019, they were up to a very high standard. The additional story segments, re-arranged soundtracks, and refreshed graphics were faithful to their progenitors while introducing enough quality-of-life features to make the games feel at home on modern systems.
---