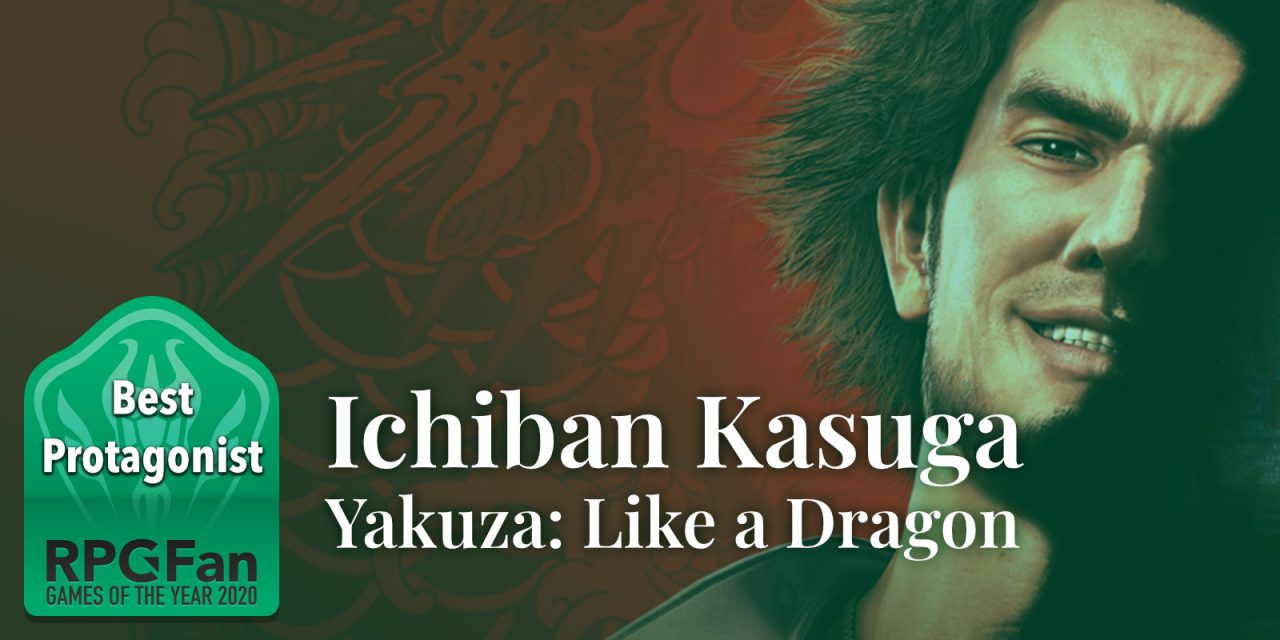 Winner: Ichiban Kasuga (Yakuza: Like a Dragon)
Ichiban Kasuga, the hero of Yakuza: Like a Dragon, isn't Kazuma Kiryu, the hero of Yakuzas 1 through 6 (and 0). He isn't a paragon of virtue among gangsters, a stoic samaritan who resolves the Tojo Clan's crises reluctantly, or a legendary Dragon of Dojima whose sterling reputation precedes him. That's the point.
Ichiban is a trusting, naive goofball who believes in the goodness of others to a fault, acts without thinking if he believes a friend is threatened, and wears his emotions on his sleeve. For a man who idolized vicious career criminals and Dragon Quest protagonists in equal measure and willingly spent nearly twenty years in prison repenting for a crime he didn't commit, Ichiban never stops believing in the good in others, and in doing so earns the respect of friend and enemy alike. Yakuza: Like A Dragon is the first chapter of a new Yakuza story, and Ryu Ga Gotoku Studio gave their new story an underdog protagonist impossible not to root for.
by Michael Sollosi
---
Runner-Up: Zagreus (Hades)
In the simplest terms, Zagreus is a loveable idiot with a heart of gold: his interactions with the residents of the House of Hades, the Olympians, and the Chthonic Gods are the core of Hades' story. It took me less than 10 minutes of playing Hades to fall in love with Zag's sass, and while his constant quips and banter made me laugh out loud multiple times, I kept coming back because of his sweet nature: to watch his development and to see him rebuild his relationship with his father. He may be a pre-established figure from Greek mythology, but this is the only interpretation of the Prince of the Underworld I'll ever need.
by Alana Hagues
---
Readers' Choice: Best Protagonist
Winner: Cloud Strife (Final Fantasy VII Remake)
Runner-Up: Ichiban Kasuga (Yakuza: Like a Dragon)
Game Awards for Best…
Element Awards for Best…
And Finally…