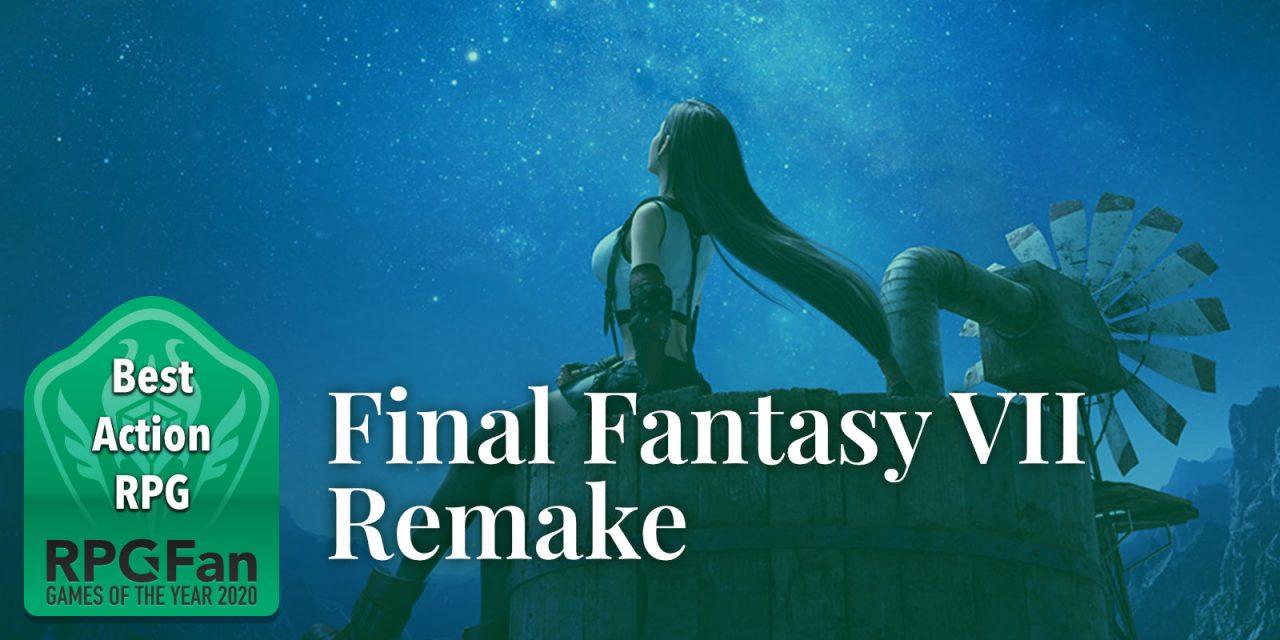 Winner: Final Fantasy VII Remake
Fans of the more traditional turn-based combat of Final Fantasies past might have balked when we learned that the hotly anticipated Final Fantasy VII Remake was going to be a multipart series, not to mention an action RPG. Fortunately, Remake is deftly crafted by some of the franchise's most seasoned developers and might very well be one of the best Final Fantasy titles ever. Taking the best elements of a decade's worth of innovation, including the action combat of Dissidia and the party banter of XV, Remake presents a bold recreation of the early portions of Final Fantasy VII, further fleshing out the city of Midgar and the struggles of AVALANCHE. Despite the change in direction, however, playing Remake feels like being reunited with old friends: the cast of beloved characters are brought to life with cutting-edge graphics and enthusiastic voice acting. Square Enix is going to have a hard time topping this magnificent game.
by Peter Triezenberg
---
Runner-Up: Hades
I usually hate rogue-lites. They're just not for me. Hades, on the other hand, is most definitely for me, which hopefully tells you just how incredible this game is. You play as Zagreus, and boy do you hate your dad Hades. That means each angsty attempt to run away from home is an escape from the underworld itself! From there, Supergiant strikes the perfect balance between chaos and control, with 24 weapon variants, a host of permanent upgrades, and a heck of a lot of god boons to guide you through the isometric action. Beyond that, the characters and story transcend the genre, drip-feeding you a world rich enough to make death its own reward. With music and art just as sharp as the narrative and combat, Hades is a feast fit for the gods.
by Kaleb Curry
---
Readers' Choice: Best Action RPG
Winner: Final Fantasy VII Remake
Runner-Up: Hades
Game Awards for Best…
Element Awards for Best…
And Finally…